Can you get a mortgage on an auction property?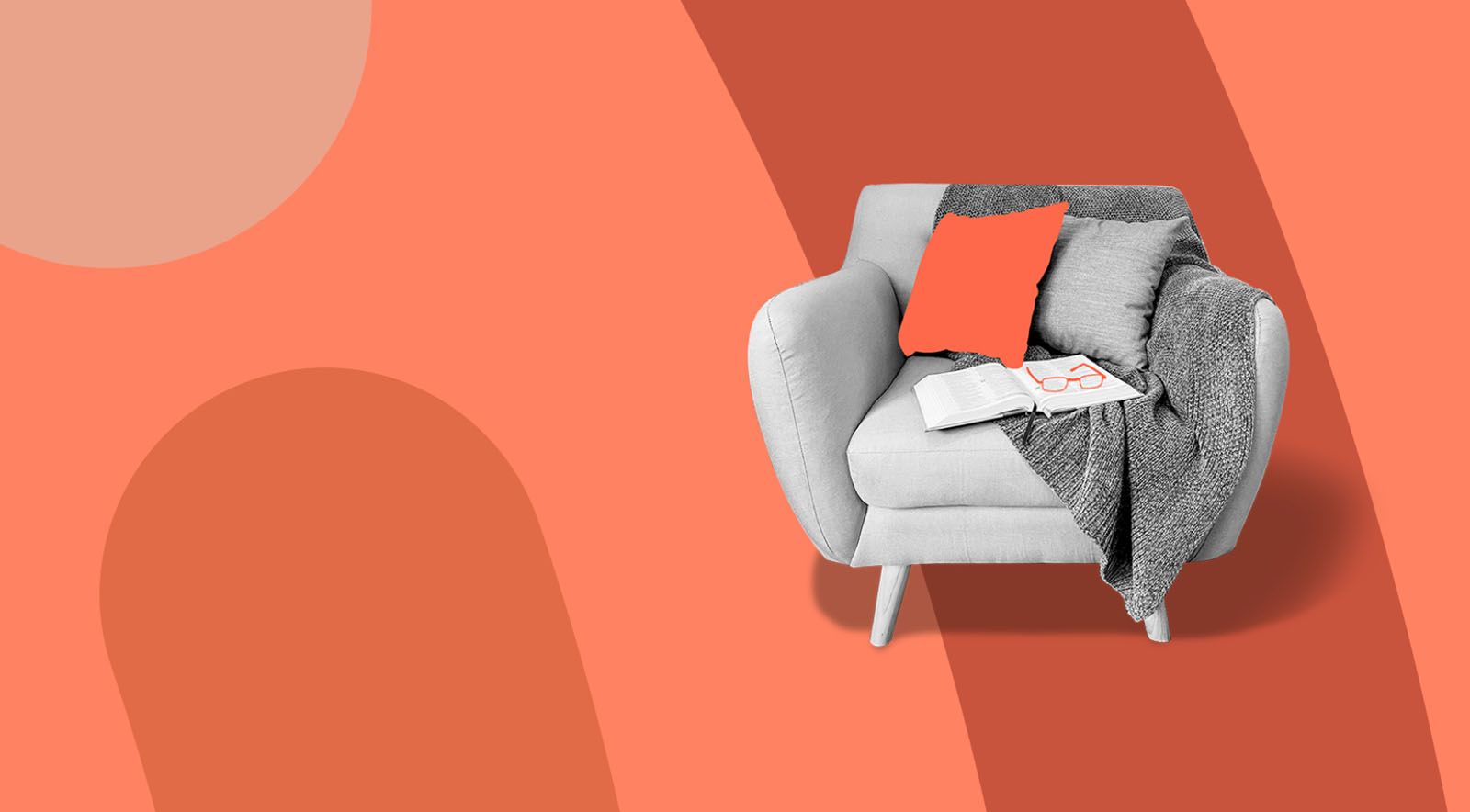 Can you get a mortgage on an auction property?
Buying a property at auction can be a very attractive prospect. The thought of finding the perfect home at a fraction of its market value is drawing in more and more people in the UK to the auction market. Getting a mortgage for an auction property can seem like a fairly odd prospect though. How do you get a mortgage for a property that you can't guarantee you'll be able to buy?
We've outlined everything you need to know about getting a mortgage for an auction property in this blog.
Can you get a mortgage for an auction property?
It is definitely possible to get a mortgage for a property that you want to buy at auction. Getting a mortgage approved could come with a few more criteria than normal, though. Mortgage providers tend to only want to provide a mortgage for an auction property that is immediately liveable and conventionally built. Properties that need a lot of renovation work or are built from unusual materials tend to be less than ideal-options. But, you'll usually be able to view the properties in an auction catalogue 3 or 4 weeks ahead of time to find one that works for you.
Getting a mortgage for an auction property
Once you've chosen your planned property, getting a mortgage for an auction property is fairly similar to getting a mortgage as normal. You'll need to go through all the usual affordability checks so that the mortgage provider can decide the level of risk that you and the property pose. There are also a couple more things that are pretty important when you're getting a mortgage for an auction property:
Agreement in principle
Auctions tend to have a pretty short deadline for payment, so you'll usually have to make sure that you're already approved for your mortgage before you do any bidding. Getting an agreement in principle (AIP) is basically the mortgage provider stating that they are prepared to lend you the money. Provided everything goes well with a final credit check and a survey, it's likely they'll approve the mortgage.
Mortgage providers usually will want to do a survey of the property before they approve you for a mortgage, and it's pretty good practice to have an expert take a look before you buy any property anyway. It's worth noting though, properties at most auctions are sold 'as is', and some properties will be up for auction specifically because they have structural problems, right of access issues, or border disputes. Some mortgage providers may not want to even give you an AIP if they think it's too risky or the cost of renovation will be too much.
It's also worth keeping in mind that most mortgage providers will offer you a mortgage for the agreed value of the house (usually based on an expert's valuation), not what you necessarily end up paying for it. This means that, if you bid over the house's value on auction day, your mortgage may not cover the full cost of the house. When you're buying a property at auction, it's worth really doing your homework on the property value and any extra admin costs to decide on your maximum bidding limit ahead of time.
Traditional and modern auction sales
There are generally two types of auction sales when buying a property: traditional and modern. It's pretty important to know which one you are working with as it will affect the deadline for paying for the property after you win the auction.
Traditional auction sales can be pretty tense for getting a mortgage paid in time. In most cases, you'll have to put down a 10% deposit right there and then on the auction day, and then pay the rest of the auction price within 28 days. Not paying on time can lose you your deposit and even the property sale.
Conditional auction sales tend to be a much better option if you're looking to pay for an auction property with a mortgage. They tend to have a much longer deadline of 56 days, and you only have to pay a reservation fee on the day. The reservation fee is non-refundable if you pull out, but the 56 days give you enough time to have surveys done and get all your mortgage documentation cleared.
Buying a property at auction
Attending an auction and buying a property can seem a daunting process. As well as choosing your property from the catalogue, deciding on a budget, and getting your AIP, there are a few things to keep in mind to make sure you're as prepared as possible:
Register with the auction house - To actually attend and participate in an auction, you'll usually have to fill out a short survey to register with the auction house
View the properties and get a survey done- You can usually book viewings and surveys with the auction house. Just remember you'll only have a few weeks from the catalogue release to the auction, so it's a good idea to make your visits as effective as possible.
Go over the legal pack - It's a good idea to make sure you're fully up to date with all of the legal conditions of the sale and the property. You should get a legal pack from the auction house that you can look over and send to a solicitor to make sure there are no big red flags like border disputes.
Take the right paperwork - Make sure you take all the paperwork to the auction house on the day of the auction. This includes photo ID and proof of residency (usually your passport and a bank statement), details of your solicitor and means of paying the deposit (cheque, debit card or banker's draft).
Stick to your budget - Getting an independent valuation of the property ahead of time and knowing exactly how much you are prepared to pay will help to make sure you don't overbid and end up paying more than your mortgage will cover.
Be prepared to cover some costs on the day - If you win your auction, you will likely have to pay some costs, so it's best to have plenty of cash in your account ready to pay these fees:
A deposit or reservation fee on the day (depending on the type of auction)
Auction house administration fee (about £200-£300)
Stamp duty
Solicitor fees
Survey costs
Buildings insurance
A few final tips…
Getting a mortgage for an auction property can be a little bit risky, but buying at auction could also land you your dream house at a fraction of the price. Here are the last few things to keep in mind:
An AIP shows that a mortgage provider is prepared to give you a mortgage, but they can still decide not to approve your mortgage after you've won an auction
A modern auction can give you much more time to get your mortgage approved than a traditional auction
Doing everything you can to view and survey the property before you go to the auction can give you the best chance to not have any nasty surprises