Claiming on house insurance for water leak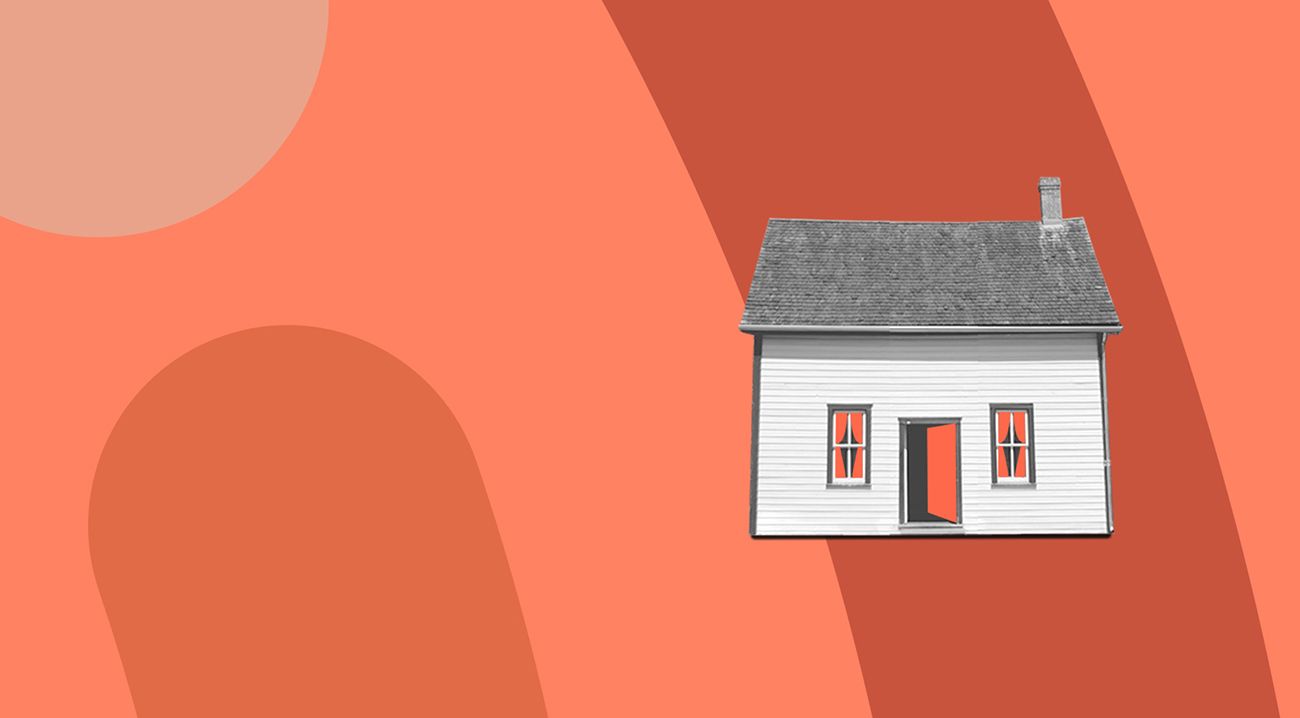 Claiming on house insurance for water leak
A water leak can be minor, or it can be serious – it all depends on how much water is involved, what's in the water, and what gets in its way. Roof leaks, burst pipes, heavy storms, and other incidents could all lead to severe leaks, which could leave you with a hefty repair and replacement bill. If this happens to you, you may find yourself turning to your insurance provider for help.
Urban Jungle offers home and contents insurance if you would like to get a quote click below.
The big question: does building insurance cover roof leaks?
When your bathroom leaks through the ceiling, or when a roof starts leaking on your property, you probably want to know if it's covered by insurance. So, does building insurance cover a roof leak?
In some cases, the answer will be yes – your building insurance or home insurance could cover roof leaks. But there may be exceptions to this.
Firstly not all home insurance policies will cover roof leaks, which means you couldn't make a claim on your insurance if a leak does take place. Some house insurance policies may cover damage to the home's contents or your belongings after a roof leak, but this depending on the type of home insurance policy you've bought. You'll need to check the terms and conditions of your own house insurance policy to make sure you have the coverage you need.
Secondly, there's the type of roof leak. You may or may not be covered depending on the reason behind the leak as insurance providers will consider if the leak occurred through no fault of your own, or if you are held responsible for the leak.
What does this mean exactly? Let's take a look at a few scenarios.
If there's a cold snap through the winter and a sudden freeze/thaw cycle bursts a pipe, you may be covered.
If there's a sudden storm and massive rainfall at your property, overwhelming your guttering or other drainage solutions, you may be covered.
If you have allowed your walls, roofing, guttering, or draining to fall into disrepair, you may not be covered.
If you have knowingly ignored damage on your property and this has contributed to the leak, you may not be covered.
This is why documenting proof and other evidence can be important when you make your claim. You might need to show what caused the flood and demonstrate to your insurance provider that you were not at fault.
How to make a claim in the UK
How do you go about claiming for a water leak on your insurance, and how do you make sure this claim is successful? While there's no guarantee that a claim will be successful, but there are some steps you can take to try to help the process along in the right direction.
Understand your coverage
It could be frustrating (and expensive) if a leak takes place and you only find out afterwards that you're not covered. It's always helpful to check the terms and conditions of your insurance policy, and speak to your insurance provider if you are unsure of any of the details.
Bring the leak under control
When a leak happens, the first thing you need to do is bring the leak under control and halt the flow of water. Every moment that the water keeps flowing could be causing more damage – and your insurance provider could argue that you didn't act swiftly enough to prevent further harm. It's important to stop the flow of water as soon as possible and leave the repair work at that – don't start any restoration work just yet, as you've not yet had it signed off by your insurance provider.
Document the damage
Taking photos and videos of the damage should help you with your claim. It's usually useful for the insurance provider if you have a visual record of what has taken place so they can assess how it can be put right. While they may want to view the damage for themselves, this documentation will help.
Get in touch with your insurance provider
With everything under control, and with pictures and videos of the damage, you can start the process of claiming on your house insurance for a water leak. This means contacting your insurance provider to get the ball rolling on your claim. It's helpful to have your insurance documents handy when you get in touch so you can give the provider any details they may need.
Work with third-party professionals to assess the claim
Your insurance provider will want to assess the damage. This may mean that they will assign their own professional partner to take a look, and use an independent third party to provide an official assessment, known as a claims adjustment. The provider will then use the input from these professionals to decide on what sort of payout you may need to put the damage right.
Understand how much compensation you've been given
You'll need to make sure that the settlement amount from your insurance provider is enough to complete all of the repair work you need following a leak. If you think you haven't been given enough of a settlement to cover all of the costs, you may want to appeal the amount with your insurance provider. They may require additional assessment and re-appraisal before they consider increasing the settlement amount.
Get your quotes approved by the insurance provider
To make sure that you are fully covered for all of the repair work you want to carry out, it's essential to get your quotes signed off by your insurance provider. You'll then be able to relax knowing you're covered, and you won't find yourself with any nasty surprises further down the line.
A few final tips…
Do your research - look at policies provided by different insurance providers and find one that suits you
Read the finer details - make sure you know what is and isn't covered by your insurance policy
Urban Jungle is not a financial advisor and information in this article should not be taken as advice or recommendation.