Does the most expensive street in England also have the highest contents insurance premium?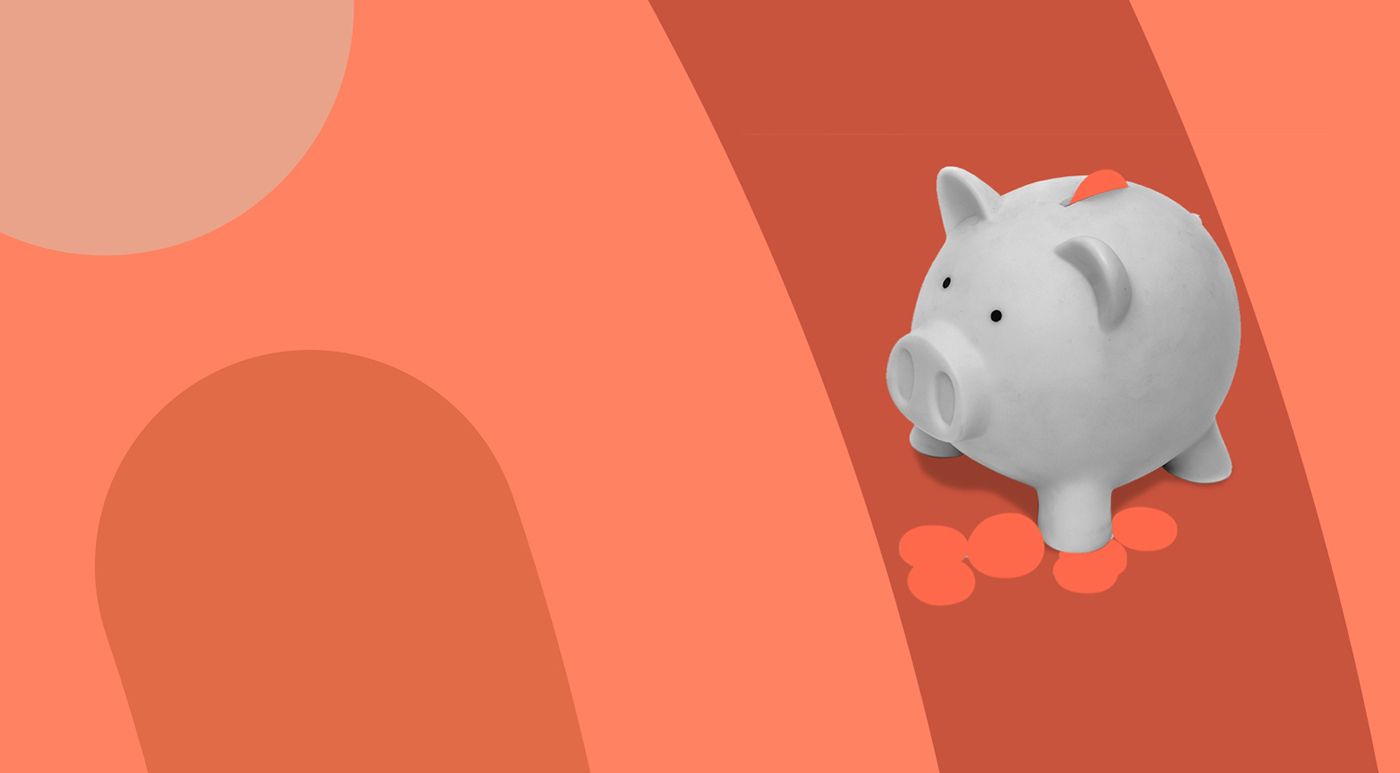 Contents insurance premium Vs expensive streets in England
Lloyds Banking Group recently did some research into the most expensive streets in England and Wales to buy property, which you can read here. Unsurprisingly, they're all in West London, and looking at the prices you'll probably want start feeding your piggy bank if you want to live there someday.
You might remember from our blog on the most expensive cities for contents insurance that West London ranked pretty highly on that list, but its prices varied within it.
This made us wonder if "most expensive to buy" also meant "most expensive to insure"? Funnily enough, the answer wasn't exactly what we expected…
To find out we had another dig through our data and looked at the price for contents insurance for a 2- bed flat in the top 10 most expensive streets
Although most of these ultra-fancy streets have insurance premiums towards the high end of the price range, other swanky addresses like Regent's Park Road are actually even more costly when it comes to insurance . So, in fact, the most expensive streets don't have the most expensive insurance… but they don't have the cheapest either
| STREET | PRICE TO BUY | INSURANCE PREMIUM |
| --- | --- | --- |
| Victoria Road, W8 | £8.01m | £197.06 |
| Egerton Crescent, SW3 | £7.55m | £195.51 |
| Manresa Road, SW3 | £7.36m | £155.03 |
| Eaton Square, SW1W | £6.73m | £155.55 |
| De Vere Gardens, W8 | £6.61m | £151.77 |
| Parkside, SW19 | £6.36m | £195.51 |
| Drayton Gardens, SW10 | £5.95m | £155.38 |
| Chester Street, SW1X | £5.53m | £158.92 |
| Chelsea Manor Street, SW3 | £5.52m | £195.51 |