What is a mortgage in principle?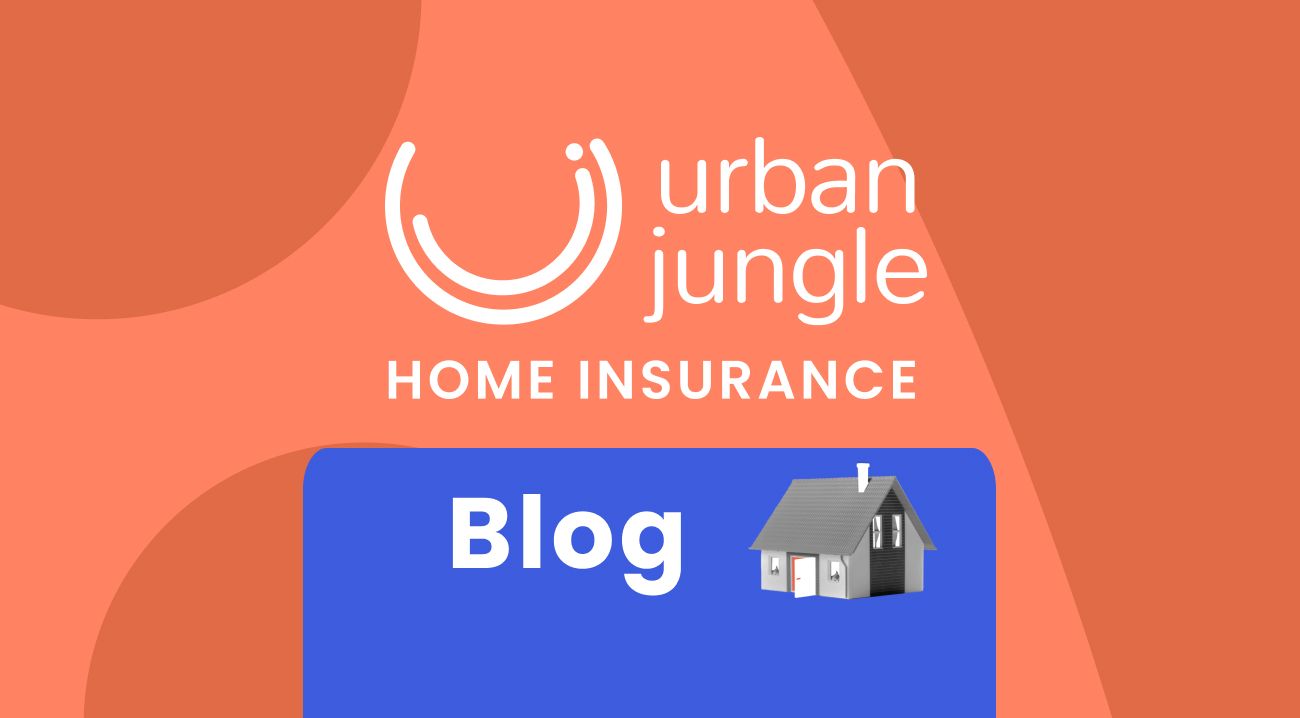 What is a mortgage in principle?

When looking to buy a property, most prospective homeowners get a mortgage in principle to help speed up the process.

A mortgage in principle (also known as an 'agreement in principle' or 'decision in principle') is a statement from a lender that says how big a mortgage they might be willing to lend you. It's not binding, but it is a useful indicator of what you can afford.

But, how reliable is a mortgage in principle? How do you get one? And do they affect your credit score? Here's a rundown of everything you need to know.

Why get a mortgage in principle?

Unless you're buying in Scotland, it's not compulsory to have a mortgage in principle. However, it can take less than half a day to get one and it could give you a big leg up when it comes to putting in an offer.

Here are 3 benefits of getting a mortgage in principle:
It gives you a clear idea of your budget. A mortgage in principle will help you set your price limit and cut down your house hunting time, making sure you don't get distracted by properties that you can't afford.
Estate agents or sellers might consider your offer more seriously. A mortgage in principle indicates that you have your finances in order and you're ready to buy. In competitive markets, estate agents sometimes refuse to let people view the property if they don't have one.
It reduces the risk of being rejected for a mortgage. If you apply for a mortgage that is out of your price range, you'll get rejected. This will leave a black mark on your credit file, which could make your next mortgage application harder.
It will significantly speed up the actual mortgage application process.
How to get a mortgage in principle

If you decide to get a mortgage in principle, you should apply for one as soon as you start house hunting. There are 2 ways you can go about it:
Apply directly to a lender e.g. a bank or building society
Apply through a mortgage broker
What are the benefits of using a mortgage broker?

A mortgage broker often has access to a range of mortgages that wouldn't be available to you otherwise. As a result, they might be able to help you find the best deal. On top of that, when you have an offer accepted you can then call up your broker and ask them to sort your full mortgage application, saving you a lot of paperwork.

To apply for a mortgage in principle you'll need to provide:
Monthly income
Monthly outgoings
Addresses for the last 3 years

If your application is successful, you should receive your mortgage in principle within a few days.

Does a mortgage in principle affect your credit score?

Before granting you a mortgage in principle, it's likely that the lender will run a credit check to review your financial stability. Some lenders run 'soft searches', whilst others do 'hard searches'.
A soft search won't leave a 'footprint' on your account, it will simply record the credit check as an enquiry. In contrast, a hard search will mark that you've made an application for credit. A single hard search won't affect your credit score, but multiple marks (for example if you recently applied for a credit card) will. Numerous hard searches could indicate to the lender that you have difficulty repaying your loans - as a result, they may decide to reject your full mortgage application further down the line.
When it comes to securing a mortgage, a good credit score is crucial, so you should do what you can to improve it. From setting up direct debits to registering to vote, read 'How to boost your credit score in 11 simple steps' now.

How long does a mortgage in principle last?

It depends on the lender, but a mortgage in principle typically lasts between 60 - 90 days. If you haven't had an offer accepted during this time, you might need to apply for another one. But the good news is - mortgage in principles are free of charge, it won't cost you.
Renewing your mortgage in principle should be pretty straightforward, although it might take longer if your circumstances have changed since you last applied.

What happens after a mortgage in principle

Once you have a mortgage in principle and you've found a property you want to buy, you can then make an offer. Using the mortgage in principle, you need to decide the maximum price you can afford, along with the cost of any improvements you might need to make to the property.

To make the offer, call the estate agent and then follow up with an email, providing proof of the mortgage in principle. Brace yourself for a bit of haggling. Not sure how to go about it? We'll talk you through it in 'How to negotiate house price discounts'.

Only when your offer has been accepted do you apply for a mortgage. But, what mortgage should you go for? From shared ownership schemes to fixed-rate repayments, read our 'First-time buyer mortgage guide' to get clued up.

A few final tips…

Unfortunately buying a house is never a smooth process, so be patient and keep the end goal in sight! 'Things first time buyers need to know' and 'How long does it take to move house?' will help manage your expectations.

Are you considering making an offer on a bit of a fixer-upper? If you're smart with your money and calculate your costs, you can make significant changes to the property without draining your savings. Read 'Renovating a house on a budget' for our top tips.

Once you're all moved in, there are a few more things you'll need to sort...Read 'Top 15 essential things to buy for your first home' and 'How to set up gas & electricity in your first home' to get started.