How to set up gas & electricity in your first home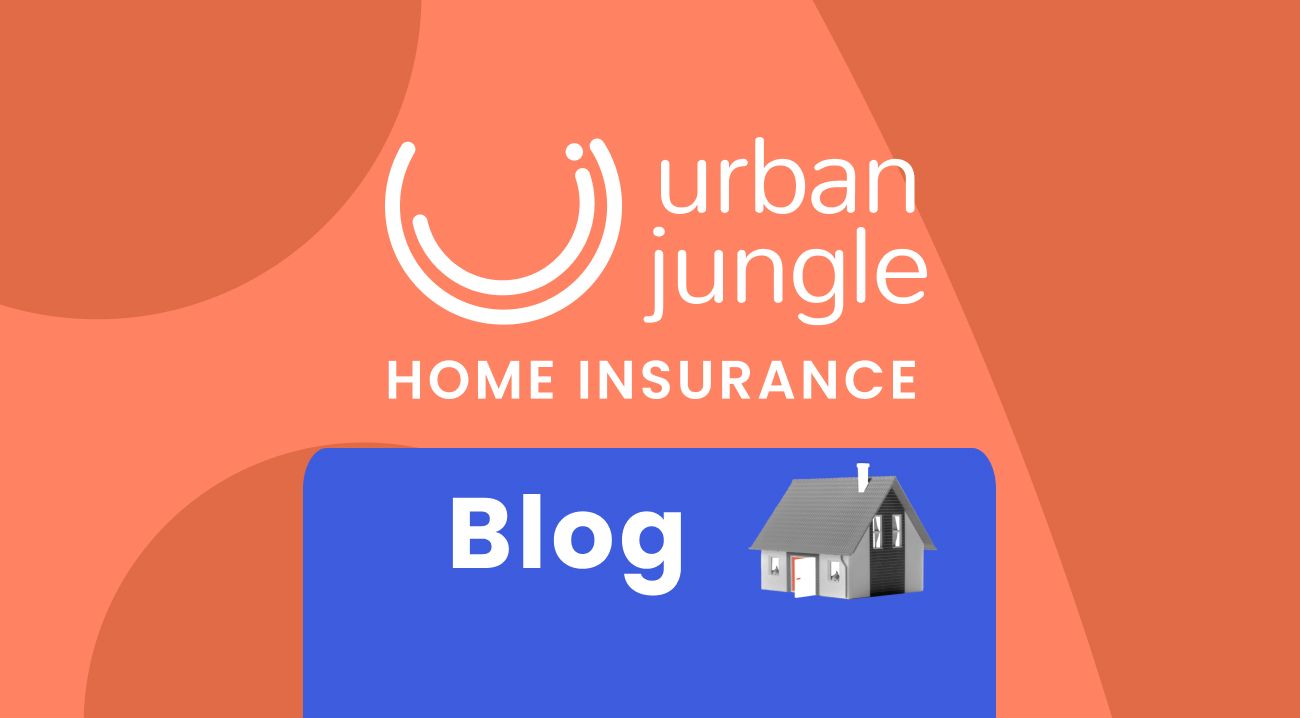 How to set up gas & electricity in your first home
Surveys, contracts, keys, removals - buying a house is far from simple. When you finally move in and unpack the last of the boxes, all you want is to put your feet up, crack open a drink, and never touch another scrap of admin again.

But….are you forgetting something?

As unexciting as it might sound, it's important to sort your new home with gas and electricity as soon as possible. Be proactive, hunt out a good deal, and save yourself some serious cash.

From finding your meter to switching suppliers, here's everything you need to know about setting up gas and electricity for the first time.


Before you move house...
The first thing to do when it comes to moving house and utilities: notify your current gas and electricity supplier and let them know you're leaving the property. You must give them at least 48 hours notice, but if you're feeling organised you can get in touch with them at any point before then. Have your new address to hand and ask them to send your final bill there.

The suppliers might ask if you would like to carry them across to your new property. Unless they can offer you a cracking deal don't feel pressured into anything as you should research the market first.
Once you've moved house...
Step one: find out who supplies the gas and electricity
If the previous occupants were on the ball, they should have called the suppliers and let them know they were moving out. You should then receive a letter addressed to 'the occupier', which will give you all the information you need. It might turn out that both the gas and electricity are supplied by the same company, called a 'dual fuel deal'.

Have you moved into a new build? The developer should be able to tell you who the suppliers are.

If you haven't been contacted within a few days of moving in, track down the gas supplier on the national database by entering your address at 'Find My Supplier'. To find out the electricity supplier, contact your area's Local Distribution Centre on energynetworks.org here.
Step two: find the gas and electricity meters
During the move, the estate agent might have pointed out where to find the meters, but if not they are usually located in either the kitchen, the entrance to the house, or in an outside box.

Once again, if your home is a new build, the developer should be able to tell you where they are.
Step three: take meter readings
Once you have located the gas and electricity meters, take a picture or note down the meter readings.

This will either be shown in digital form or on a dial. Ideally do this on the day you move in, to prevent you from being charged for any energy used by the previous occupants.
Step four: locate the fuse box and trip switch
It's important to know where the trip switch is in case your electricity ever cuts out, which can sometimes be caused by simply turning a light on.

The fuse box should be positioned within 3 metres of the electricity meter and you'll find the trip switch either inside the box or next to it.
Need to sort your home insurance? Get a quote below!
Step five: find out the meter supply numbers
Both the gas and electricity meters will have unique supply numbers. If you need to set up an account (particularly relevant for new build homeowners) or want to switch energy suppliers, you might be asked for these two numbers, so it's best to find them out now.

For electricity: it's called a Meter Point Administration Number (MPAN) and it's 21 digits long. You can find it on either the latest energy bill or by contacting the supplier.

For gas: it's called a Meter Point Reference Number (MPRN). The six to ten digit long number can also be found on the energy bill or by requesting it from the Meter Point Administration Service here.
Step six: contact the existing suppliers
Even if you plan on switching to a different deal or company, you'll still need to create an account with the existing suppliers and give them the meter reading.
Step seven: find the best tariff
One of the most important steps when it comes to moving house and setting up gas and electricity: scour the market. Yes, it's easy to stick with the existing suppliers but it's likely that you'll end up paying far more than you need. This is because when the previous occupants move out, the energy companies usually switch the supply across to a standard tariff, which is often their most expensive plan (sneaky, right?).

With a huge range of price comparison sites to choose from, have a search and find out what's on offer. It could be cheaper to switch your gas and electricity separately or onto a dual fuel deal. You might also find a more environmentally-friendly supplier too.

If you decide to switch to a new plan, you won't need to inform the existing supplier, your new supplier will take care of that.
A few final tips …
As a general rule of thumb, it's a good idea to submit meter readings every month or so to keep your bills accurate. However, if your new home has a smart meter the readings will be automatically sent across, saving you the faff.
So there you have it, everything you need to know as a first time buyer sorting your gas and electrics.While you're sorting your admin, why not set up your home insurance? Check out guides on 'What is buildings and contents insurance' and 'Contents insurance comparison'.
You might have grand plans to renovate the bathroom but for now, a quick (and cheap) spruce can make all the difference. Read 'How to clean grout and keep you bathroom looking fresh' and hunt out those Marigolds.

And finally, now that you're all moved in, have you found a spot for your bike? From horizontal wall hooks to floor racks, we've compiled the best 'bike storage for small spaces'.