How to negotiate house price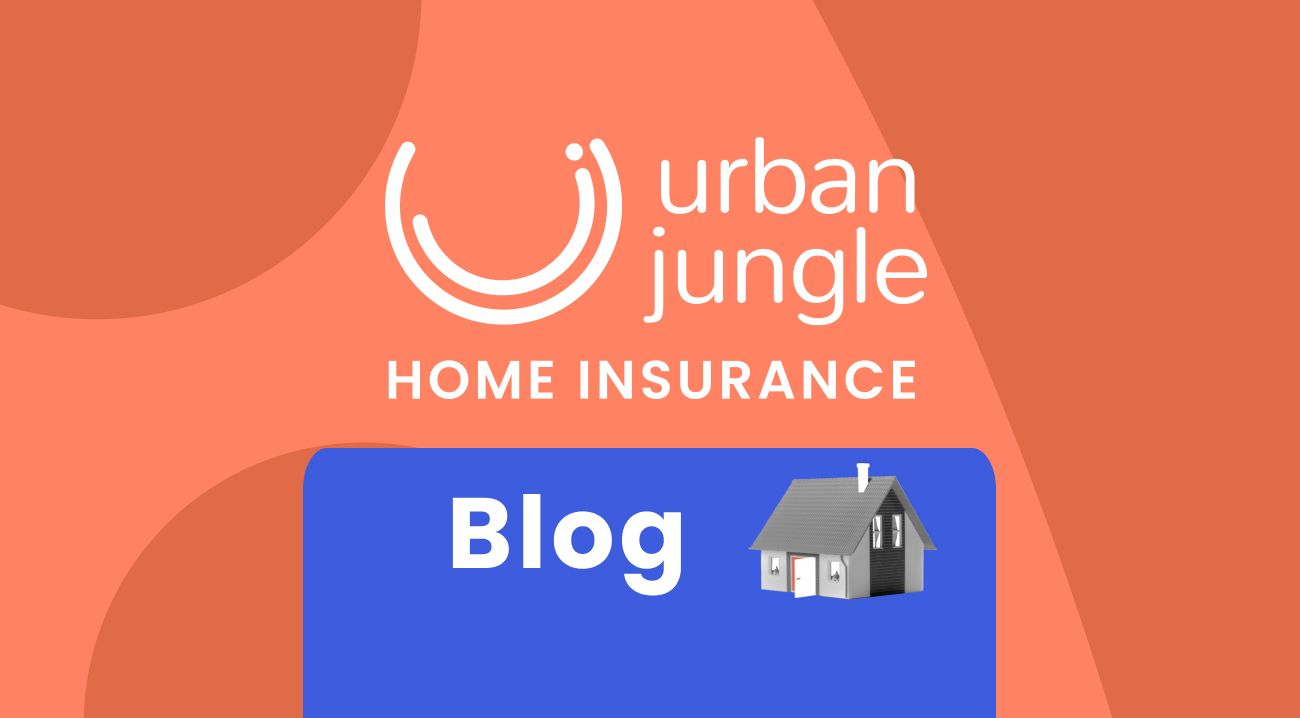 How to negotiate house price UK

Buying a house can be a roller coaster journey. You see a property you like...it goes off the market. The next one….is out of your price range. When you finally find the right place, you have to act smart and decide how to bid for it.

Do you go in with a low offer and risk being priced out? Or should you go high to try and clinch the deal?

If you're savvy (and have a fair bit of luck and good timing on your side), you could save thousands of pounds by negotiating the house price. To put you in the best possible position we've compiled our top tips, from bidding tactics to playing it cool - soon you'll be a pro at negotiating house price.
1. Get a mortgage in principle
Before you start house hunting, it's a good idea to go to the bank and find out how much they might be willing to lend you. This is called a 'mortgage in principle'.
Once you have it, you can work out roughly what price bracket you can afford. However, it's important to remember that this is an estimate, not a guaranteed offer. Read our 'First-time buyer mortgage guide' to find out everything you need to know.

Another bonus of getting a mortgage in principle is that estate agents and sellers tend to take you more seriously as it suggests that you have your finances in order and you're ready to buy.
2. Ask the right questions
When you're viewing a property, make sure to keep a level head. After months of searching, have you finally found the perfect place? Whatever you do, don't tell the estate agent that. If they know how much you love it, they will assume that you'll pay more to get it - a no-go when it comes to how to negotiate house price in the UK.

Instead, channel your inner detective and inspect the property. Have a think about:
Will any areas need redecorating?
Is it in particularly close proximity to the neighbours?
How's the position of the property - is it quite dark or will you get sunlight shining through?
Are there good transport links?

This is also a great opportunity to find out some important details from the estate agent or seller:
When was the boiler last serviced?
When was the roof last repaired/resurfaced?
Are the windows double-glazed?
Why has the owner decided to sell?
Has the owner found a property to move on to?

When you're figuring out how much you can lower the price of a house, any flaws or faults can be used for ammunition.

You could also ask the estate agent when the property was first listed and how many viewings it's had. Have there been any offers? This information might help you work out how much to ask off the house price. If the property hasn't had much interest, you might be onto a winner.

3. Do your homework
Once you've got your sights on a property, dig around and find out what prices similar houses in the area recently sold for. Zoopla and Rightmove should be your first port of call. On Rightmove, you can even see when the property was last sold and for how much - so if another flat was sold in the building you're looking at recently you can get all the details!

It's also a good idea to keep an eye on how quickly the properties around you are selling. If there is little demand in the area, that could be the perfect ground for house price reductions.
4. Make an offer
Now's the time to calculate the maximum price you could pay for the property, taking into account your mortgage in principle and the cost of any improvements you need to make. Don't forget, there are also several other fees you might need to factor into your costs, such as a solicitor, surveyor, stamp duty...Read 'Things first time buyers need to know' and 'Do first-time buyers have to pay stamp duty?' to get the full picture.

So, now you know your budget, how much should you knock off the house price?
As a starting bid, most buyers go in with an average price reduction of between 5% to 10% below the asking price when buying a house. However, you might decide to go even lower if:
The house has been on the market for a while.
You're the only person who has shown interest.
The buyer wants a quick sale.

Next, call the estate agent with your offer and immediately follow up in writing. In the email, explain why you've offered that amount. Have similar properties in the area recently sold for much less than the asking price? Will you need to pay for significant repair work? If so, add in a breakdown of the cost.

This is also an opportunity to explain why you'd be the best buyer. If you're a first-timer and/or free from a chain, this could significantly help your case as it makes things much simpler for the seller.

In the email, you will need to attach proof of your mortgage in principle.

5. Let the bidding commence…
If the seller is interested in your offer, they will start to negotiate. This will take place via the estate agent, who will tell you if you've been outbid by another buyer and give you the chance to counter-offer.

If there's lots of interest in the property, the seller might opt for sealed bids. Instead of playing the buyers against each other, you write down your offer and send it to the estate agent. The seller will then pick the best bid. As a result, it's always worth putting down an odd number rather than a round one - it really could make all the difference.

Remember: don't get carried away and bid more than you can afford. The house might seem perfect but, if you end up paying more than you can afford you may struggle to meet your mortgage payments.

6. If your offer is accepted
Congratulations, the first rungs of the property ladder are in reach! Once your offer has been accepted, ask the estate agent to take the house off the market.
Then the admin starts - applying for a mortgage and arranging for an independent surveyor to inspect the property. Not sure you need one? Read 'Do I need a survey when buying a house?' to find out why.

If your survey of the property identifies any issues, negotiating house price after survey is not out of the question. Negotiating house price after offer is accepted may seem slightly intimidating, but it's a common thing to do if a surveyor finds any problems. Typically you would lower your offer by the estimated amount it would take to fix the faults. So, if you find out the house has a leaking roof that will cost around £1,000 to fix, you would reduce your offer by £1,000.

And finally, to get a mortgage, you'll need Home Insurance - which is where Urban Jungle comes in. You can get covered in a flash on a monthly rolling plan created to your needs, with no hidden fees. Ever.
A few final tips…
Unfortunately, the offer isn't legally binding until the contracts have been exchanged, which usually happens a week or two before you move in. So, if you're negotiating house price prior to exchange the offer can still change, but afterwards, it'll probably be set in stone. Before the exchange, both the seller and the buyer have the freedom to pull out at any point before then. The best way to prevent this from happening is by moving fast. The cheapest solicitors aren't always the quickest, so it might be worth forking out a bit more to lock in the deal.  

Moving house is incredibly exciting, but there's a lot to remember. To make your journey as smooth as possible we've compiled the '15 essential things to buy for your first home' and the '9 ways to protect your new home'.