Do I need a survey when buying a house?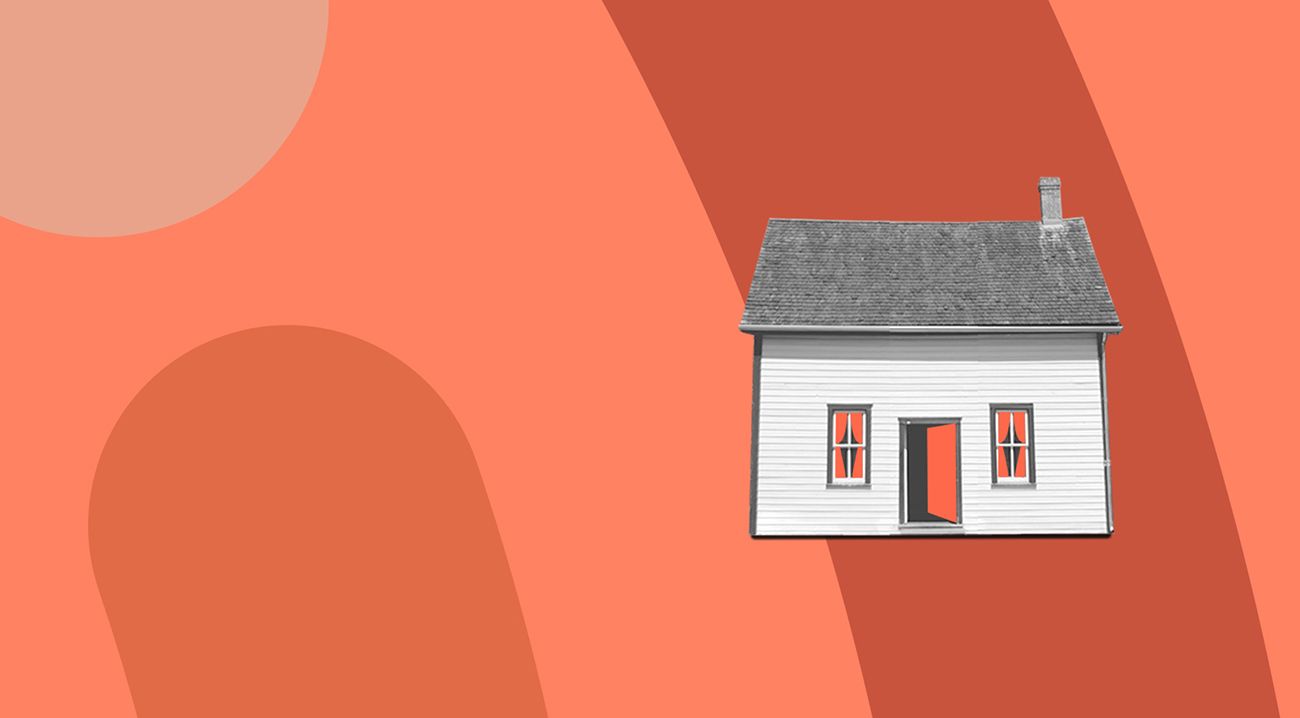 Do I need a survey when buying a house?
Buying a house is likely to be one of the biggest financial commitments you'll ever make. Therefore, it's crucial that the property is ship-shape and won't cost you a fortune in unexpected repair bills…
That's where a survey comes into play.
An independent surveyor will scour the property from top to toe and give you an unbiased report. It's their job to save you from any nasty surprises.
You can buy a house without a survey, there's no legal obligation to get one. However, it could save you a huge amount of money (and stress) in the long run.
From what a surveyor looks for in a house survey to how much it'll cost, here's a rundown of everything you need to know.
What is a house survey?
Think of a house survey as an MOT on the property. It's an expert inspection that will reveal any problems and repairs you'll have to make.
The information you get from the report might prompt you to renegotiate the asking price, rethink the purchase, or just give you a bit of peace of mind.
When is a survey done when buying a house?
Most homebuyers arrange the survey after their offer has been accepted by the seller.
It's important to note that a survey is not the same as a valuation. A valuation is carried out by the mortgage lender, with the sole purpose of validating the sale price of the property.
How to choose a surveyor?
Pick a surveyor who is a member of a recognised governing body, to ensure they follow the highest standards. There are three main accrediting associations:
It's always worth getting a number of quotes before jumping in and selecting a surveyor. It might also be a good idea to choose someone local, as they should have a solid understanding of the area and the market value.
To get the most out of the survey, tell them about any particular concerns or queries you have before they begin work. Is there a strange crack on one of the walls or a particularly dodgy looking floorboard? Now's the time to mention it. And always make sure to ask lots of questions.
What types of surveys are there?
There are three different surveys to choose from, depending on your budget and how much information you're after:
A condition report
The cheapest and most basic report.
The surveyor will give you an overview of the condition of the property and they will flag any issues, but they won't go into any great detail.
The report will have a traffic light system to describe the various parts of the property; green is ok, orange indicates that there are some causes for concern, and red shows that repairs are vital. However, they will not give you any advice, nor will they indicate how much the issue(s) might cost you.
A condition report is typically chosen by buyers hoping to purchase a new building/modern home.
A homebuyer report
According to the RICS, a homebuyer report is the most common of the surveys.
The surveyor will dig a little deeper, looking for signs of damp on the walls and inspecting any timber features for woodworm or rot.
They will also detail urgent problems or defects, how they might affect the value of the property, and how much the cost of repairs will be.
The surveyor won't draw up a new Energy Performance Certificate (EPC), but they will review the most recent version and let you know if it's accurate.
A building survey
The most comprehensive of the three, the surveyor will inspect every aspect of the property; behind the walls, between floor boards, the roof, the chimneys... They'll also check for environmental dangers such as asbestos.
The surveyor will give you detailed advice on the condition of the property and outline any hidden issues, how urgently they need to be addressed and the approximate cost.
They will also draw up an independent EPC, so you'll have a clear view of how much your bills will be.
This type of survey is suitable for all properties, however it's particularly appropriate if the building is more than 50 years old.
How much does a survey cost?
The cost of the survey depends on the size and location of the property, as well as which survey you go for.
Condition report: between £300 - £950
Homebuyer report: between £400 - £1,000
Building survey: between £600 - £2,000
How long does a survey take?
Once again, this depends on the size of the property and the type of survey. A condition report typically takes between one to four hours, whereas a full building survey can take around 8 hours.
Depending on the surveyor's workload, you should receive the report within a week or two. If you're under a tight deadline, ask the surveyor to give you a rough timeline before agreeing to anything.
What happens if the survey reveals a problem?
Especially if the property is old, it's likely that the survey will uncover some sort of issue. It might be minor, for example the odd tile replacement. However, if it unearths some major problems, such as Japanese knotweed, dry rot or creeping damp, you need to weigh up your options...
First, contact relevant builders or handymen and get quotes for the repair work. Will there be maintenance costs afterwards too? Get your numbers together so you have a good idea of whether this is a deal breaker. Then, you could either:
Ask the seller to fix the issue before completing on the house purchase
Renegotiate the asking price, taking into account the cost of repairs. Check out our tips on negotiating house prices here.
Or, if you decide the problem is too big, pull out of the sale
The worst case scenario - yes, but this is exactly why you have a survey when buying a house.
We've got you covered
Buying a house is often considered one of life's big milestones - so it can feel hugely exciting...and perhaps a bit daunting. To help you feel informed and make the very best decision, read 'Things first time buyers need to know'.
Whilst we're on the topic of money, have you thought about stamp duty? Our blog 'Do first-time buyers have to pay stamp duty?' will tell you everything you need to know.
Other articles you may be interested in:

We're Urban Jungle, here to change the outdated unfair habits of the insurance industry. We offer fair, clear and simple insurance for young people. Check out our insurance product guides below or get a quote here!
Contents Insurance - renters and students
Buildings and Contents Insurance - homeowners
Tenants Liability Insurance - renters