Renovating a house on a budget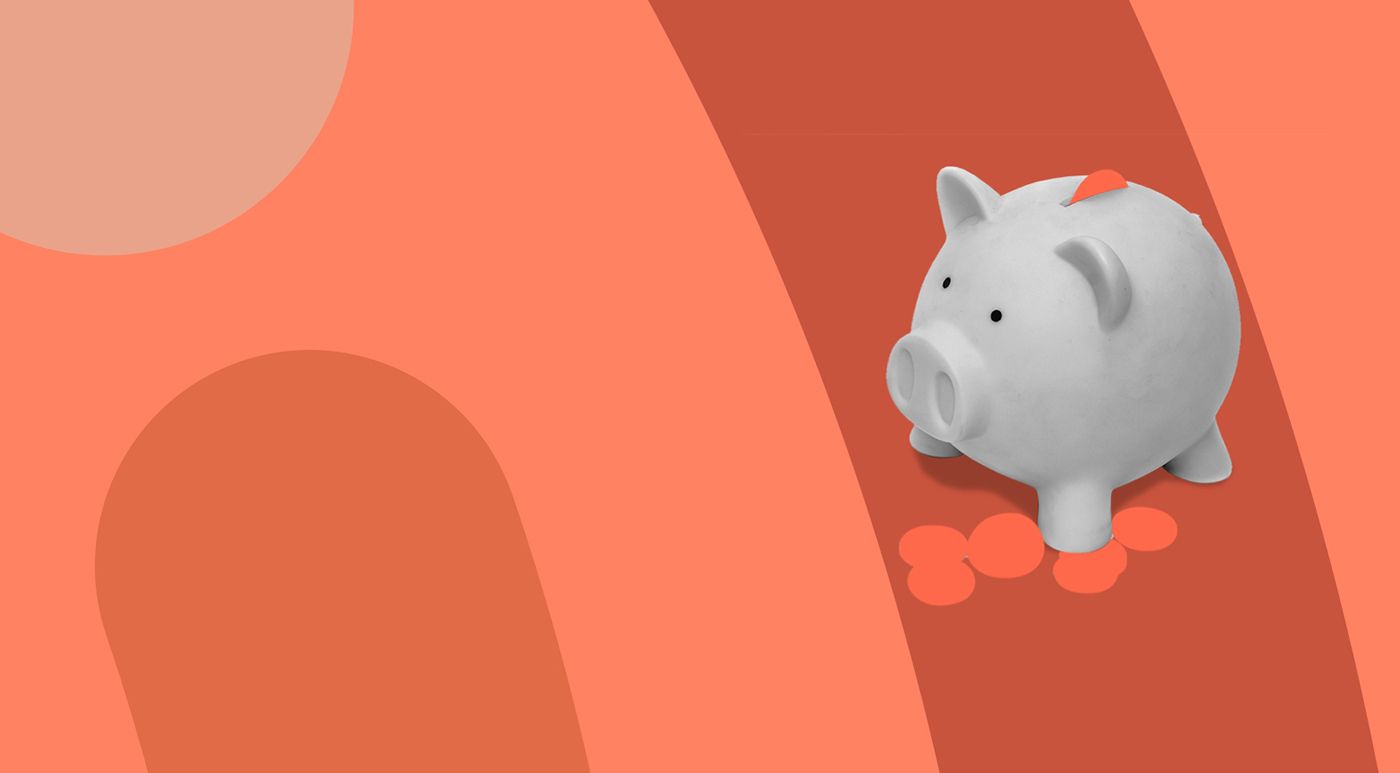 Renovating a house on a budget

One of the huge perks of being a homeowner is having the freedom to put your own stamp on the place. From repainting doors to knocking down walls, you really can transform the property.

However, if you've ever watched an episode of Grand Designs, you'll know that money is often the biggest obstacle when it comes to renovation.

Doing up a house on a budget can be tricky…

...unless you know where to start. If you're smart with your finances and calculate your costs from the get-go you can modernise the property without turning it into a money pit. So, here's a rundown of how to renovate on a budget.
Renovating a house: where to start
Work out your priorities - if you're doing up an old house on a budget, it's unlikely that you'll have the savings to tackle all the jobs at once. So, make a list of everything you had in mind and rank them from most important to least. It might be that you can re-do the bathroom this year, but you'll have to wait for a few more paychecks before you can renovate the kitchen.

Get quotes - if the jobs are small, such as re-painting walls and regrouting tiles, you might be able to do them yourself (and save a load of money). If not, ask around and have a search for some well-reviewed electricians/carpenters/plumbers/builders and get some written quotes. Find out roughly how long the job would take too.

Think about your timings - depending on how big the job is, you might want to carefully consider when the work would start. Would you find yourself without a proper roof through winter? No kitchen over Christmas?

Set yourself a budget and stick to it - whilst conducting a study about the average cost to renovate a house, architecture site Houzz&Home found that 1 in 3 people go over budget. Let's beat that statistic.

Be patient - especially if there are multiple tradespeople involved, chances are the work will take a little longer than predicted…

Money-saving tips
Shop second-hand: When you have a tight budget, reclamation yards are a fantastic place to source materials. They are dotted all over the country and can be an Aladdin's cave of old or unwanted items, from building materials to furniture and sinks. It's always worth scouring Ebay and Facebook Marketplace too.
Colour match your paint: Another top tip when it comes to renovating a house on a budget is to colour match your paint, as top end manufacturers can be surprisingly expensive. If you're only going to be painting one room, you might be able to get away with just one big pot of paint. However, if you plan on doing a number of walls, the cost is going to add up. Instead, you could get the colour closely matched by taking a paint swatch to your local DIY store. They will recreate it for a fraction of the price.
Low cost home improvements
Doing up a property doesn't always have to involve teams of workers, scaffolding and skips. There are a load of affordable improvements you could make to maximise your living space, and subsequently boost the value of your home.
Here are some ideas:
In the kitchen
Update the cabinets or cabinet doors: if they're made from wood, you might be able to sand and repaint them, which is a great way to freshen them up whilst keeping costs down. You could also switch the handles too. On upper cabinets, it can also look slick removing a few of the doors and turning it into open storage.

Change the backsplash: from tiles to glass and ceramic, a new backsplash is a cheap, easy way to spruce up the kitchen.

In the bathroom
Repaint the walls: go for a fresh neutral white if you're wanting to lighten the space, or something a little bolder. Don't forget to use waterproof paint.

Regrout the tiles: grout is what holds your tiles in place and it's light in colour and extremely porous. Unhelpfully, this means that it absorbs dirt and stains easily. Have the grout replaced and you will seriously notice the difference. If your budget can't stretch to regrouting, a thorough scrub is your next best option. We've compiled 5 tried-and-trusted methods in our blog - 'How to clean grout and keep your bathroom looking fresh'.

In the living room
Wallpaper or wood panelling: liven up the space by creating an accent wall. You could go bold with a patterned wallpaper or opt for something much softer. Don't want to deal with the faff of wallpaper glue? Lick have a range of easy-to-apply, self-adhesive designs.

Invest in new curtains or blinds: drab curtains are particularly dreary. If you're a whiz on the sewing machine you might be able to whip some up yourself, or head to IKEA.

In the hallway
Focus on the floor boards: a wooden hallway and stairs can look highly effective. If there's a carpet already in place, have a peak under and see if there are wooden boards beneath. You might be able to salvage them with a thorough sand and a lick of paint.

Lighten the space: if the hallway is quite narrow, it can feel a bit gloomy when you walk through the door. Read 'How to lighten a dark room with no natural light in 9 simple ways' for our easy, low-cost tips.

On the outside
Fix up the front door: a coat of paint and a new door knocker will significantly boost the property's curb appeal.

Update the exterior: if there's moss or algae growing up the outside, you could hire a pressure washer to get rid of it (for around £30 a day). You might also decide to repaint the exterior of the house, if you have the budget.

Make the most of the garden: Some decking or paving stones can transform the garden into a fantastic entertaining space. Some neat hedges and a few flower beds never go amiss too.

A few final tips…
If you play it right, the renovations you make could also boost the value of your house. Something as simple as building a shed in your garden could add thousands to the property price tag. Find out more by reading 'What adds value to a house?'
You know you want to change the space, but do you have a vision for the end result? Head to Pinterest, Instagram and buy a few interior magazines - they're packed full of inspiration.
Renovating a house with no experience can feel a bit daunting, but you've got this. Just remember to: get written quotes, stick to your budget, and be patient.