Driving in the rain: 10 top tips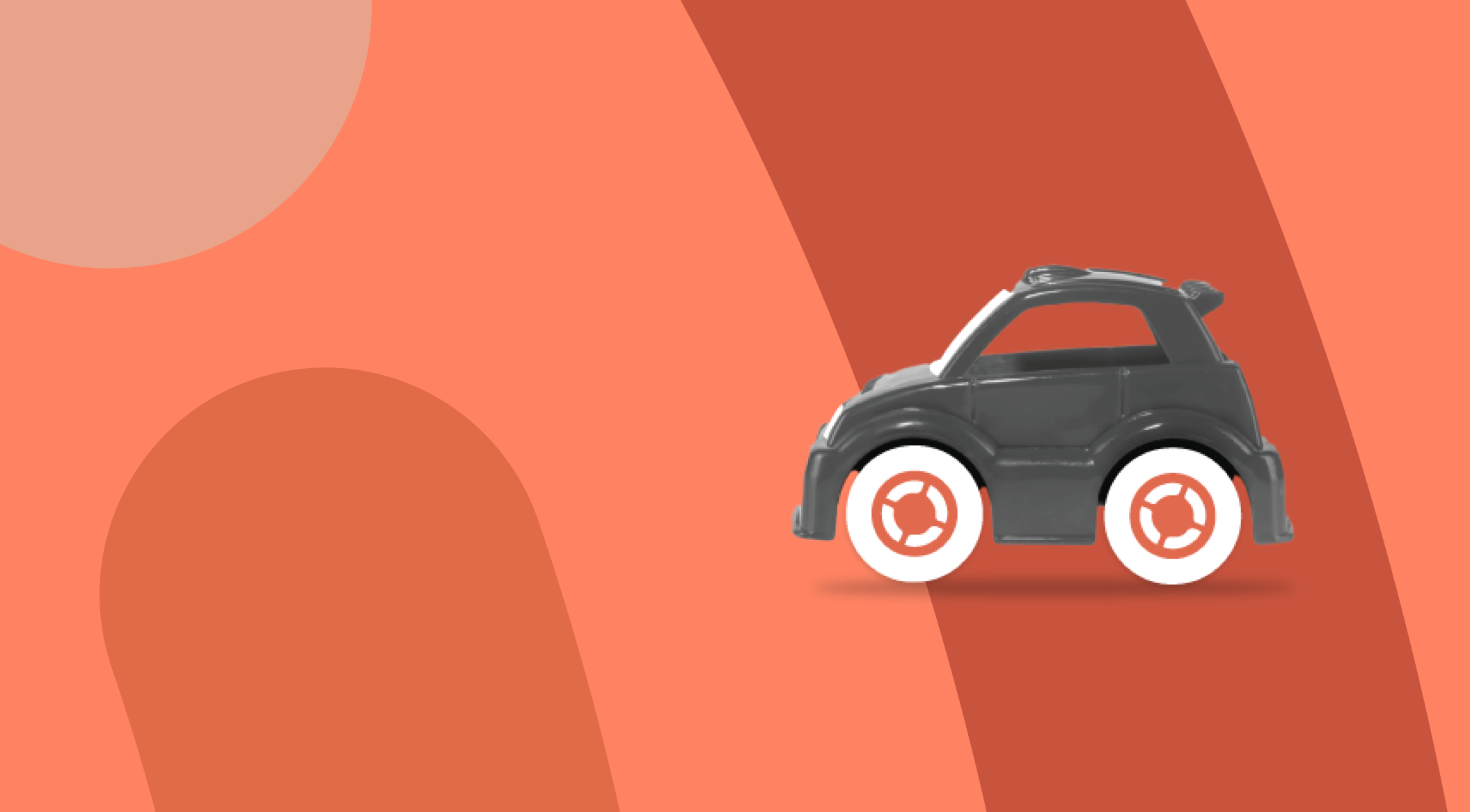 Driving in the rain: 10 top tips
There's a pretty high chance you'll find yourself driving in the rain at some point. Driving in heavy rain might seem intimidating but, if you keep just a few things in mind, you'll get to where you need to go safely and efficiently.

These are our top tips to help prepare you for driving in the rain.
10 top tips for driving in the rain
1. Be prepared
Keeping an emergency pack with you when driving in heavy rain is a great place to start. This could include waterproofs, water, and food, as well as the normal high-vis jacket and reflective triangle. It's also a good idea to check the weather before you go, to make sure you aren't about to drive into a storm. If you have a passenger, they can check local weather reports or even use Twitter to check for updates while you're on your journey.
2. Check your car
Making sure your tyres have plenty of tread on them before you set off will help the risk of aquaplaning. If you don't think your tyres are up to the job, it'll probably be best to not travel until the rain has died down. You can also check your windscreen wipers to make sure they're clean and working properly, and make sure you've got a full tank of fuel. Windscreen wipers, headlights, and heaters all use up fuel, and it's not worth taking the risk of running out in the middle of a downpour.
3. Drive carefully
Braking distances when driving in the rain can be double what they would be in the dry. If you would leave 2 car lengths to the car in front normally, it should be 4 in the rain. If you find yourself driving in icy rain, this braking distance could be even longer, as ice could start to form on the road. It's best to drive at a slow, steady speed, and take care to brake well before corners, rather than through them.

If you're worried about driving on icy roads, you can check out our blog 'What would suggest you're driving on ice?'
4. Use your lights (carefully)
It's important to have your lights on in the rain so that other drivers can see you, and you can see the road. However, rain can reflect headlights and the glare can be blinding. When driving in rain, it's best to just use dipped headlights in the front as much as you can. Try to avoid using rear fog lights in the rain, as the bright light can dazzle other drivers and cover the light from your brake lights.
5. Watch out for floods
Standing water can build up quickly in heavy rain, especially at the bottom of hills. Powering through heavy floods might seem straightforward, but water can quickly cause engine issues. Floods should be treated with caution and avoided if possible. If you think you might need to drive through a flood, you can check out our top tips further down.
6. Keep your bonnet closed
If you find yourself with engine troubles and need to pull over to the side of the road, it's best to keep your bonnet closed until breakdown recovery arrives. Whatever the problem might be, you probably don't want to add a flooded engine to the list.
7. Keep your air conditioning on
Visibility is important when driving in heavy rain, so making sure your windows are clear is crucial. Air conditioning is a great way to keep the air circulating in your car and prevent your windows from fogging up. For more help on this, you can check out our blog 'How to stop car windows from fogging up'
8. Be considerate
Take care when driving in the rain not to shower every passing car, cyclist, and pedestrian with water every time you drive through a puddle. This can leave other drivers blind whilst the water clears. Not everyone knows how to drive in the rain, so taking your time to be as careful as possible can help to reduce the risk of any accidents.
9. Follow the Highway Code
The Highway Code has specific advice for driving in the rain - including extending your driving distance, using car headlights when visibility is reduced, and taking extra care around fellow road users. You can check out the full rules on GOV.UK.
10. Consider using rain deflectors
Rain deflectors are usually made of plastic or glass, and fit over the top of your windows and vents to make sure you can maintain airflow while keeping rain off your windows. They're usually pretty easy to install and can help with side window visibility in heavy rain.

For more tips on driving in adverse conditions, you can check out our blog 'What should you do when driving in snowy conditions: Do's and don'ts'
A few final tips…
Here are a couple of last things to remember when driving in the rain:

Braking distance is at least doubled in the rain, so it's best to keep distance between you and other cars and drive slower than normal.
Visibility is important when driving in the rain, so it's a good idea to make sure your windscreen wipers are working before you set off.
Driving through floods can damage your car and your engine, so it's best to only do it if you're sure the water is shallow enough for your car to get through.
Urban Jungle is not a financial advisor and information in this article should not be taken as advice or recommendation.