Gadget insurance: A guide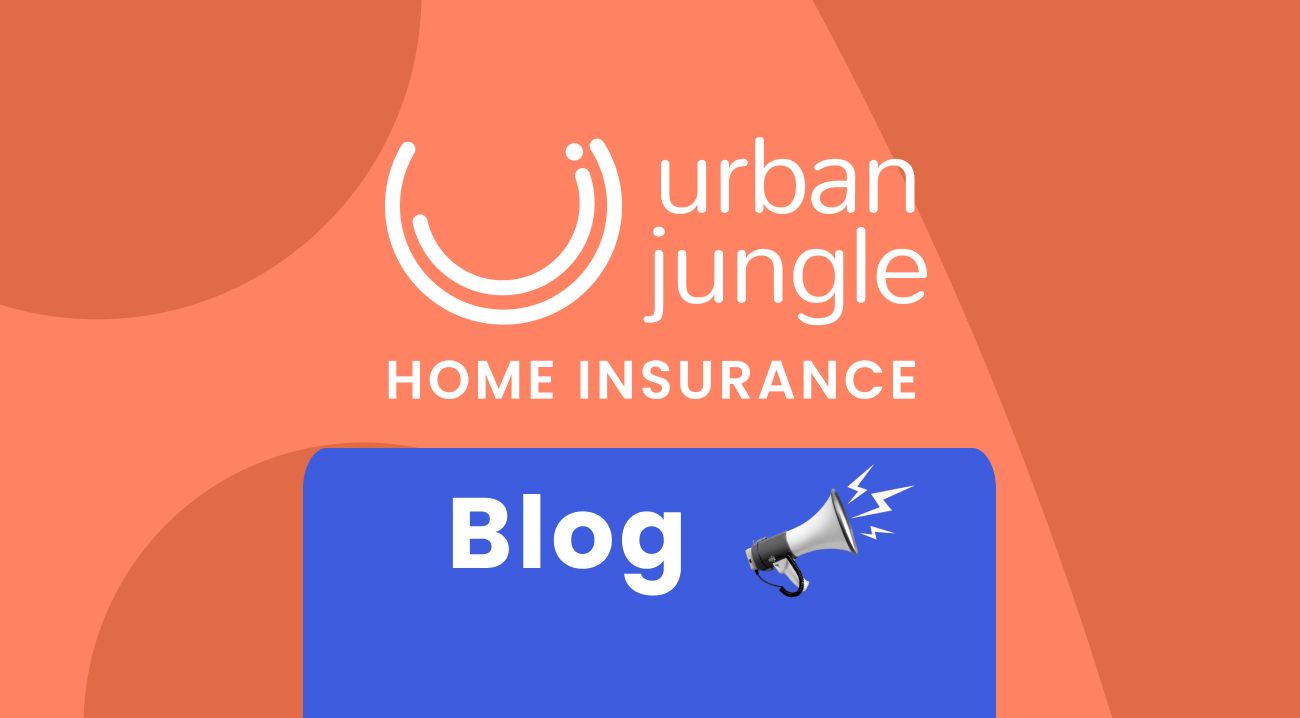 Gadget insurance: A guide
Gadget insurance is simply insurance that covers gadgets – typically pieces of electronic tech and smart devices. If something were to happen to your tech you might want insurance to be in place to cover repairing or replacement costs. Gadget insurance might be included as part of your contents insurance – as long as the incident took place at your home. Unless you also have the optional add-on 'out of home' cover, to cover your gadgets when you're out and about.
Chances are you've got plenty of gadgets and gizmos at home. Most of us have a smartphone these days, and lots of us have laptops and tablet devices too. And if you dabble in photography and music you might have more devices, like cameras, at home. Everything from eBook readers and GPS devices to games consoles could be included on your home contents policy – although whether your specific policy does will depend on the insurance provider and policy conditions.
What can home contents gadget insurance cover?
A term like gadget insurance or tech insurance might sound a bit vague. Lots of things could be considered 'gadgets' or 'tech'. Are all of these things covered on the gadget insurance component of your home contents policy in the UK?
Definitions vary from provider to provider, but in general, we can consider a gadget to be anything that's electronic, portable, and designed for use outside of your home environment.
So, a mobile phone will often be covered – whether it's a trusty old Nokia 3210 or the latest smartphone.
Laptops and tablet devices may be covered too, but a desktop gaming PC and smart TV might not be because they're not intended for use outside the home.
The same goes for game consoles – your handheld devices might be covered, but your PS4 might not be because it's not designed to be portable.
The function of the object can also be important. A GPS may be covered, as you use it to get from A to B on a personal journey. But gadgets you use exclusively for work, like an analytics device for surveying, might not be covered.
The devices only used at home – like a desktop PCs and at-home game consoles should be covered by your home's contents insurance rather than a separate gadget or device insurance policy. Though it's a good idea to check with your insurance provider to make sure you know what is and isn't covered!
A good rule of thumb is – if the theft or damage to your gadget takes place within your home, it may be covered by your home contents insurance. If it took place outside of your home, you'd likely need an 'out of home' add to your contents insurance policy, or a specific device insurance policy.
What's covered by gadget and device insurance?
If you have gadget or device insurance as part of your building and contents insurance, you'll want to know what situations the policy covers you for. Let's take a look at a few examples.
1. Theft
This could range from a phones or laptop being taken in a public place, like on a train, in a cafe, or out of a bag, to those same devices being taken from your home.
2. Loss
Loss tends to take place outside your home, so it would probably need to be covered by an 'out of home' add-on on a contents insurance policy, or a specific gadget insurance policy.
3. Damage
Water damage, being dropped, or impacts of other kinds – can damage your gadget and make it unusable. Your contents insurance provider may be able to cover the cost of repair or replacement, as long as the damage took place inside your home, or you have an 'out of home' add-on.
4. Unauthorised usage
This one is more specifically related to mobile phone insurance, but it might be relevant to laptop insurance and cover on other devices too. If someone takes your phone and starts using it, the bill is going to come to you, so may need phone insurance to cover the costs. Though it's good to know if your policy offers this cover, as not all contents policies do.
Some possible restrictions to gadget insurance
There may be a few restrictions to your gadget insurance, and it's worth bearing these in mind.
Usable/unusable devices
In many cases, phone and laptop insurance will only cover damage if it means the device became unusable. The policy might not cover damage that's only cosmetic. Basically, if you can't use your device because it's damaged, you may be covered. If you just want a new one because it's scratched, you might not be.  Though, the lines may be blurred between functional and cosmetic damage – a cracked screen on your phone might be cosmetic but also might make using your device a real challenge.  
Insurance excess
You'll generally have to pay some excess to get a new device on your insurance. It's good to keep this in mind and weigh up how much phone insurance claims cost. It could be cheaper just to pay for the repair yourself.
Device definitions
Some providers might be quite specific about what is classed as a gadget or electronic device. For example, they may exclude appliances such as fridges and washing machines, and these may need their own insurance policy.
Failure to notify service providers and authorities
You may need let your phone network or the local police know if your device goes missing, or is stolen.
A few tips...
If you have lots of expensive devices, or even just one very expensive one, it might be worth getting contents insurance, mobile phone insurance or another gadget insurance policy. Remember these before you go:
Gadget insurance is generally designed to cover any personal-use pieces of technology you'll use outside your home – like mobile phones and laptops.
If the theft or damage took place inside your home, this may be covered by your contents insurance if you have an 'out of home' add-on.
Tech you use exclusively inside your home – like PCs and TVs – may also be covered by your contents insurance.
Urban Jungle is not a financial advisor and information in this article should not be taken as advice or recommendation.