Great movie marathons to watch with flatmates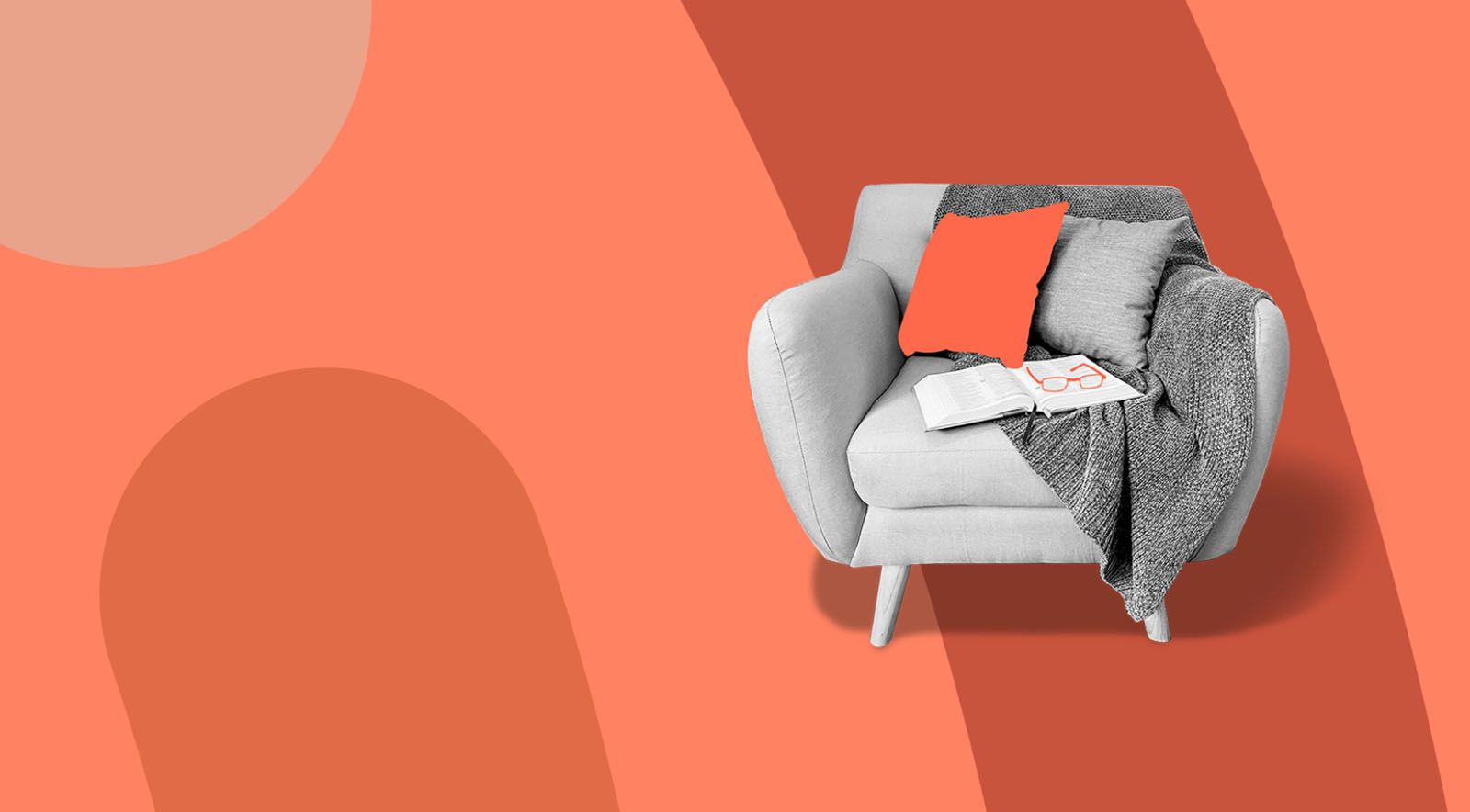 Urban Jungle's top movie marathon recommendations
Imagine you've decided to have a movie night with your flatmates. You're all set. You have the crisps and dips, pizza's ready to go in the oven, tubes of ice cream waiting in the fridge. Just one easy thing left to do, decide which movies to watch!
Then the silence hits. We've all been there. In that eternal purgatory of flicking through pages and pages of Netflix recommendations.
That's why 5 of our biggest movie fans here at Urban Jungle put their heads together and compiled the Urban Jungle Movie Marathon list split into 4 categories.
The Classics (These are your fail safe options you can always fall back on),
The Actor Marathon (For those evening you just can't get enough of that special face),
The Director Marathon (Perfect if you're looking for a marathon with cohesion),
Or if you just want Something Different.
The Classics
| Title | Movies | Duration | Suggested By |
| --- | --- | --- | --- |
| Die Hard | 5 | 10h 9mins | Greg |
| Alien | 7 | 15h 18mins | Alice |
| Indiana Jones | 4 | 8h 2mins | Jimmy |
| Back to the Future | 3 | 5h 42mins | Jan |
| Star Wars | 8 | 18h 48mins | Ben |
The Actor Marathon
| Title | Movies | Duration | Suggested By |
| --- | --- | --- | --- |
| Golden Age Arnie | 4 (Running Man, The Terminator, Predator, Total Recall) | 7h 8mins | Greg |
| Christian Bale | 4 (American Psycho, The Machinist, American Hustle, The Big Short) | 7 h 51mins | Alice |
| Classic Connery | 3 (The Hunt for Red October, Medicine Man, The Untouchables) | 5h | Jimmy |
| Melissa McCarthy | 3 (Spy, Bridesmaids, The Heat) | 6h 1min | Jan |
| Robert DeNiro | 3 (Taxi Driver, Raging Bull, King of Comedy) | 5h 51mins | Ben |
The Director Marathon
| Title | Movies | Duration | Suggested By |
| --- | --- | --- | --- |
| Guillermo del Toro | 4 (Hellboy, Pan's Labyrinth, Pacific Rim, Crimson Peak) | 8h 10mins | Greg |
| Nolan The IN-series | 3 (Insomnia, Inception, Interstellar) | 7 h 15mins | Alice |
| Solid Spielberg | 3 (E.T. the Extra-Terrestrial, Jurassic Park, Saving Private Ryan) | 6h 51mins | Jimmy |
| Wes Anderson | 3 (Rushmore, The Darjeeling Limited, The Grand Budapest Hotel) | 4h 43mins | Jan |
| Coen Brothers | 3 (The Big Lebowski, Oh Brother, Where Art Thou?, No Country for Old Men) | 5h 46mins | Ben |
Something Different
| Title | Movies | Duration | Suggested By |
| --- | --- | --- | --- |
| The many faces of boxing | 4 (Raging Bull, Rocky IV, The Great White Hype, The Fighter) | 7h 7mins | Greg |
| Zombiepocalypse | 4 (Zombieland, Shaun of the Dead, World War Z, 28 Days Later) | 06h 56mins | Alice |
| Movies showcasing cities | 3 (Ferris Bueller's day off, 28 Days Later, City of God) | 5h 43mins | Jimmy |
| Movies that destroyed careers | 3 (The Love Guru – Mike Myers, Waterworld – Kevin Costner, Catwoman – Halle Berry) | 5h 26mins | Jan |
| Film Noir | 3 (Chinatown, The Third Man, LA Confidential) | 6h 12mins | Ben |