How long does a mortgage application take?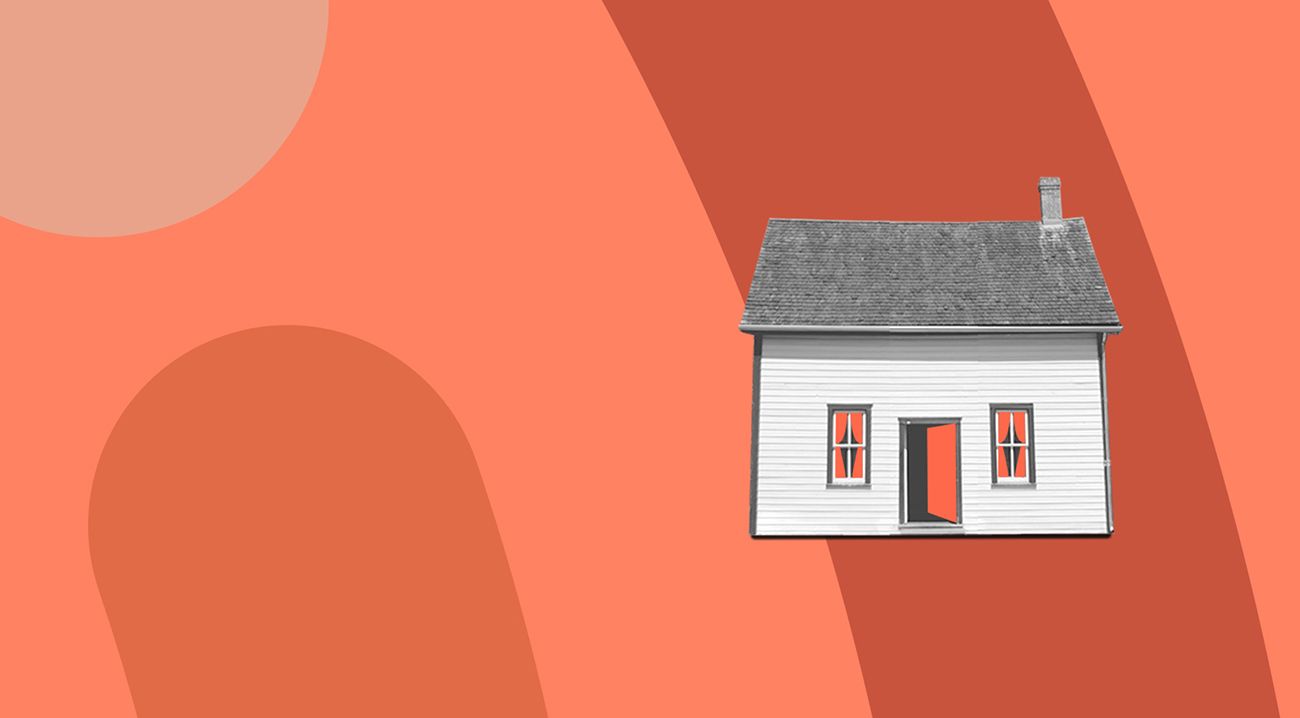 How long does a mortgage application take?
Getting a mortgage can seem a little daunting, but it can be possible to receive an offer in just a few weeks. This depends on a few things (we'll get to those later), but these are the main steps to take to get a mortgage:

Mortgage illustration - A document sent to you free of charge by a potential mortgage provider to outline the important details of a potential mortgage, usually after an initial consultation. This can take as little as a couple of hours.
Mortgage in principle - A document stating that the mortgage provider will be theoretically prepared to give you a mortgage for certain terms, but it doesn't guarantee them. This might take 1 or 2 days.
Mortgage application - This is when you'll send an official application for a mortgage to a lender, providing them with all of your financial details and details of the property you'd like to buy. This should take you a few hours to put together.
Mortgage valuation - Your mortgage provider will send someone to look at the property you want to buy, and check whether the valuation you provided when you applied was accurate. This can take 1 or 2 weeks.
Mortgage offer - After a credit check and the valuation, your mortgage provider sends you a detailed offer for your mortgage, outlining all the main terms and conditions. This can take between 2 and 20 days after the valuation.
Exchange of contracts and completion - After you receive your offer, your solicitor will start to finalise all the last things you'll need to actually buy your house. This usually takes about 2 months until you can exchange contracts, and another week or so before you complete and get your keys to your new house.

For more details on the whole mortgage process, you can check out our blog 'How long does it take to get a mortgage?'
The mortgage application
At the core of getting a mortgage is the mortgage application. It should only take you a few hours, as long as your finances are in order and you have all the necessary documentation and information to hand. In most cases, you mortgage provider will ask for:

Details of the property you are planning to buy and the estate agent the seller is using
Proof you have the money for your mortgage deposit, and that it's accessible to you. How you show this will depend on how you have that money stored, whether it be in a bond, savings account, or somewhere else (as long as it's not under your bed, you should be fine).
Proof of identity, like a passport or driving licence, and proof of current address, like a bank statement or utility bill.
3 months of bank statements, showing your regular incomings and outgoings. This should show childcare payments, utilities, holidays, money sent to savings accounts, even pension contributions. The idea is to be as transparent as possible on how you spend your money each month.
Up to 6 months of payslips and proof of income. This should include any bonuses or overtime. If you're self-employed or have inconsistent income, you might need to show 3 years worth of tax returns and bank statements to show you make enough money to pay off a mortgage.
What happens after a mortgage application?
After you send off your mortgage application, your mortgage provider will take a look at all the evidence you've provided and carry out a credit check. They'll look at your credit history, combined with your income and outgoings, to see if you'll be able to keep up with your payments and pay off your loan.

During this time, the mortgage provider will send a surveyor to the property to carry out a valuation. The surveyor will take a look at the property and decide whether it's worth what you're planning to pay for it. They'll also look out for any potential structural or repair issues that could bring down the property value or cost you a lot of money to fix.

Once the credit check and valuation are done, the mortgage provider will send you through a final offer, which will outline all the details of your mortgage and any specific terms that will apply to it. They'll also send through the mortgage offer to your solicitor. It can take anywhere from 2 to 20 days for this all to happen and for the offer to come through.

After your offer, it's just a case of waiting for the last few things to be tidied up by solicitors, exchanging contracts with the seller, and completing the house sale.

If you're wondering what might stop you from getting approved for a mortgage, you can check out our blog 'What stops you getting a mortgage?'
What can slow down the mortgage application process?
After you've sent off your mortgage application, there are a few things that can slow down the decision-making process:

Inconsistent valuation - If the house has been significantly over-valued by the seller, according to the mortgage provider, you may have to go back to them to renegotiate the price of the house before you can move forward.
A low credit score - You could be denied a mortgage if your credit score is particularly low, and could have to work to raise it before you can get approved.
Extra surveys - If the surveyor notices any potential structural problems, they may request a more in-depth survey to review the extent of the damage and the impact on the property value.
Missing documents - If you don't provide all the right documentation or enough detail on your financial documents you might be asked to resubmit your application.
Property chains - If you are in a property chain and there is a problem with a property or someone pulls out of a sale, it can delay the process.
A few final tips…
Here are a few things to keep in mind during the mortgage application process:

Having a mortgage illustration and a mortgage in principle can help things to move faster by showing a mortgage provider that you probably afford your mortgage.
You might be able to speed up the mortgage application process by getting help from a mortgage advisor or broker.
It can speed up the application process to provide original financial documents, rather than photocopies, but it's a good idea to specifically request for them to be returned after the credit check.
Urban Jungle is not a financial advisor and information in this article should not be taken as advice or recommendation.