How long does a mortgage offer last?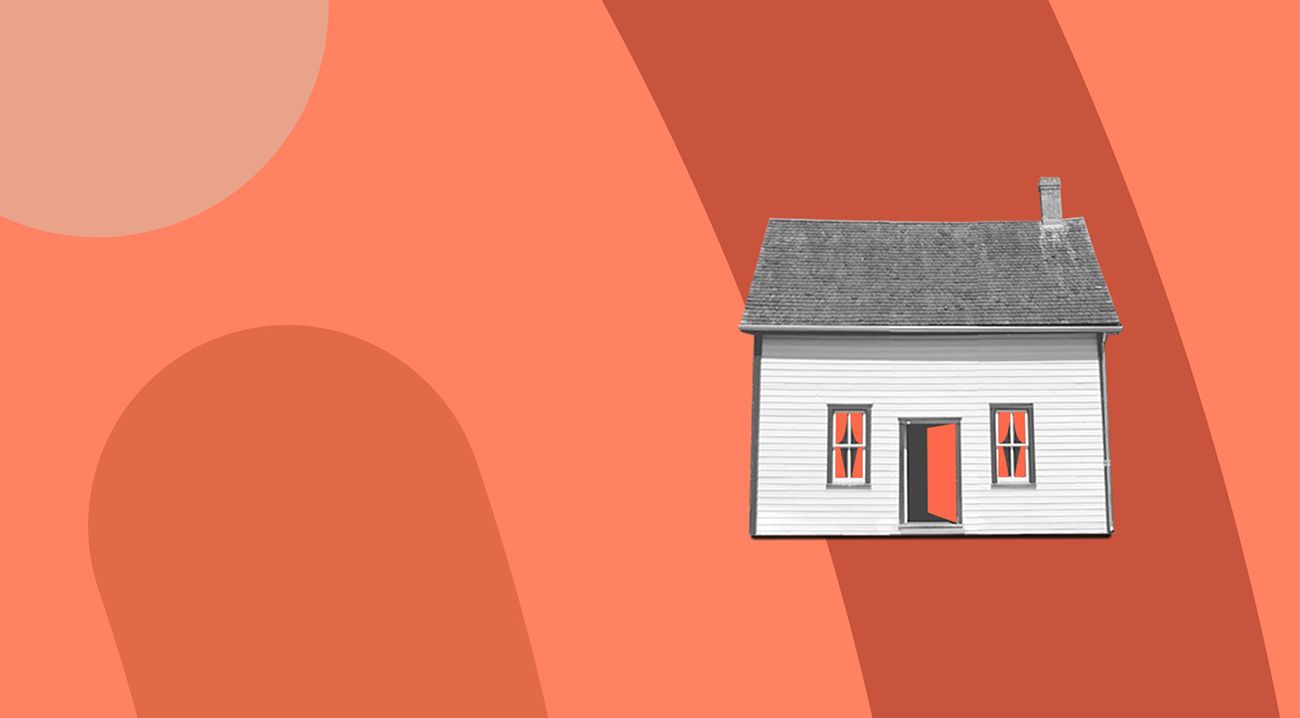 Getting through your mortgage offer is a big day, and an important step towards buying your home. It can still be a long way to completion, though, so it's good to know how long you've got to get things sorted.

You can find everything you need about mortgage offers and their deadlines in this blog.
What is a mortgage offer?
A mortgage offer is one of the final stages in getting a mortgage. It's the official confirmation that a mortgage provider is prepared to give you a mortgage, and what that mortgage will look like. A mortgage offer should outline all the key information about your mortgage, including:

Your personal details
Details of the property you're buying
Key features of the mortgage, like the interest rate, the monthly repayments, and the mortgage term (how long you'll be paying off the mortgage)
Key conditions of the mortgage, like what happens if you can't pay it off

A mortgage offer will only be sent to you after you've completed a full mortgage application and sent it to a mortgage provider and after a successful valuation and credit check. This usually takes up to 3 weeks, but it can take longer.

To learn more about how the long mortgage application process takes, you can check out our blog 'How long does a mortgage application take?'
What is the difference between a mortgage offer and a mortgage in principle?
A mortgage in principle is a similar document to a mortgage offer, as they both contain  details of a mortgage that a mortgage provider is prepared to give you. The difference is that a mortgage in principle doesn't require a credit check and a property valuation, so the mortgage provider can't guarantee the terms.

A mortgage in principle is designed to show you the mortgage you are likely to be offered, based on your financial situation. You can apply for a mortgage in principle early in the mortgage process, to get an idea of the kind of mortgage you might expect to get. They can help you with deciding on your budget for your house, and show you how much you might expect to pay each month.

If you're curious about mortgages in principle and mortgage illustrations, check out our blog 'What is a mortgage illustration?'
How long are mortgage offers valid for?
Mortgage offers tend to be valid for 3-6 months, to allow enough time for you to complete the purchase of your new home. The exact length of time that a mortgage offer lasts can vary between providers so, if you're not sure, it's best to check with your mortgage provider.

When your mortgage offer comes through, neither you nor your mortgage provider are fully bound to the mortgage yet, as they only become binding once you complete on the sale. Your solicitor should keep you updated on delays in the buying process. And if you have a mortgage advisor, they can also be great during this time, as their job is to make sure everything to do with your mortgage is going smoothly.
Can I get an extension on a mortgage offer?
There are all sorts of things that can slow down buying a house, like construction on your new build getting delayed, wanting some more surveys, or you're in the middle of a buying chain. Mortgage providers have seen them all. If it does look like the buying process is going to be delayed, you might be able to ask your mortgage provider for an extension on your mortgage offer.

Your conveyancing solicitor will usually keep you updated on any potential delays in the buying process. If it looks like you might not make your deadline, it's best to talk to your mortgage provider as soon as you can, as policies can vary. Some providers may prefer that you apply 2 months before the end of your validity period, while others might prefer you apply 15-30 days before. It's always a good idea to ask them if you're not sure.

Most mortgage providers will allow you to extend your mortgage offer by a month or so, some even more. Your mortgage provider might ask for evidence of your finances over the last 6 months before granting an extension, so it's probably best to be careful with your credit while waiting to complete.
What if I can't extend my mortgage offer?
If your mortgage provider won't allow you to extend your mortgage offer, or you miss your deadline, it's likely you will need to reapply for a mortgage. This means you'll go through all the same checks as before, and pay fees for things like a valuation again. Your mortgage provider can also reassess the terms of the mortgage when you reapply, so you might not get the same interest rate the second time. This can be a bit of a pain, so it's a good idea to keep a close eye on your mortgage offer deadline.

Find out more about mortgage providers withdrawing offers in our blog 'Mortgage lenders withdraw offers: All you need to know'
A few final tips…
Here are the last few things to keep in mind about mortgage offers:

Mortgage offers tend to be valid for 3-6 months, which should give you enough time to complete on your home
A mortgage broker or advisor should be able to help you keep on top of everything for your mortgage to make sure you're aware of potential delays and deadlines
Mortgage offers only become binding once you complete on the sale, and mortgage providers can withdraw offers any time before then
Urban Jungle is not a financial advisor and information in this article should not be taken as advice or recommendation.