How long is an MOT certificate valid for?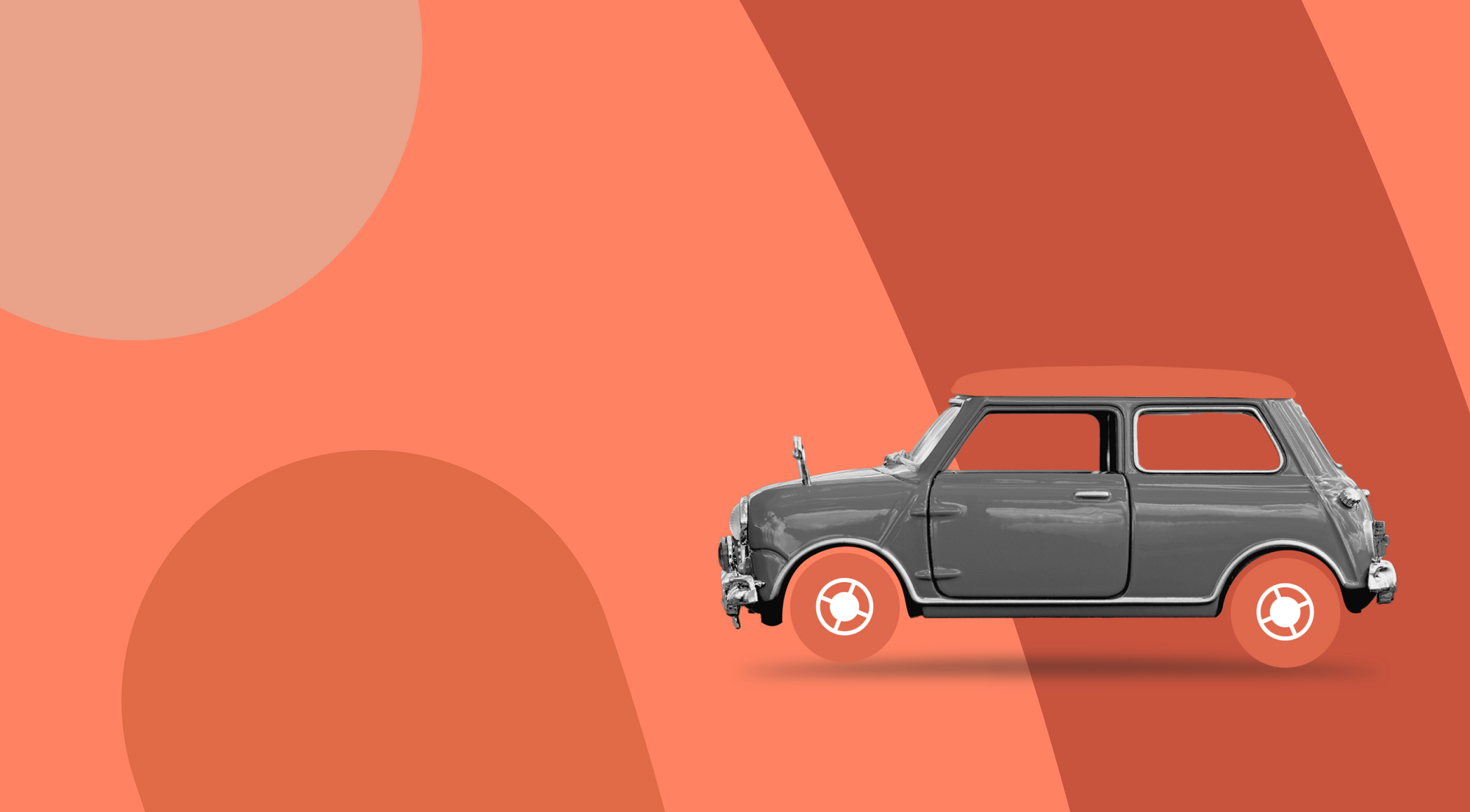 How long is an MOT certificate valid for?

Your MOT certificate is one of the most important pieces of paper (digital or physical) when you live and drive in the UK. You need a valid MOT certificate to legally drive on public roads (along with a few other things including up-to-date vehicle tax and Car Insurance).
How long does an MOT last?
MOT certificates, after you MOT your car for the first time, are usually valid for 12 months (minus a day) from the date of the test and need to be renewed yearly. This should correspond to the day you purchased your car initially, but not always. Sometimes you MOT your car early enough that your MOT date shifts or other circumstances move your MOT date, like having to retest after repairs.

You can find out when your car MOT runs out by checking online at GOV.UK. Checking the MOT history of your car will also tell you more detail about old MOT tests, like:
If it passed or failed
The mileage when it was tested
The date of the test
Any failures or minor issues reported
When the next MOT is due

The online record only goes back to 2005, so if you've had your current car that long, well done, and your early paper MOT certificates may come in useful down the road.

If you'd only like to check the MOT status and don't necessarily want all the detail of the MOT history, you can check only the MOT status as well.

For either the MOT status or the MOT history check, you should just need the number plate (the car's registration number).
When do I need to MOT my new car?
If you have a new car, the MOT test process is slightly different the first time. We give you an overview in our blog on when a new car needs its first MOT.
What happens if my MOT runs out?
If your MOT certificate runs out, you can't legally drive it on public roads anymore. Technically the only place you'd be able to drive it would be to a pre-booked MOT test.

You may need to register your car as "off-road", also called a "SORN", because you can't renew your road tax if your MOT has expired. In that instance, after the car passes its MOT, you'll need to pay your road tax as well.
Are there MOT extensions?
There aren't usually MOT extensions, no. At the time of writing, there are none in the UK.  

In 2020 the government granted a 6-month extension to cars with their MOT due between 30 Mar and 31 July 2020. In 2020 and 2021 the government also issued MOT temporary exemption certificates for some vehicle types because some vehicle testing couldn't easily be done in the 12 months before.

If for whatever reason you aren't able to take your car in person, some MOT centres will come to you and pick up your car. If not, you may be able to get someone to take it for you, as long as you can insure them to drive your car.
Do I need to take my old MOT certificates with me to my MOT test?
No, you don't need to take your old physical MOT certificates with you. Of course you'll need to take your car with you, but the service centre should be able to find your old MOT certificates online.

Don't take that as a sign that you can bin all your old MOT certificates though; if you end up selling your car, having all your physical MOT certificates might be useful in proving the maintenance and care you've taken with it to potential buyers.
How can I confirm my MOT certificate is authentic?
You can make sure your MOT certificate is authentic by checking your MOT status or MOT history online.

The government also has sample MOT certificates online, including accessible formats, so you can look at the MOT certificate you were given and compare it to the official documents.

If you're not sure if your MOT certificate is real, you should also check if the service centre you're using is an approved MOT test centre. They should have a blue sign with 3 white triangles displayed somewhere, and if you can't see it displayed, it's always worth asking.

If you're buying a used car, one of the recommended steps by the government is not only to check the MOT status and history, but to also make sure the information matches what you've been given. This should help confirm the car hasn't been stolen. (If the car has been stolen it's usually supported by the logbook numbering not matching standard serial numbering).
What if I've lost my MOT certificate?
If you've lost or damaged your MOT certificate, you can request a replacement for free from the government. To do it online, you'll need:
Your number plate
Your log book number (11 digits)
You should also be able to ask in person at any MOT centre, not even necessarily the one that did your original MOT, but keep in mind the centre might charge you up to £10.
To MOT or not to MOT

Like a Home Insurance policy is critical for protecting your home, your MOT certificate is one of the most important documents for you while driving. While MOT certificates are important documents to legally drive in the UK, things happen sometimes, and we don't want you to worry too much about your MOT in a situation that already may have you worried.

We've pulled together many of the common questions around getting an MOT test, and some of the common situations you might find yourself in when it comes to getting a certificate and testing for an MOT. So next time you're due to get an MOT, hopefully this guide will help prepare you and set you up for anything unexpected that might come your way.
Urban Jungle is not a financial advisor and information in this article should not be taken as advice or recommendation.