How to clean a patio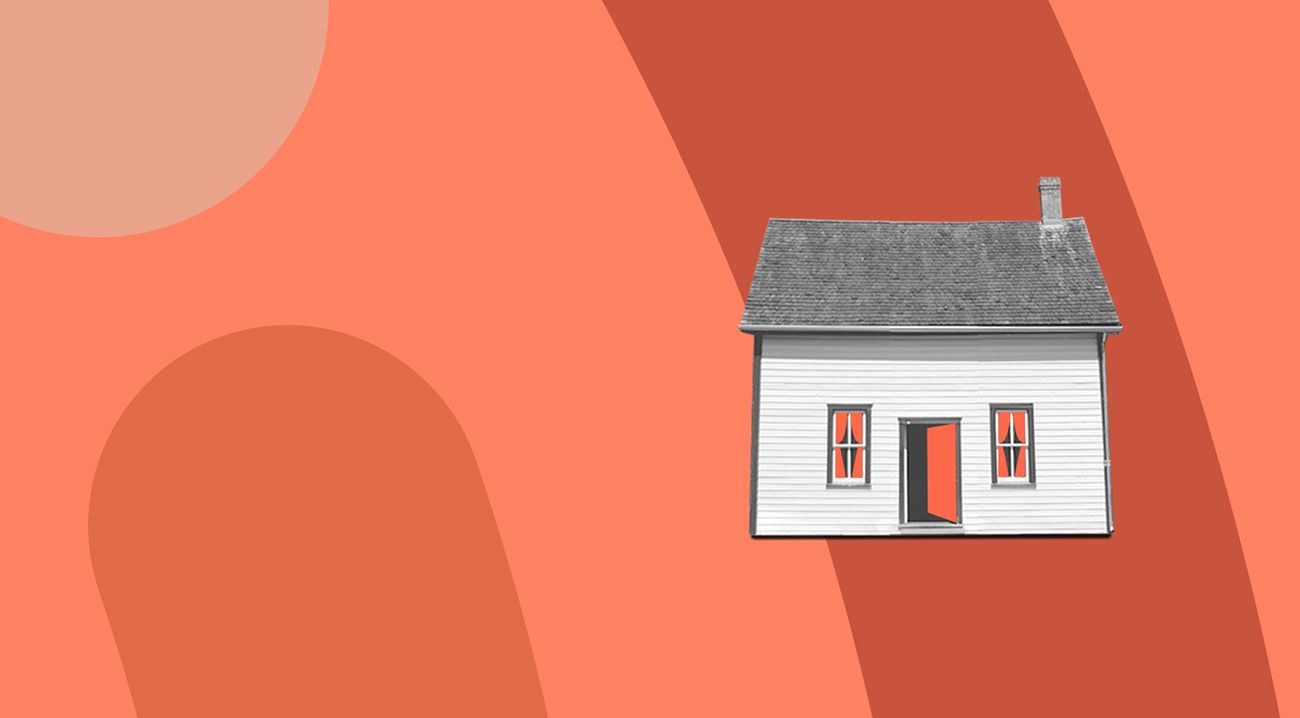 How to clean patio

A patio is a great place to host friends for a BBQ in summer or sit out in the sunshine on a lazy Sunday afternoon. But over time, all kinds of muck and dirt can build up — whether it's wet leaves in the autumn or muddy boot prints in winter. Of course, a little dirt comes with the territory when you enjoy the great outdoors, but if your patio slabs are turning a deep shade of brown? Then it might be time for a clean-up.

So, what's the best patio cleaner? And what's the best way to get the job done? Well, keep reading and we'll get you sorted ASAP.

How to clean patio slabs

It's worth mentioning first, that all patios will need some regular upkeep. This doesn't have to be anything major — we're talking a quick brush off now and then to clear away dry rubble and dirt. This is the best way to ensure stains don't settle into the wood or stone. But if it's been a while, or you've got moss, mould, or little mushrooms sprouting up between patio slabs, then a deeper clean might be what's called for.

Here are some of your options:

A pressure washer or patio cleaner machine
Patio disinfectants and/or mould, moss, and algae removers
Home solutions like soap and water (for light cleaning) or vinegar (for a deeper clean)

Your choice will depend largely on what kind of mess you're looking to clean up. For example, for a large patio that's been forgotten under snow and sludge all winter — a pressure washer might be what's needed. But if you got too excited telling a story and spilt your glass of wine on the patio — a bucket of soapy water might just do the trick.  

How to clean patio with a pressure washer

Without a doubt, the easiest way to clean a large area of patio, whether it's decking, concrete, or paving slabs, is by using a jet wash patio cleaner. If you've ever seen one in use before, you'll know just how quick and satisfying the process is — so quick in fact, you'll be back on your clean patio with a drink in hand in no time.

Here are some handy tips:

Move any garden furniture or equipment out of the way
Sweep the patio of debris and leaves
Work in small sections, tilting the nozzle at around a 45-degree angle
Direct the water flow off to the sides and away from your home
Stay alert for hazards — children playing or cats napping nearby in the sunshine might not appreciate a sudden jet of water

Quick note: It's important to remember that pressure washers are often very powerful and if used incorrectly, can cause damage to paving stones, strip paint, or even weaken wood decking. They can also harm people, pets, and plants — so you'll need to take real care here. Always use the lowest setting possible, and if in doubt, get a professional in to help.

Looking for regular property maintenance? Why not read: 'What is a property maintenance company'.

How to clean a patio without a pressure washer?

If pressure washing sounds a bit intense for you, don't worry — there are gentler ways to clean your patio manually instead.

Here's what you'll need:

A sweeping brush to clear the area
A nice pair of rubber gloves to protect your hands
A few scrubbing sponges and/or hard bristle brush
A large bucket of water
A cleaning product, soap, or vinegar

Much like with a pressure washer, you'll want to make sure the area is clear and ready to be cleaned first. Then, dilute your cleaning product into your bucket of water and tip it  over your patio. Now, scrub for your life! Lastly, rinse the area with some freshwater from your garden hose. Cleaning your patio this way is definitely a workout, but it's plain and simple and gets the job done.

What's the best patio cleaner UK

So now you know how to clean a patio manually, the question is — what product should you use? The truth is, the "best" patio cleaner is more about what's going to best suit your needs rather than any single answer or product.

For example, if you've got lichen sprouting from your wooden decking then you might need a mould, algae, and moss remover. These are usually diluted with water and sprayed across a patio. The good news: many come ready with nozzles that attach to your garden hose, making them super quick and simple to use. The bad news: these products will only loosen mould, moss, or algae, so you'll still have to go in with a scrubber to get your patio clean.

If the problem is limescale, wine spills, snail trails, animal droppings, or something else along these lines — then you might consider an all-purpose cleaner instead. These are usually antibacterial and work much in the same way as a kitchen bleach. In fact, some even contain bleach so you'll need to be careful not to use those on soft stone patio slabs or near plants — or at least not near the ones you'd like to keep alive.

Lastly, there are the home solutions. A bucket of warm water with a dash of washing-up liquid is a good, quick fix. Or if you're looking for a deeper clean, then try using a half and half mixture of white vinegar and warm water. Just pour the solution generously over your patio and leave it to soak for 20 mins or so — after that, you'll find any grime lifts up much easier with a good scrub. Rinse the area with cold water afterwards and don't worry about the fish and chip shop smell, it'll die off after a few hours. As an added bonus, the vinegar should also kill off any weeds!

A few final tips…

If you're considering replacing your patio or investing for the first time, it's worth knowing that some patios are easier to clean than others. Wooden decking, for example, is particularly tricky as it takes on moisture, can sprout fungus, and weakens over time — no matter how much you clean it. An increasingly popular alternative is composite decking. It looks like wood, lasts far longer, is easy to clean, and is often manufactured from recycled and sustainably sourced materials. Good for you, and good for the environment!

For more home improvement tips, check out: 'Renovating a house on a budget'.

On a spring cleaning roll? Why not read: 'How to clean grout and keep your bathroom looking fresh'.

Urban Jungle is not a financial advisor and information in this article should not be taken as advice or recommendation.