Insurance auto-renewal rules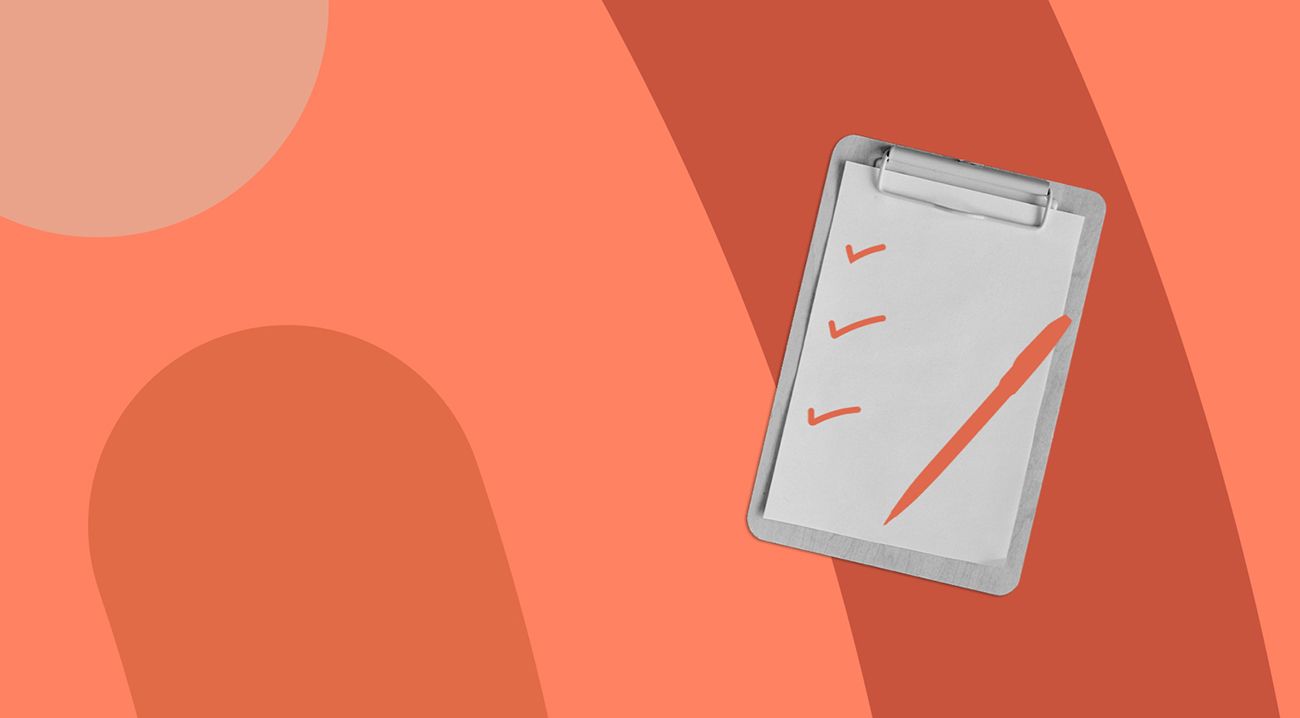 Insurance auto-renewal rules
Shopping around for insurance can be a hassle, and you may prefer just to let your policy renew automatically. On the other hand, you may want to take control of your coverage, seeking out policies that offer you a better deal. In this case, auto-renewal can be a hindrance rather than a help, and you may want to turn it off.
Read on below to discover a bit more about this insurance policy feature, and to decide whether it's right for you and your situation.
What is insurance auto-renewal?
Insurance auto-renewal is basically exactly what it sounds like. When you reach the end of your car insurance or home insurance period, it may renew for another period — often 12 months. If this is set up on your policy, you won't need to do anything, as this process happens automatically.
Is insurance auto-renewal a common feature?
Yes, this is a common feature on UK policies. So, will your insurance automatically renew? It could! If you're unsure, you might want to check with your insurer... just to make sure. Some insurance providers, like Urban Jungle, will let you toggle your auto-renewal direct from your profile, so you won't need to get in touch at all.
What do insurance providers need to do when they auto-renew your insurance?
Insurance providers are allowed to renew your home or car insurance on an automatic basis. They are even allowed to increase the rates you'll have to pay, which can leave you with increased costs even if your coverage or other circumstances have not changed. However, there are some insurance auto-renewal rules they'll have to follow when they do this.
Firstly, they'll have to tell you that your insurance will renew automatically, and let you know what you will be paying once the renewal takes place. Basically, they need to be fully upfront about when the renewal will happen and what will come after that, although they don't necessarily have to tell you explicitly that your costs will increase.
Secondly, they'll need to make sure you are aware of what you are currently paying. This is designed to make it easy for you to compare and contrast so that you understand any of the changes that may occur when you auto-renew.
If your insurance has auto-renewed a few times, the provider needs to encourage you to shop around and consider other options. Just remember that you may not receive any communications like this during the first few auto-renewals.
The pros and cons of auto-renewing home and car insurance
There are both advantages and disadvantages to auto-renewing your home and car insurance. Take a look at some of the key pros and cons so you can make an informed choice for your own policy.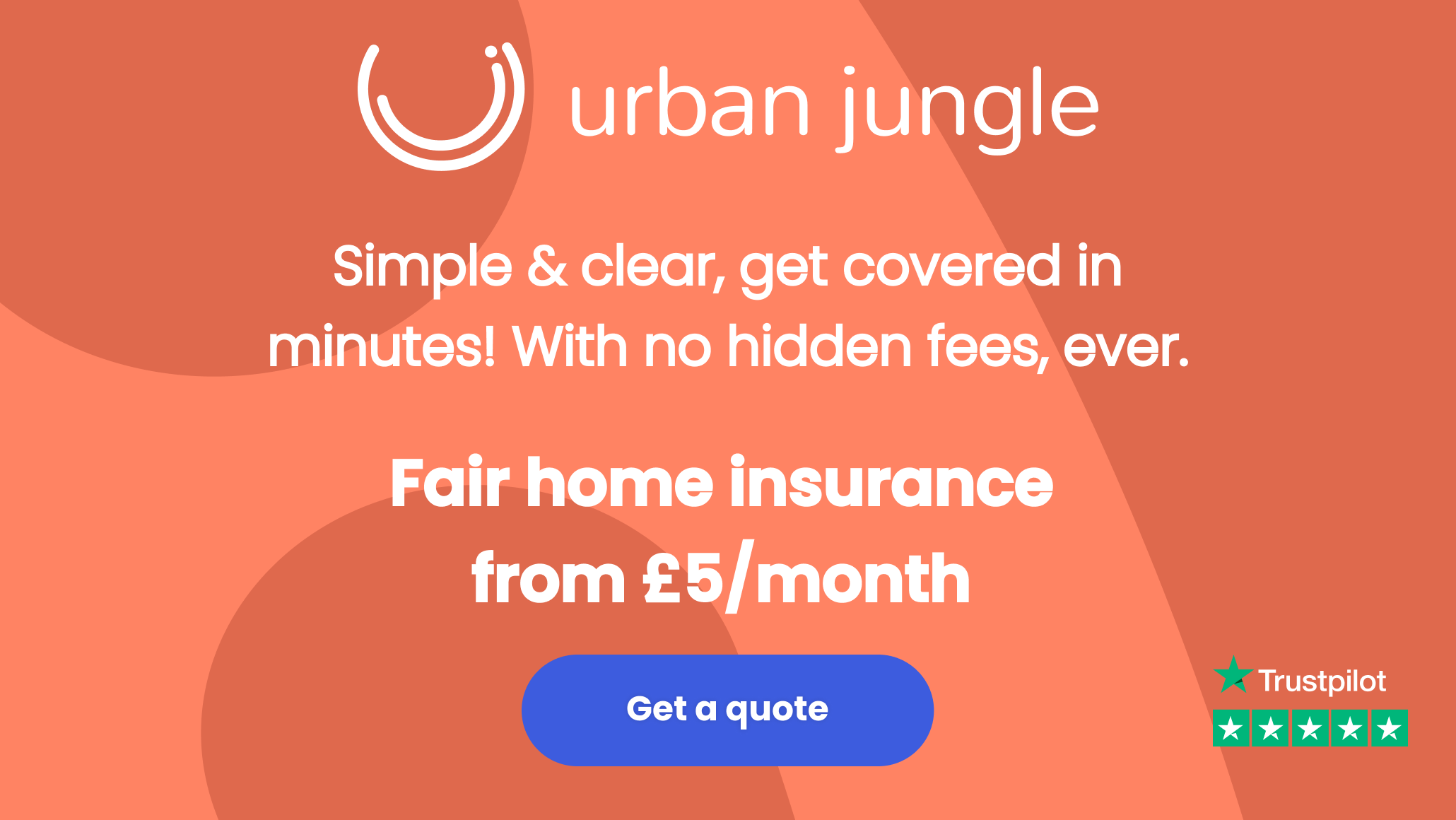 The pros of home and car insurance auto-renewal
• A hassle-free, stress-free option ideal for busy consumers
The main advantage of auto-renewing your home and car insurance is that it means much less hassle for you. You don't need to look around for new insurance deals, and you don't need to check out other insurance providers — in fact, you don't need to do anything at all as your current provider will handle everything for you. You can focus on taking care of other things, with one less item on your to-do list.
• Peace of mind regarding coverage
With auto-renewal, you'll also achieve peace of mind. When you reach the end of your current insurance contract, you won't need to worry about losing your cover. This cover will simply roll over into the next period, with no input required from you at all. Particularly for car insurance, where it is illegal to operate a vehicle without insurance in the UK, this peace of mind can be a real bonus.
The cons of home and car insurance auto-renewal
• You might end up paying more
The main disadvantage of auto-renewal is that you could end up paying more for your policy. Even if your coverage does not change from year to year, the cost of this coverage may increase. With auto-renewal in place, you may discover that your insurance costs have gone up, even though there are more cost-effective options available in the market.
• You may miss an opportunity to change your policy
Auto-renewal effectively begins your contract period again. This means, if you did decide to change your policy, you might find it difficult to do so until the end of the next period — often 12 months later. Can you cancel your insurance after an automatic renewal? Yes, and some insurance providers may even include a cooling-off period in which cancellation is easy. Typically, however, you'll have to pay for any coverage you received post-renewal, and you may find that you have to pay a cancellation fee or another charge. But with Urban Jungle, you'll get a 14 day cooling-off period, and we never make you pay any cancellation fees or any hidden fees at all!
• You may exclude yourself from making savings
It's not just that the price of your insurance might increase when you auto-renew — you may also miss out on an opportunity to make other savings. If you choose to renew your insurance with two to four weeks left on your contract, your insurance provider may offer you a better rate. This is the best time to renew your insurance, and it could result in significant savings in some cases, compared with waiting until the final week to renew. With auto-renewal, you will miss out on this control over when you renew, and you won't have the opportunity to make any savings.
How to toggle off auto-renew insurance
Perhaps you like the idea of not having to worry about renewing your home and car insurance. In which case, crack on and let your insurance renew at the end of the period! However, if you'd prefer to have a bit more control over your insurance payments, it might be best to handle the renewal manually.
How do you do this? Well, generally, you can turn off auto-renewal of insurance by letting your provider know... which is super easy as you can usually toggle auto-renewal on and off from your online account. Providers have to give you the option to search for better deals elsewhere and to change your policy at the end of your contract if you wish. This means they will be able to turn this auto-renewal feature off for you. It might be a good idea to get confirmation that they have done this, just in case your insurance auto-renews even after you have notified the provider.
Urban Jungle is not a financial advisor and information in this article should not be taken as advice or recommendation.