Our commitment: to the people & our planet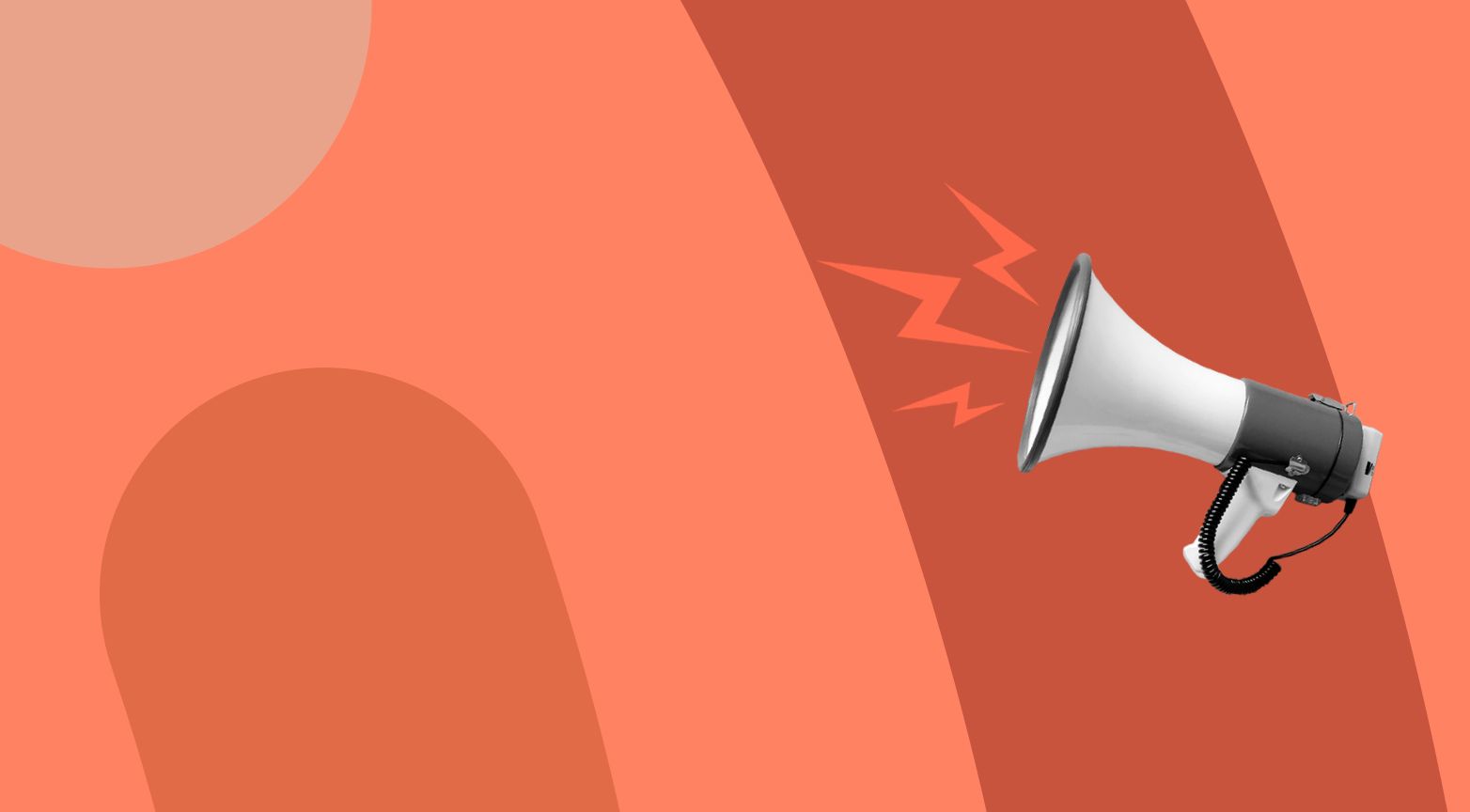 Our commitment: to the planet & our people

At Urban Jungle, we're determined to be a force for good. We're here to shake up the insurance industry - with both our products and the way we operate our business. Central to it all, we care about our people and the impact we have on the environment.
The science is clear - we all need to act now to protect our rapidly warming planet.
Urban Jungle has always been a paperless company, but that's not enough.
And so we're proud to announce that we're formalising our approach and we've been officially certified as a Carbon Neutral Business! And this is just one of the many steps Urban Jungle have taken to ensure we're playing our part.

We're proud to be 'carbon positive'
Working alongside Carbon Neutral Britain, we're measuring our carbon footprint and offsetting our total carbon emissions through internationally recognised projects. These include supporting hydroelectric power in Brazil and wind power in the Philippines.

As well as off-setting our footprint, the projects also boost education, employment and ecology in the local areas.

We are proud to say that for the 20/21 year we offset more than our emissions and have been certified as an official Carbon Neutral Business. We are now committed to being (at the very least) carbon-neutral every.single.year.

We're proud to have joined Tech Zero

Tech Zero is an action group for tech companies committed to tackling the climate crisis. Alongside the likes of Oddbox, Olio, Monzo and Citymapper, we're making bold commitments to ensure we have a positive impact on the planet.

In order to be a part of Tech Zero, you have to uphold rigorous accountability, and this includes:
Measuring and publishing greenhouse gas emissions.
Publishing details about how we plan to reach net-zero within a year of joining Tech Zero.
Appointing a member of our executive team to be responsible and accountable for our net-zero targets.
Reporting progress on short and medium-term targets to our Board annually, and on our website.

On top of this, we're excited to be working to reduce our footprint as much as possible and capture any unavoidable emissions.

Helen, our Chief of Staff & Operations, is in charge of making sure we get everything done to the highest standard, but Urban Jungle employees from every corner of the business are involved. We're an ambitious bunch, so we're determined to do the best job possible. Helen comments,

"We're proud to be leading the home insurance industry by joining Tech Zero. Together with some of the UK's most innovative tech companies, we're excited to be making big commitments and actioning them quickly. We hope to see others in the insurance industry follow our lead."

We're proudly on our way to becoming a B Corp
Next up, getting B Corp certification is at the top of our wishlist and would be a huge achievement. This would mean that Urban Jungle meets the highest standards of social and environmental performance...in other words: we use profits to make a positive impact on the environment, employees and community, cool right?

So, B Corp certification isn't just about the planet, it's also about how we treat our people, and we welcome this scrutiny with open arms! Urban Jungle is committed to helping our employees flourish in a supportive and inclusive environment (with plenty of office laughs). From learning & development to team socials, share options and wellbeing support, find out more about Careers at Urban Jungle.

B Corp certification is rigorous - only 1 in 3 companies who apply get it. However, we scored highly in the first stage of assessment so we're feeling positive. All being well, Urban Jungle should be B-corp certified in the next 12 months, rubbing shoulders with the likes of sustainable heavyweights Patagonia and All Birds.

What's next...
We're proud of the progress we've made so far, but there's still more to do. Urban Jungle has been environmentally conscious from day one, but we know that as our business grows, so does our responsibility to the planet and our people.
We recognise that purchasing offsets to get to carbon neutral doesn't erase our footprint, so net zero is the next goal. We've got our work cut out, but we love a challenge.
So, watch this space - we'll be keeping you up to date on how Urban Jungle continues to help fight the climate crisis. We're committed, long-term.
We're hiring! Check out our open roles here.