Urban Jungle launches Building and Contents insurance to target homeowners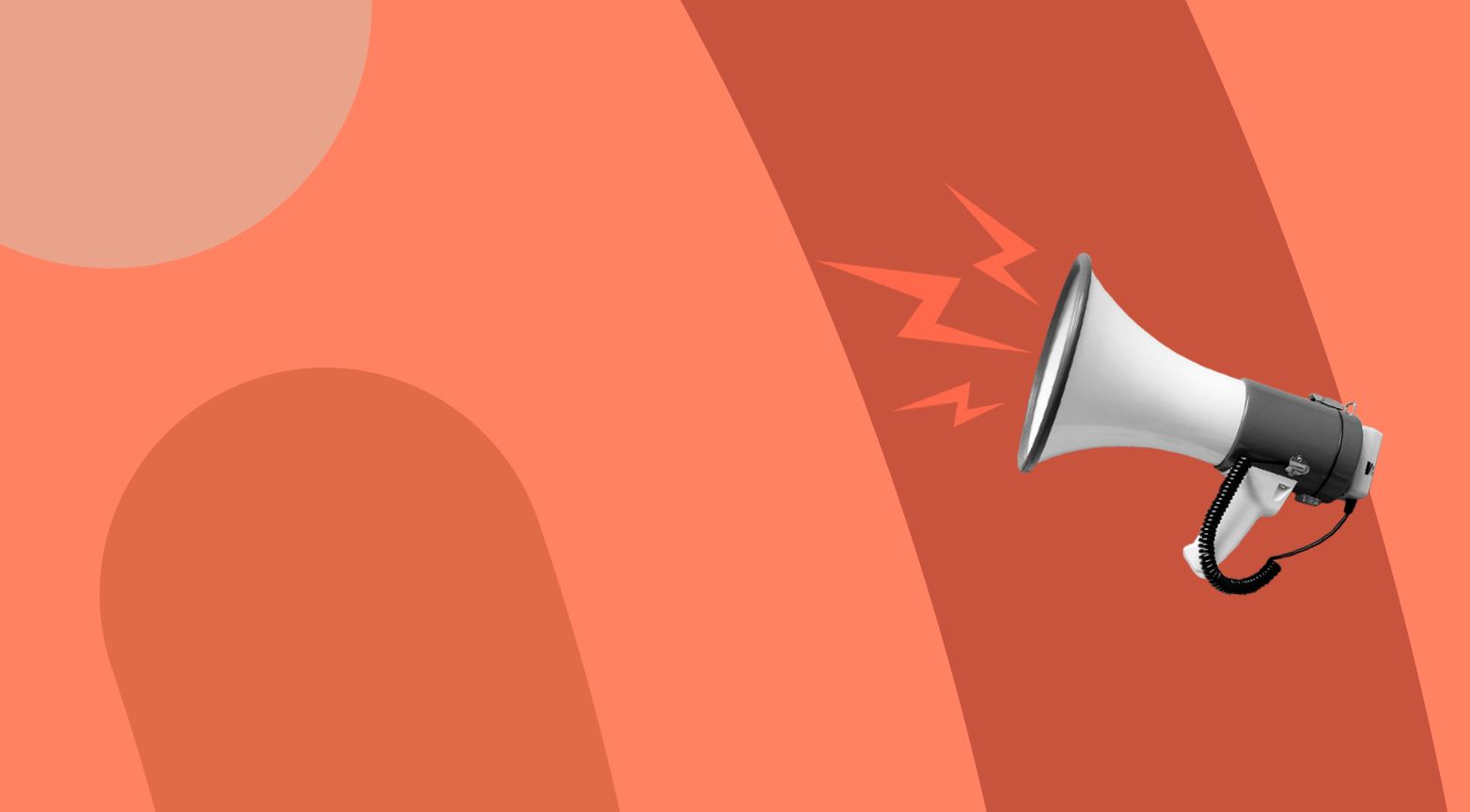 Urban Jungle launches Building and Contents insurance to target homeowners
Insurtech startup Urban Jungle, famous for its £5 per month renters insurance, has today announced the launch of its new Building and Contents insurance product - targeted at a new generation of homeowners, who it says have been 'ignored' by the big insurance companies.

Urban Jungle's new combined home insurance policy, underwritten by digital insurance creator Wakam, will allow customers who are moving from the rental market to home ownership to remain with them, as well as being available for anyone buying a home and looking for home insurance.

The launch follows customer feedback, as around 15% of customers who move on from Urban Jungle said it was because they had bought their first home and were looking to move on from renters to home insurance.

The new product bears much of the DNA which has made Urban Jungle's renters product so popular. Urban Jungle policies are pure subscription insurance, meaning you can easily change or cancel any time without any hidden fees or sky high interest rates to pay monthly. It also comes with Urban Jungle's price promise that when the price is reviewed each year, they will always match the same price offered to new customers - a promise that the big players will soon be forced to follow after recent law changes announced by the FCA.  

Jimmy Williams, CEO of Urban Jungle commented:
"Despite our rapidly growing share in the renters insurance market, we've seen little sign of the big insurers waking up and matching some of the customer friendly innovations we've made over the last couple of years. I think it's because some customers are ignored by the big insurers - whether they rent or own. Traditional insurers don't try to understand the different risks they face, or try to help with them, and it's great to be working closely with Wakam on this new product to help upend that. It will be interesting to see if they will respond as we increasingly close in on their patch."

Franck Pivert, VP Revenue of Wakam stated:
"Our mission is to make insurance more transparent and impactful, and it's great to be working with an innovative partner like Urban Jungle who shares these values, and have already proven they can make big inroads when they enter a market. We're excited to see how the partnership evolves."

Following success since the launch of its renters insurance in 2019, the expansion into the homeowners market coincides with Urban Jungle's ambitious plans for further growth following their largest round of funding to date.The £8 million raise, including backing from investors Mundi Ventures and Eka Ventures, will enable them to scale rapidly, aiming to double their headcount in the next 12 months.

Jimmy added:
"A lot of younger buyers buy on the edges of cities rather than the suburbs or countryside, and this carries all sorts of different risks, which the big insurers don't understand very well. We've learnt a huge amount about insuring the renters who live in similar areas, and think we can have a massive impact by applying those learnings into a new market. "

Urban Jungle prides itself on non-discriminatory pricing, where they don't price on things the customer can't control, such as age, marital status or how long they have been living in the UK. Their unbiased approach allows for accessible options for people who have been turned away by other insurance providers. The company aims to provide a solution so that young people (under 40's) can better prepare for their financial future, by providing simple, jargon free and fairly priced insurance.

Find our more and sign up today here myurbanjungle.com