Urban Jungle's charity of the year fundraising so far!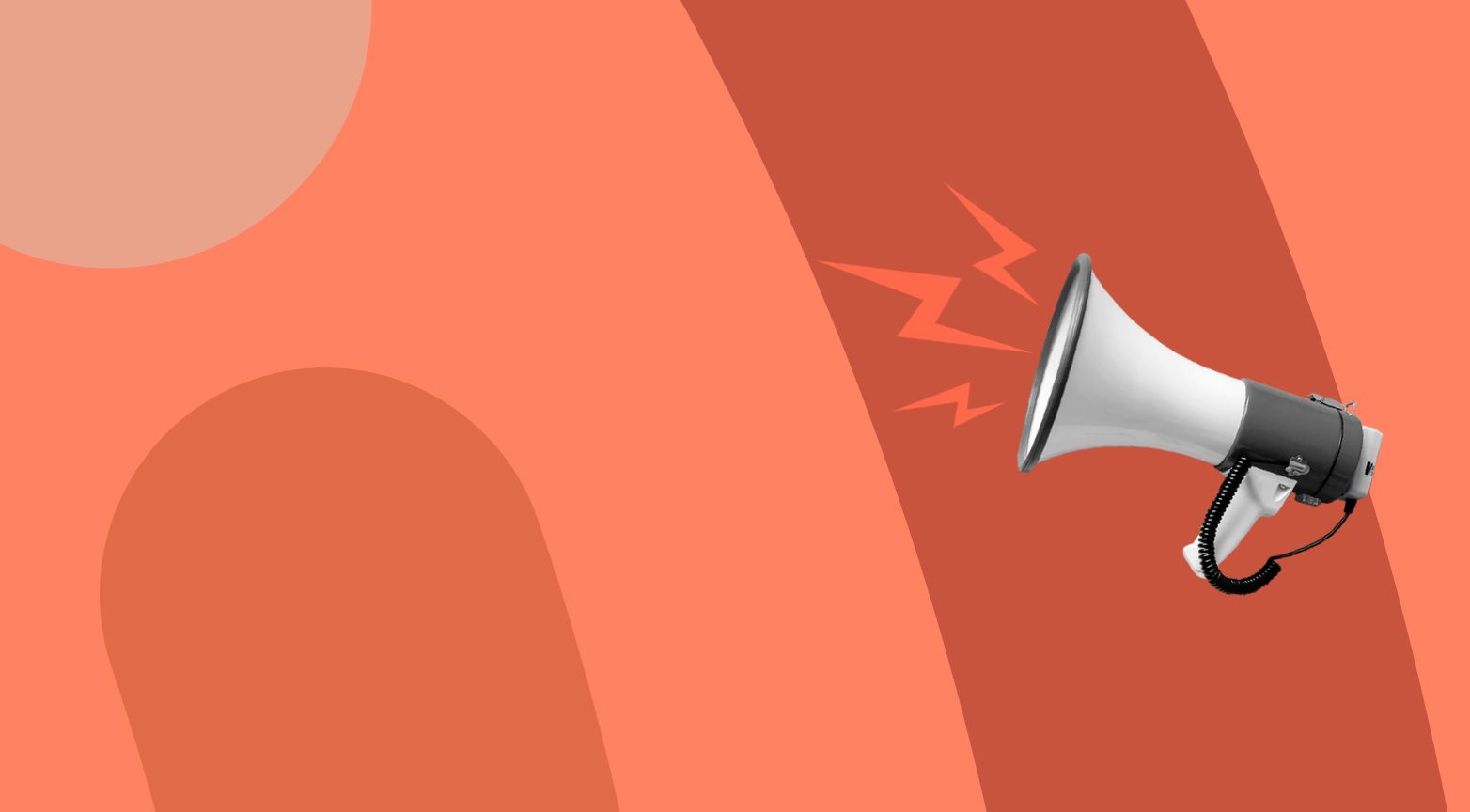 CentrePoint fundraising 2018
As a company, we pride ourselves on getting young renters a fair deal when they insure their belongings. It's easy to think that our biggest challenge is convincing people to get contents insurance, but the fact that there were 3,000 young people sleeping rough in 2017 shows how much work there is to do first. Urban Jungle has decided to dedicate our free time to helping those who don't yet have a place to call home.
Homelessness is a serious issue, both in the UK and across the world, and we're incredibly proud and excited to be helping Centrepoint tackle it head on this year. If you haven't come across Centrepoint before, it's an amazing UK charity which helps young homeless people get off the streets and back on their feet. It's more than just a shelter – they make sure no one leaves their care without receiving key training, ranging from cooking to finding a job.
If you've been following our social media, you will have seen that Alice, Ben and Jimmy from our team ran the Hackney Half Marathon in May. They trained like crazy for it and all finished with great times, so keep your eyes peeled for more running events! Our next fundraising endeavour is taking place this weekend, when Adam, Alice, Jimmy, JP, and Zoë will be taking part in the Yorkshire Three Peaks Challenge. The Yorkshire Three Peaks is a scenic yet arduous trek of nearly 40km (25 miles), including 1,500m ascent!
And now for the shameless plea for donations: whereas our runners were graced with blue skies and a sun who very proudly had his hat on when they took part in the Hackney Half, it's looking as though our (Yorkshire Three) Peaky Whiners will be looking at rain-clouds and thunder-storms. We'd be thrilled if you gave us a donation to help us walk on Saturday with a bigger spring in our step and a wider smile on our faces. No donation is too big or small, and all are going to a worthy cause.
If you're interested in fundraising for Centrepoint yourself, then please check out which events you can sign up for on their 'get involved' page, and of course please donate on our Just Giving page – we'll be fundraising all year. You can read about why we chose Centrepoint to be our Charity of the Year here.