We're on TV! Read our 7 top tips on creating a TV Ad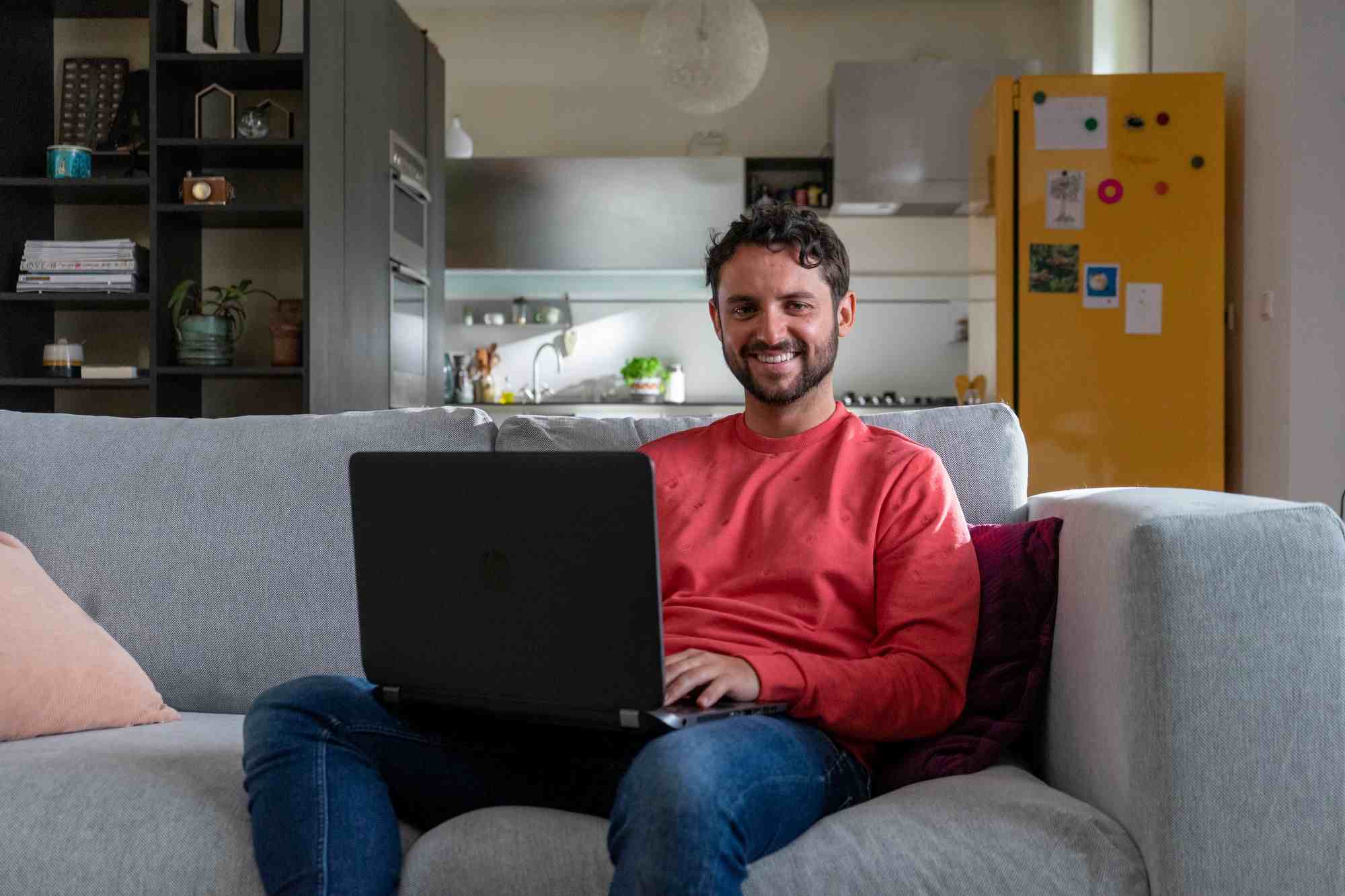 Urban Jungle is on TV! Have you spotted Tom our renter yet?

Many renters assume insurance is only for homeowners, so we're on a mission to spread the word of contents insurance for renters and to help a new generation plan for their financial futures.
Launching a TV campaign is a huge project, so we've put together our experiences and seven vital things we think are important throughout the process.
1. Know what you want to achieve
The most important thing when launching any campaign is why you're doing it and what your motivations are. As TV campaigns are costly, this is a decision you want to make sure is right for your business.

Urban Jungle started the year by launching its second London Tube campaign in our fresh new look which you can read about here, written by our UX/UI designer, Hannah.

With our recent funding secured we switched our focus to creating a recognisable TV campaign to spread the word of why we're shaking up the insurance industry.

We want renters to see, hear and learn about Urban Jungle and to understand why contents insurance is an important part of being financially secure. With that in mind, our main aim is to educate renters and help them to think about how much all their stuff is worth.

2. Find the right people to help

We knew from the start we needed a great team and specialised help along the way. Internally we were lucky to have our project lead, Annabel. Formally Honest Brew's founder and an overall marketing wizard when it comes to experience and knowledge.
Annabel then reached out to Julia and Eline at LaGUARDA a digital brand and marketing consultancy. We were so impressed with their extensive TV experience and professionalism. There was never a moment where we felt we weren't in safe hands.
We also chose a director, producer and production team who were all specialised in their fields. We felt like everyone involved grasped Urban Jungle and our values which gave us the confidence to let them work their magic!
3. Choose a storyboard that matches your brand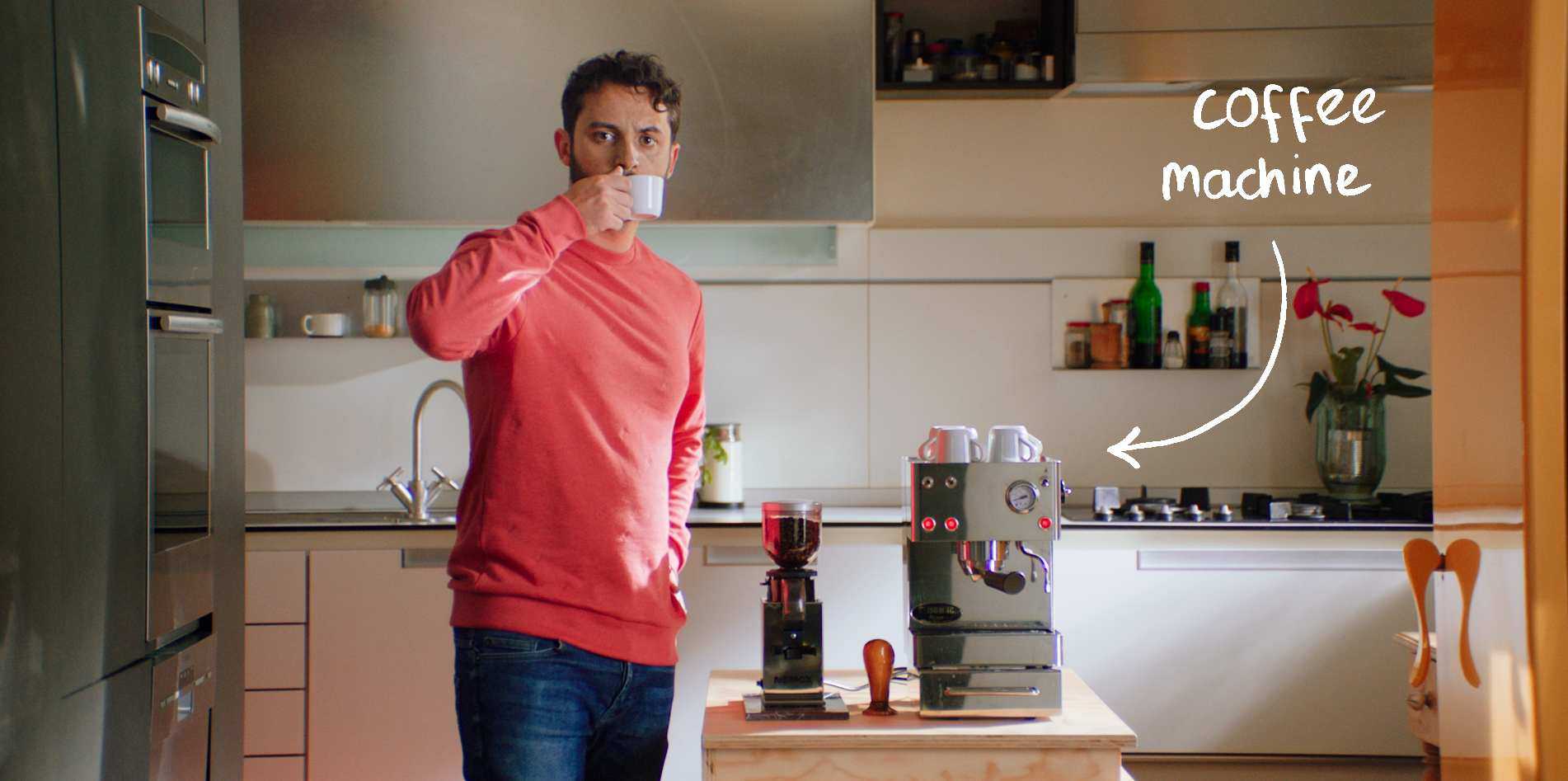 Choosing a storyboard is an important part of the project as it needs to match your brand identity and how you present your brand across other marketing channels.

While we wanted to have a catchy ad that people remembered, we also felt we needed to stay true to who we were as a brand. Most insurance companies play into an emotional fear factor of fires, burglary or leaks to connect with their audience. Urban Jungle has a positive stance, focusing on getting the stuff you loved covered. With that in mind, we choose a storyboard with a light energy to reflect us as a brand.
4. Choosing the space

With our storyboard in hand, we turned our attention to space and objects surrounding Tom in the ad. We first chose our flat by focusing on the walls, floors and fixtures/fittings. These are stuff you generally can't change so are important features to consider. Next, we filled the flat with lots of items renters tend to own. Stuff like TVs, bikes, furniture, coffee machines, laptops and phones.

We also added the more uncommon items like model cars, the dance mat or the scuba gear! Most people have a more uncommon prized possession which might be from a hobby or something they inherited. This also gave personality to our character, Tom.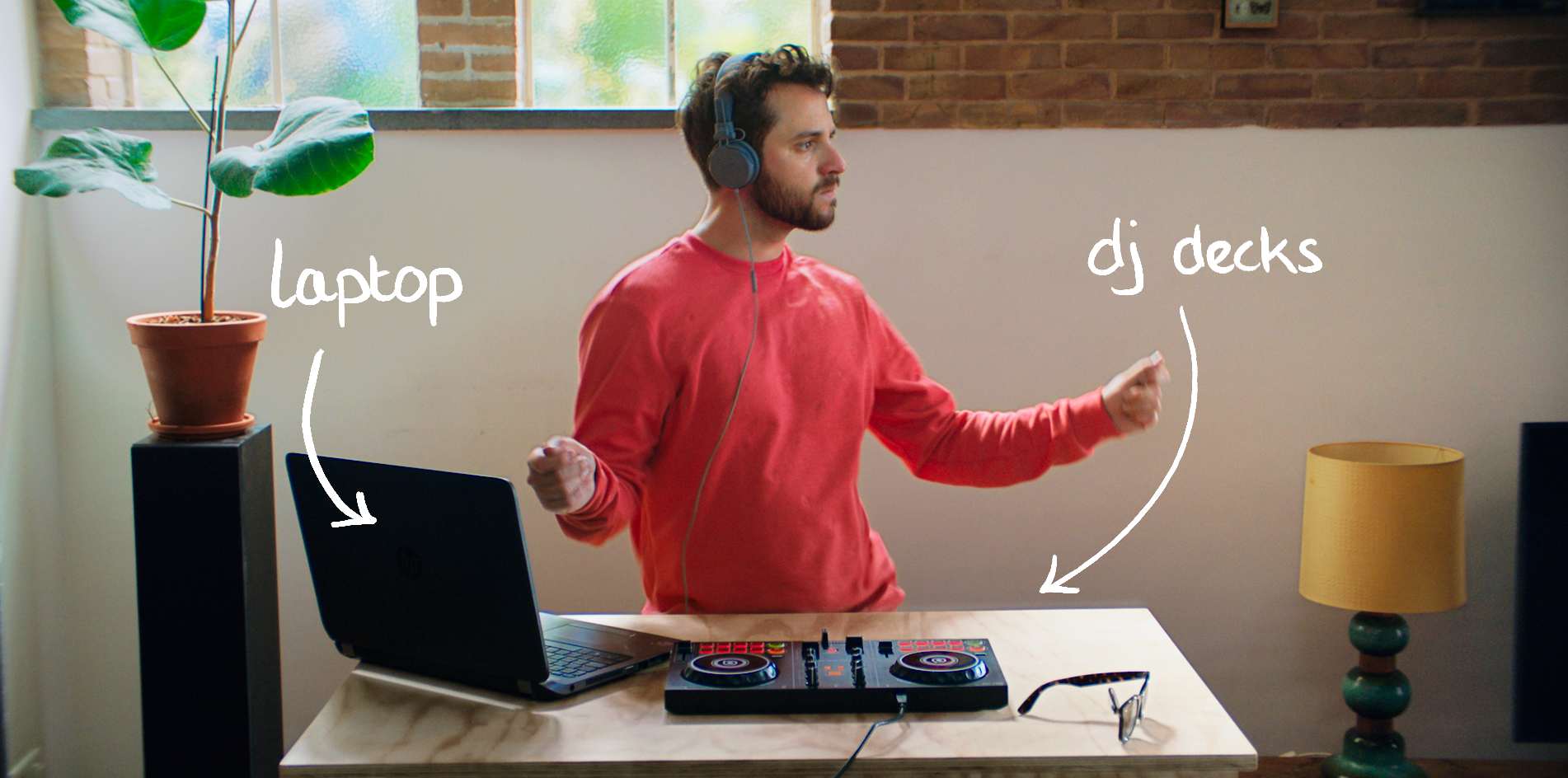 5. Knowing things won't go perfectly  
Understand like any project there will be bumps in the road. Like every company in the UK, we experienced a rather large change to our everyday planning and projects, we entered a pandemic.
When March arrived, we had decided on our storyboard and had our studio ready and booked. When the UK went into lockdown, we paused and reflected. Like many companies, no one knew what was going to happen. We felt extremely lucky that our team was safe and well along with having a business which was not directly affected by Covid.
Julia and Eline were brilliant in helping us finding solutions and working out a way we could still go ahead and film our ad in a safe environment sticking to the rules and precautions. We managed to film our ad in the Netherlands, a country with a much lower incidence of Covid where the government had decided it was safe to do so.
6. Moving quickly

As a company, we work in a fast paced environment. We also had a natural deadline of the usual period of people moving home between June and September to work towards.
As said above, Covid also meant we had to pause our original production. When we were in a position to start moving the project again, we only had 4 weeks from starting to deliver a completed AD to the TV stations.
As you might expect our marketing team were leading the charge internally but we also lent heavily on the rest of the company. Our product team were closely involved, the insurance team to check the compliance, engineering team to help with tracking and operations and customer service team to make sure we were ready for questions when we launched.
A big positive we found is by having a small company meant everyone stayed aligned with the company's goals and the project as a priority. This meant we were then able to move and react quickly when Julia and Eline needed us to.

7. Have fun while doing it!
While a TV campaign can be hard work, they are above all exciting. This is the chance you can build a personality for your brand and reach a large audience!

This is a big milestone for Urban Jungle. Although it was challenging, we had great fun with making decisions on how to show our brand and the company working together smoothly to get the best outcome.

Now we can officially say, 'mum, we're on the telly!' and we hope you enjoy it as much as we enjoyed making it!