What is a home buyers survey?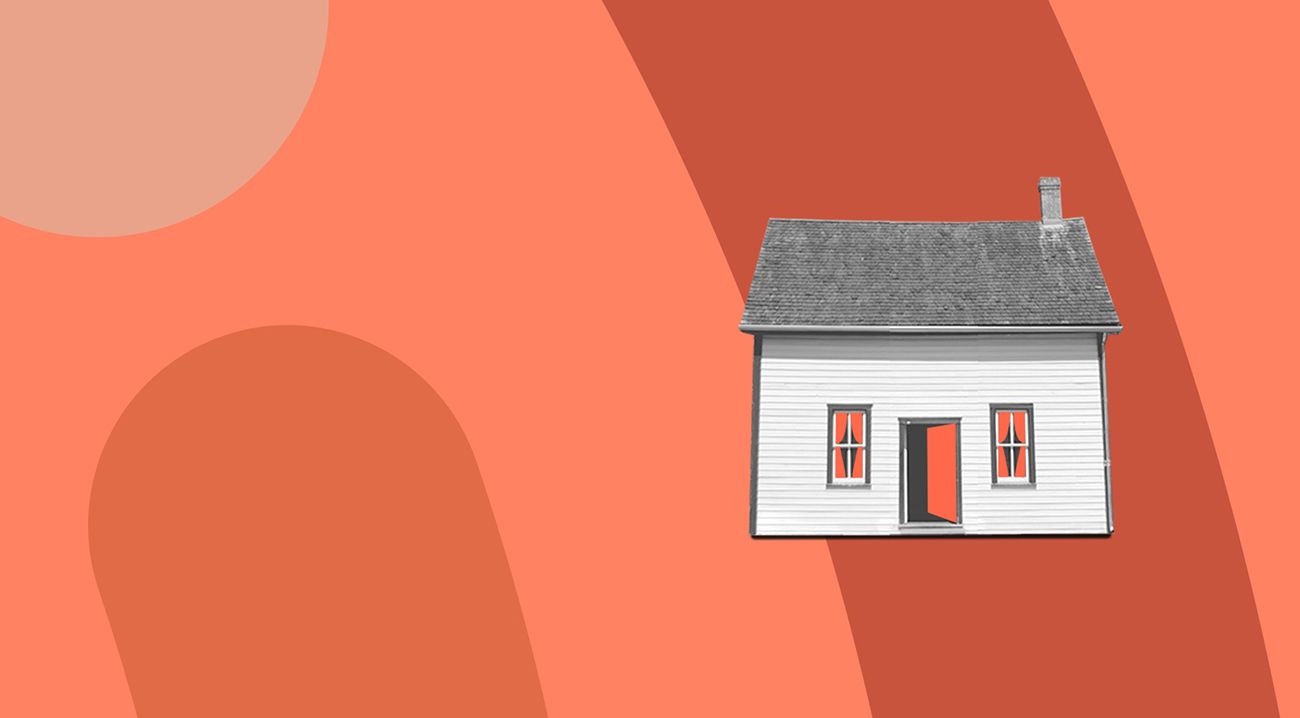 What is a home buyers survey?
A home buyers survey is typically a visual inspection of a property that doesn't involve any further investigations. In a home buyers survey, a registered surveyor will look at all the visible areas of a property and report on the general condition of the home and any clear defects. The surveyor doing your home buyers survey usually won't move any furniture or look under any floorboards, it's purely a surface-level visual check.

Home buyers surveys are usually best suited to modern houses that are already in pretty good condition, as it'll only highlight obvious issues with a property. Any older or non-standard houses might be better suited to a more in-depth survey, as any significant problems are more likely to be less obvious.

As part of a home buyers survey, your surveyor may also offer advice on how any defects might affect the property, recommendations for fixing problems, a market valuation, or to calculate rebuild costs. This'll depend on your surveyor's specific expertise and the services they offer.

If you'd like to learn more about rebuild cost, you can check out our blog 'How to work out rebuild cost'
Types of house surveys
There are a few different types of house surveys available in the UK, offered by the two main governing bodies: Royal Institution of Chartered Surveyors (RICS) and Residential Property Surveyors Association (RPSA). Before you hire a surveyor, it's important to check they are registered with one of these. Surveyors pass exams and need to be accredited in order to sell their services.
These are the main types of house surveys offered in the UK:

RICS Level 1 - This is the most basic survey you can get, and is only offered by surveyors registered with the RICS. It uses a basic traffic light system to assess the quality of the property and highlight any significant issues. These surveys are best suited for modern homes with standard builds.
RICS Level 2/RPSA Home Condition Survey - This is what is generally referred to as a home buyers survey. These surveys are non-intrusive and cover any visual defects with a property, but also include advice on how to deal with problems. Your surveyor might also offer you a valuation.
RICS Level 3/RPSA Building Survey - This is the most in-depth survey that you can get. Surveyors will do a full investigation and provide a breakdown of any potential issues with the property, as well as advice and cost projections for any fixes. These are best suited for properties over 50 years old that might have hidden problems.
New build snagging survey - This is a basic survey that some surveyors will offer to check cosmetic issues like cracked plaster or loose roof tiles before you move into a new build. It's similar to a level 1 survey, but is focused on making sure the property developer is fulfilling their end of the deal in building you a good house.
Mortgage valuation survey - Most mortgage providers will carry out a basic valuation survey, just to check that the house you're buying is worth the money you're borrowing. These surveys can be very basic, so it's best to carry out your own surveys separately to check for any issues.

If you're not sure how old the property is, you can check out our blog 'How old is my house?'
What does a home buyers survey include?
Although home buyers surveys are fairly basic and purely visual, surveyors are experts in checking every inch of a property. These are the things that a surveyor will be looking out for in a home buyers survey:

All major indoor features
Ceilings and light fixtures
Roofs, including gutters and chimneys
Walls, windows and doors
Bathrooms and plumbing
Permanent outdoor buildings
Heating, drainage, electricity, gas, and water services
Insulation and damp-proofing
Cracks and signs of subsidence

For more information on subsidence, you can check out our blog 'What is subsidence?'
How long does a home buyers survey take?
Depending on which survey you decide to go with, home buyers surveys can take anywhere from an hour to a full day to complete, but most will only take 2 or 3 hours. After the survey has been done, it can take up to 5 days for a level 1 or 2 survey report to come through, or up to 10 days for a level 3. This can vary depending on your surveyor's schedule, but it's very rare that they'll take more than 10 days to get back to you.
How much does a home buyers survey cost?
Home buyers surveys can vary in cost depending on the type of survey you choose to go with, the property price, and the surveyor you use. It's best to shop around for a few quotes to make sure you're getting a good deal, but these are the rough costs you might expect based on the property price:


New build snagging surveys tend to cost £300-£600, and mortgage valuation surveys can cost upwards of £250.
Do I need to have a home buyers survey?
Home buyers surveys are designed to help you uncover everything about a property that might cause you a problem down the line. Although they might seem initially expensive, they can save you a lot of time and money in the future, so it's generally recommended to get a home buyers survey if you're serious about buying.

Surveyors can also help to give you advice on how much it might cost to fix any problems, which can give you negotiating power with the seller. For example, your surveyor's report might tell you that it will cost £10,000 to have something fixed. You can bring this to the seller to ask for a £10,000 reduction to the property price, or ask them to make the repairs before you exchange contracts.
A few final tips…
These are the main things to remember about home buyers surveys:

Surveys are not the same as a mortgage valuation. They can provide you with a lot more information and help you to make better decisions when buying a house.
There are 3 main types of survey, so it's best to talk to your solicitor and estate agent about which level they think would suit the property you want to buy.
Finding a surveyor can be as easy as asking your estate agent or solicitor for a recommendation, but it can help to shop around if you're looking to save money.
Urban Jungle is not a financial advisor and information in this article should not be taken as advice or recommendation.