What is legal expenses insurance?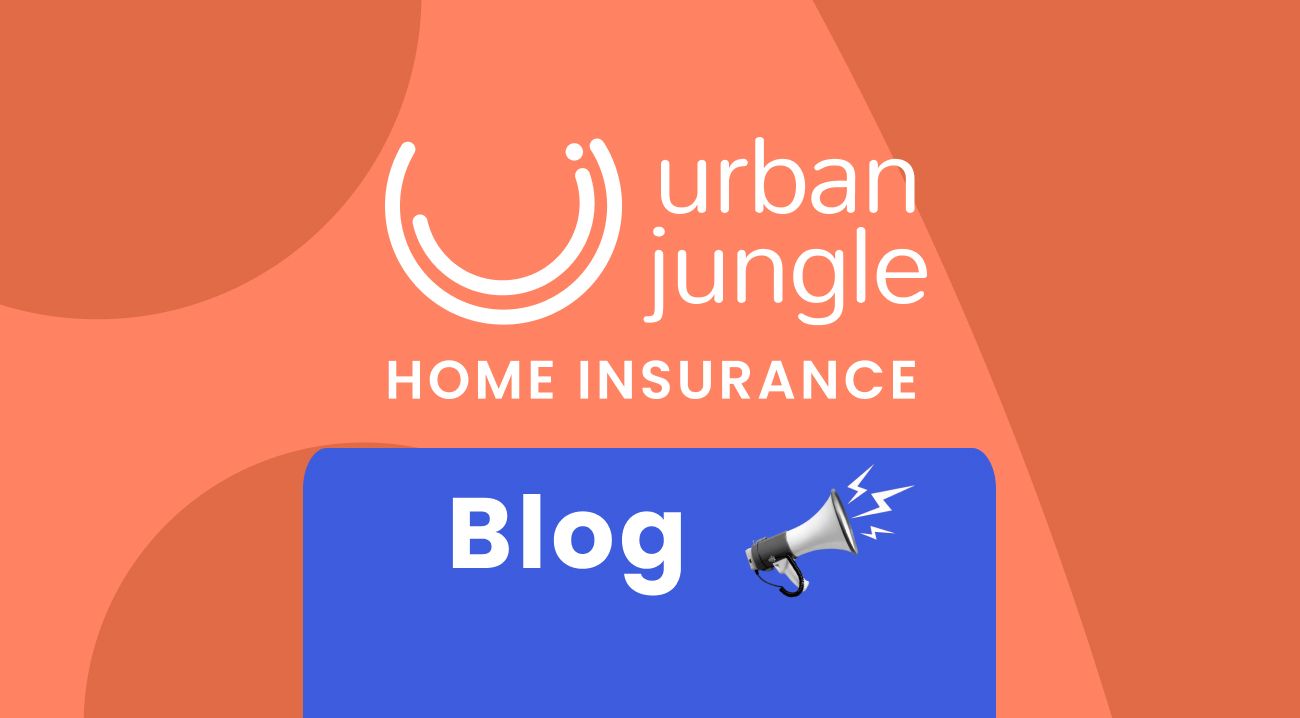 What is legal expenses insurance?
Lawyers, courts, legal advice – these things might leave you wondering how you're going to pay for it all. This is where legal expenses insurance can make a real difference if you're in a situation where you're bringing legal action against someone.
Understanding legal expenses insurance
So, what is legal expenses insurance, exactly? It's a type of cover that could help you with the costs of legal proceedings. This might include lawyer fees or court costs, as well as the cost of seeking legal advice.
If you find yourself in a dispute and need to take another person or a business to court, there'll be fees and costs. In fact, there might be fees to pay even before the legal proceedings get started – just seeking a service like legal consultation often has an upfront cost. Legal expenses insurance might be able to help with this.
When can legal expenses insurance help?
It can be useful in several different situations. Let's take a look at a few examples.
If you have an employment dispute – e.g. if you think you've been discriminated against at work, or unfairly fired
If you've lost of earnings due to the actions of someone else
If you're in a property dispute – such as a disagreement with your landlord
If you've experienced clinical negligence at a hospital or doctor's surgery
If you experienced identity theft due to the negligence or action of someone else
Any of the above might lead you to take legal action. You may want to bring a civil case, potentially winning back any money you've lost and get compensation for injury or inconvenience. Legal expenses insurance might provide the cover you need, covering the price of legal bills or costs along the way.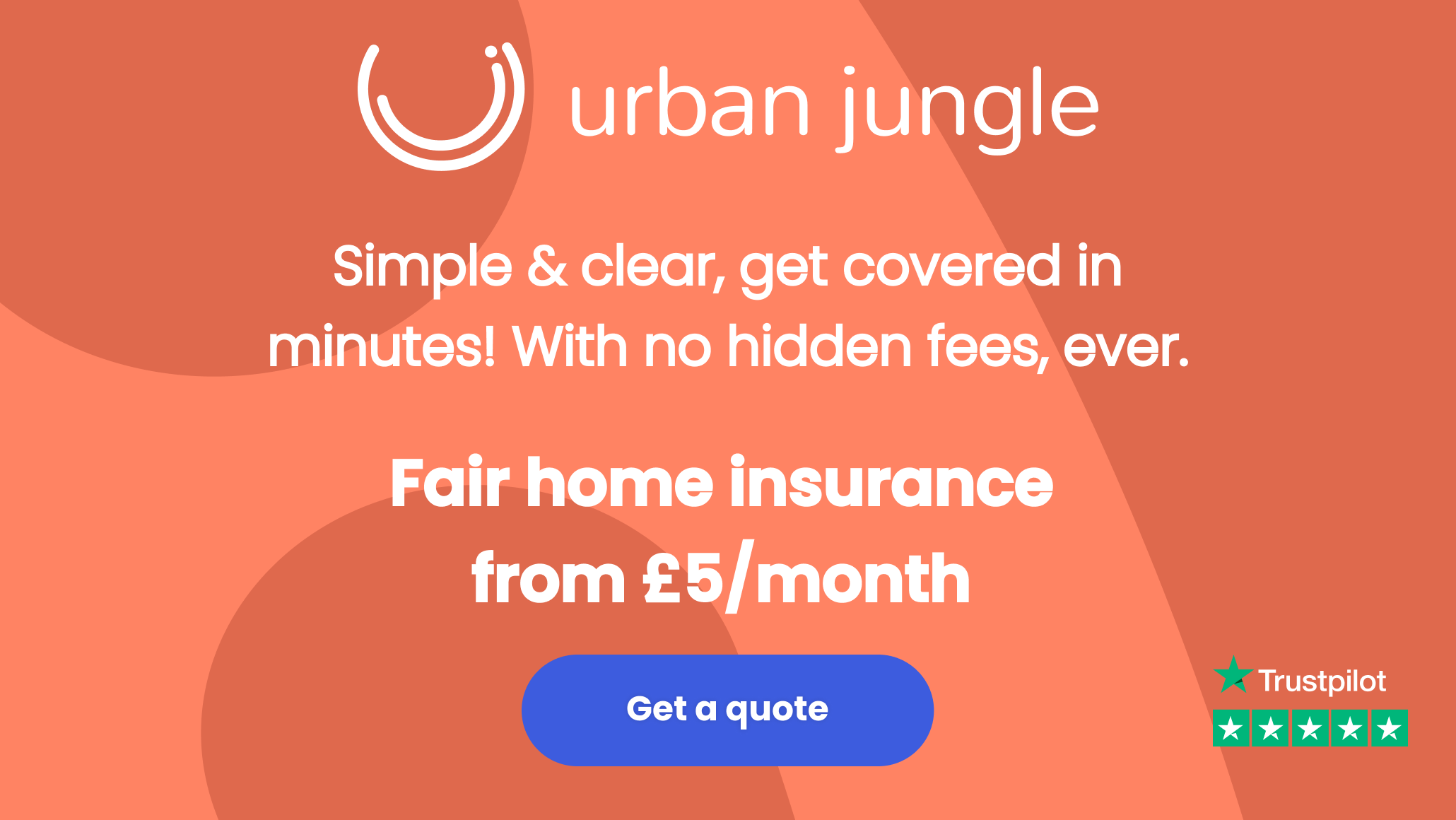 Legal defence and legal expenses insurance
All the above examples involved you taking legal action against someone else. But what happens if it's the other way round? Are you protected for legal expenses if you are the defendant?
Different policies and insurance providers are different, but you might find that you aren't covered for expenses related to legal defence. Legal cover isn't typically designed for this. It might be a good idea to take out an additional policy to cover you for this. But you might want to consider your options first – it's always a good idea to think about the likelihood of legal action brought against you vs the premium cost.
What isn't covered by legal expenses insurance?
We've just looked at how legal insurance might not cover legal defence costs, but what else might not be covered?
When issues and costs happened before you bought a policy.
Costs that weren't approved (aka signed off) by the insurance provider
There needs to be a good chance of success on your case, and your insurance provider might not agree to support cases that are likely to fail. Different providers have their own rules, but a minimum 51% chance of success can be a good rule of thumb.
A few final tips...
Legal expenses insurance might cover costs that come from taking someone to court, although there'll be exceptions and exclusions.
It might not provide cover for legal actions brought against you by someone else.
Legal expenses cover can be part of your existing home insurance or added on to your policy.
Urban Jungle is not a financial advisor and information in this article should not be taken as advice or recommendation.