What to do if you lose your phone or it's stolen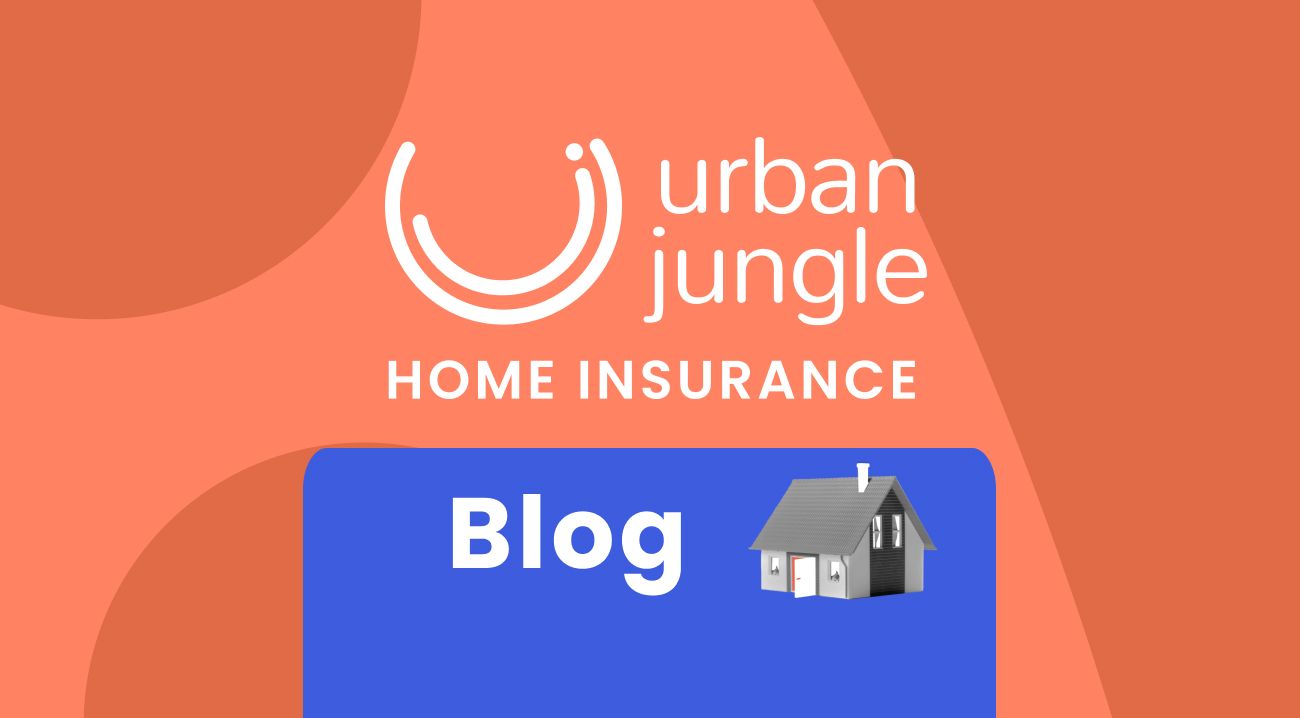 Your phone being lost or stolen can be a pretty stressful experience. Read this blog to find out what to do next.
Report that your phone is lost or stolen
The first thing to do when you're sure the phone's gone is to report the loss in a few different places to make sure that the right people know.
Report that your phone was lost or stolen to your network provider
Your network provider needs to know if your phone has been stolen so that they can block your SIM and stop anyone else using it. If you don't tell them straight away, you might end up having to pay for phone calls made by someone else.

As a general rule, it's a good idea to let your network provider know you've lost your phone within 24 hours of it going missing. This way you'll only have to pay up to £100 worth of unauthorised usage. If you let them know after 24 hours you might have to pay much more.

If your phone has been stolen, you can ask your network provider for the phone's International Mobile Equipment Identity (IMEI). This is a unique identification number that you can give to the police to prove that a stolen phone actually belongs to you.
Report that your phone was stolen to the police
If your phone was stolen you should report it to your local police station as soon as you can by calling 101 or going directly in person.

The police should ask you a few basic questions about your phone and the incident. This is when you can give them the phone's IMEI that you got from your network provider. They'll enter the IMEI into a database, so it should flag up if anyone tries to resell it or get a new SIM through a major retailer.

The police should also give you a crime reference number. You'll need this to keep track of the case and to make an insurance claim.
Report the loss or theft to your insurance company (if your phone is covered)
If you have mobile phone insurance, or your phone is covered by your home contents insurance, you should be able to make a claim.

It's a good idea to check what's covered by your policy and let your insurance company know as soon as possible, usually within 24 to 48 hours. If your phone was stolen, this is when you can pass on the crime reference number that the police gave you.
Report the loss to your bank
If your phone is set up with mobile banking, it's a good idea to tell your bank that it's been lost or stolen. The bank will suspend your mobile banking app and let you know if someone tries using your phone to access your bank details.
Get yourself a new SIM and phone
Your network will usually be able to send you a replacement SIM card, but they might charge you a small fee for this. Phone networks don't usually replace phones free of charge in the case of theft or loss, and you will probably have to keep paying your contract. This means you could:

Buy a new phone and continue with your current contract with a new SIM
Ask your provider if you can cancel your current contract and start a new one with a phone included

You might have to pay off the rest of your contract in order to cancel it, so it's best to check with your provider before you make your decision.
Keeping your phone secure
Before your phone is lost or stolen
Most of the things you can do to secure your phone can be done before you lose your phone:

Use a password manager - Password managers are a great way to keep all your passwords secure and accessible, rather than using your Notes app.
Enable a phone tracker - Most phones come with a built-in tracker. Enabling Find My Phone features allows you to keep track of your phone if it is lost or stolen.
Keep backup codes - If you have any accounts that use your phone for two-factor authentication (2FA), you can generate one-time use backup codes that you can use if you don't have access to your phone.
Password protect your Notes app - If you keep sensitive information in your Notes app, it's best to make sure it's password protected to prevent unwanted access.
Backup your data - Regularly backing up your data makes it much easier to pick up with a new phone without losing anything important if your phone is lost or stolen.
After your phone is lost or stolen
Change your passwords - If you've lost your phone, it's a good idea to change your account passwords for your email, mobile banking, and things like your Apple, Google, or Samsung accounts.
Remove your phone as a trusted device - If your phone was set up with 2FA, it's a good idea to cancel this in as many places as possible to prevent any unwanted access.
A few final tips
These are a few final  things to remember:

The first thing to do if your phone is lost or stolen is to report it to your phone network, the police, and your insurance company as quickly as possible.
Securing your phone ahead of time will help to make sure that losing your phone or having it stolen is as small an inconvenience as possible.
Urban Jungle is not a financial advisor and information in this article should not be taken as advice or recommendation.