Where to begin with your London flat hunt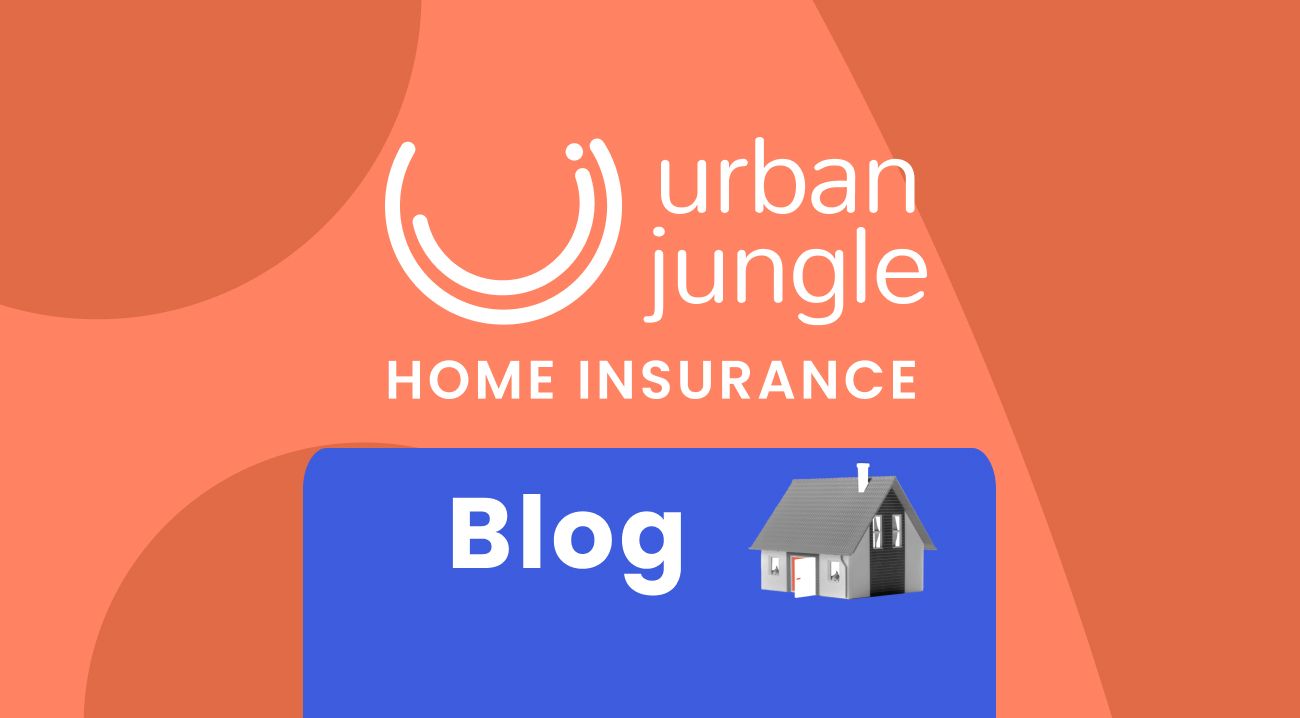 Top tips on rental hunting in London
Guest post by Katie from Homie.rent
House hunting in London can be a nightmare. You'll encounter numerous search portals, 100s of different agents and a lot of fake listings that are there simply to elicit demand, and this is all even before you're really sure on where you want to live.
According to a PwC report, half of UK millennials are expected to be renting by the year 2025, so it's more important than ever to get your flat hunt right.
Read on as homie.rent tells us the 3 most useful tips on choosing flatmates, researching areas and outlining your budget so you can get your home search off to a smoother start.
1. Budget matters
Firstly, the most important aspect to take into account when searching is your budget, but that should not  only incorporate the monthly rent. You also have the bills, council tax and deposits to bear in mind.
These can work out to be a substantial amount of money, and a sizable amount of this will need to be paid upfront.
When figuring out your budget make sure you factor in these one-off costs:
Security deposit – a deposit to cover the cost of any damage done to the property, or cover any rent not paid, this usually amounts to 4-6 weeks rent
Holding deposit – a sum of money paid to the estate agent to reserve the property until the tenancy agreement has been signed, this is around 1-2 weeks rent
Agency fees – These are payments to cover the cost of drafting the contract, credit checks and reference checks, these will depend on the agency but can be anywhere from £100-£400
Council tax – a tax on your property which local councils use to pay for local services such as schools, roads and lighting – it differs depending on borough. Follow the link to find out which tax band your new house will be in.
Add up all these costs, along with the rent per annum to work out the maximum amount you will be willing (and able!) to pay on your weekly rent.
2. Pick our location
Deciding where to live can at first seem overwhelming – there are 32 different boroughs in London, and 270 tube stations; it can be hard to make the decision of where to search for your new flat. Where do you start?!
We recommend you narrow down possible locations in regards to your daily commute. Do you travel to work or university everyday? How far are you willing to travel to and from this? Do you want to walk or prefer the tube? Other than work or university, what activities will you be participating in? Do you want green spaces nearby, a busy high street or culture spots for weekend wanders?
Make a list of what's important to you, then you can pinpoint them all on a map and work out which locations serve you well for commuting to and from your favourite hot spots, and work!
Furthermore, you can check out homie.rent's area guides, to find out which area fits your vibe and also recommendations on top restaurants and leisure spots in the vicinity!
3. Decide on your flatmates
Last but not least, who are you going to live with? Will you be living solo, or buddying up with friends or your partner?
This decision will influence the rest of your flat search in terms of location, type of property and also determine the budget you are working with. Living with a partner can mean you could get a lot more for your money. For example, living solo in Kensington can cost on average £350pw for a studio, whereas a 1 bedroom (£500pw) split between 2 would cost only £250pw each. This is also the same rational with living with friends and getting a larger place.
No friends immediately coming to mind to live with? A quick ask around work, a post on Facebook or buddying up on sites such as Spareroom will help you find possible flatmates. Make sure you have similar requirements in terms of renting – i.e. are they a loud party animal, or do they prefer quiet nights in? Are they a clean freak, or more laidback in keeping their home tidy? Once you've established this, you can get on with the rest of your home search!
Now that you're savvy on what you need to know to get your flat hunt started, you are sure to have a less stressful and more enjoyable journey in finding 'the one' <3
Better still, there is homie.rent around to help you find your ideal home. With their Homies, trained and friendly homefinders, you can get personalised advice and unlimited multi-agent viewing tours (meaning viewing stock across multiple agencies in one tour, and cab fare is included!); simply let homie.rent know what you're looking for and you can find your new home in as little as 3 days!