Appliance Insurance: Explained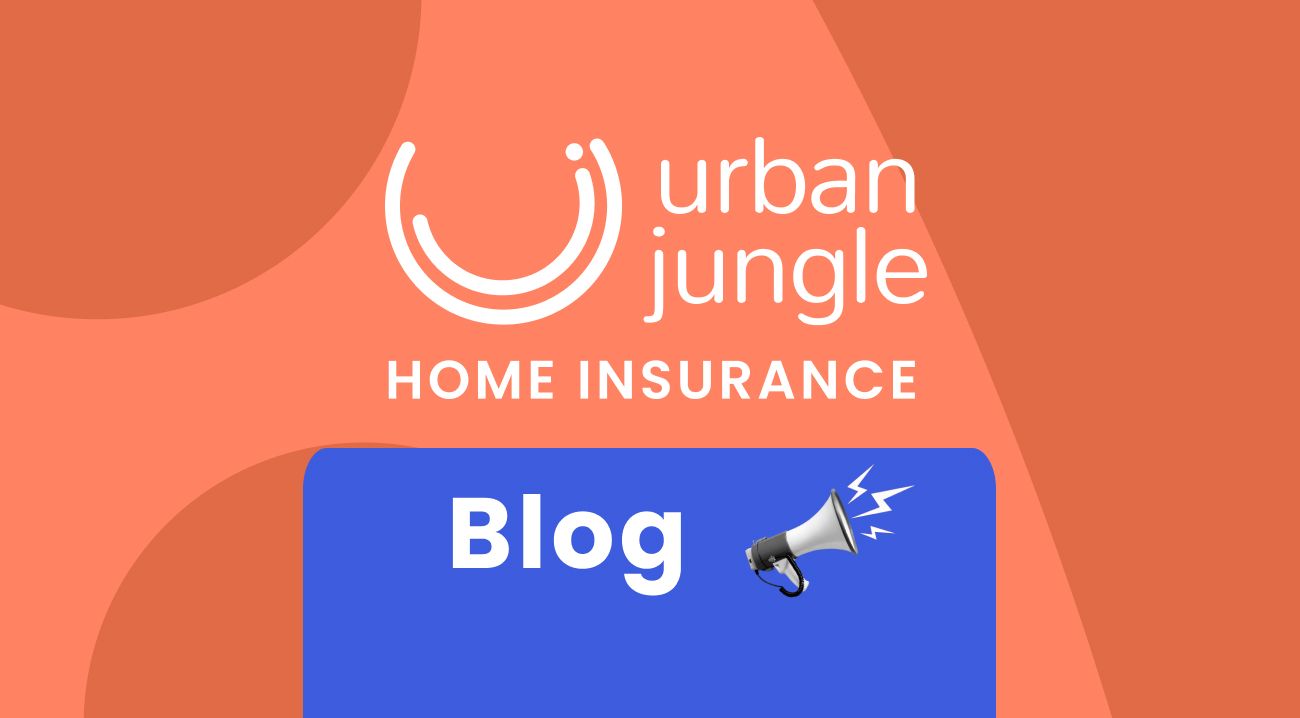 Appliance Insurance: Explained
Your home is full of appliances that help you to live your best life and enjoy your home with comfort and convenience. From the washing machine that keeps your gym kit fresh and ready for action to the dishwasher that makes post-meal times that little bit easier, we've come to rely on these handy helpers around the home. So, what happens when they don't work anymore, or what if they are damaged in an accident?
This is where home appliance insurance can offer some help. With this sort of insurance, you may have cover if something happens to electrical appliances in your home. While home contents insurance is useful for covering many of the belongings you have around your home – more on that just below – household appliance insurance takes things a step further, making sure all those all-important pieces of equipment get the full coverage they need.
Home appliance cover and contents insurance
Your home's contents basically means 'everything in your home', right? And your appliances are in your home, so they're your home's contents too. But does contents insurance cover kitchen appliances and other equipment in practice? It might, or it might not.
It's worth checking to see if home appliances are covered by your contents insurance, as some policies might exclude them. . And some insurance policies might have specific exclusions, meaning they'll cover some breakdowns, but not all. If this is the case, it's a good idea to consider your situation and think about taking out a home appliances insurance policy. It'll have an additional cost, but you might find that the extra cover is worthwhile.
What happens after a successful appliance insurance claim?
If your home appliance is damaged and you make a claim, your claims handler will ask you for proof of the loss or damage to your appliance and whether it is covered under your policy. This shouldn't take too long in most cases.
For minor damage, the insurance provider may cover the costs of a repair. A technician will be able to handle this quickly for you, and you won't have to pay for the repairs yourself. For more serious damage or full breakdowns, you might need a new appliance to replace the old one. Depending on your policy, the cost of the parts, the labour, or the replacement may all be covered, as well as any emergency call-out charges from the technician.
Without this cover, you'd have to pay for the whole process yourself. You could also find you're left without your appliances for longer than you would be if you'd been covered. This is good to keep this in mind when you make your decision on whether or not to opt for extra coverage.
What might be covered on your appliance insurance...
Kitchen appliance insurance will typically cover items found in your kitchen and food preparation areas of your home. So, you can probably find coverage for cookers, hobs, ovens and microwaves, as well as fridges and freezers. Other appliances, like slow cookers, rice cookers, air fryers, coffee machines, steamers, and wine coolers, might also be covered.
And then there are the appliances that may not be in your kitchen area. Washing machines and tumble dryers are also rather important, whether or not they're found in your kitchen. and They'll be covered on many appliance policies. Refrigerators tend to be kept in the kitchen, but freezer units might be in a garage or a utility room – both can be covered on your appliance insurance. It's worth checking the terms and conditions of your own policy to make sure you know what is and isn't covered. A multi-appliance insurance policy could be a more economical option by covering all your appliances on one handy policy.
What might not be covered by appliance insurance...
Both contents insurance and appliance insurance policies are typically designed to cover unexpected and one-off events, not the general wear and tear of items.
It's also worth considering whether any damage is covered by the product's warranty. Damage that occurred before the policy was taken out likely won't be covered. And some policies might not cover theft or damage caused by would-be thieves.
A few final tips...
You might have appliance cover included in your contents insurance, but it's probably a good idea to check.
Appliance cover can help you repair or replace your home's appliances without delay – depending on your situation, you might this to be worth the premium cost.
Some things probably won't be covered, like damage that happened before the policy was taken out or repairs to appliances that are still under the manufacturer's warranty.
Urban Jungle is not a financial advisor and information in this article should not be taken as advice or recommendation.