Difference between joint tenants and tenants in common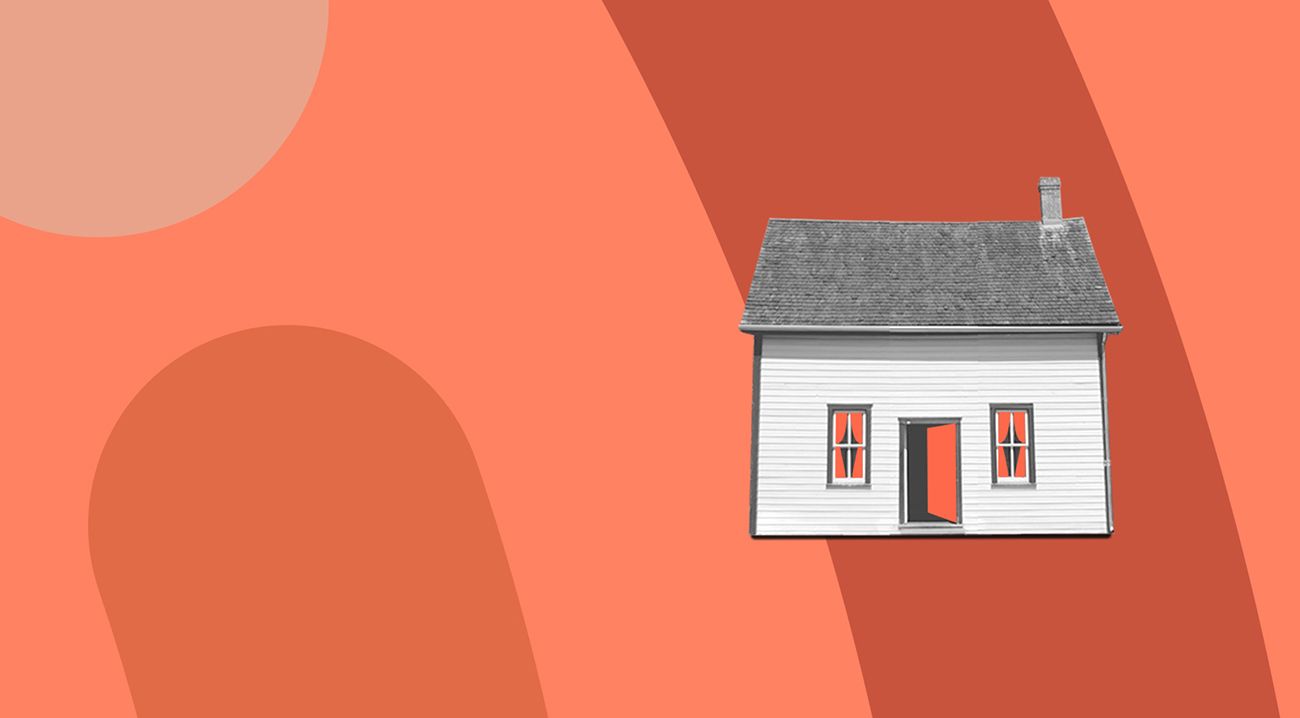 Difference between joint tenants and tenants in common
What is joint ownership?
Joint ownership is exactly what it sounds like: multiple people owning a property together. There are two main types: joint tenancy or tenants-in-common. The following is true for both:

Up to 4 people can be named as legal owners.
If you buy the property with a mortgage, you'll probably need a joint mortgage.
Each owner owns a share of the property and is entitled to their share of the money if you decide to sell.
The type of ownership you choose will need to be specified in a deed of trust that outlines the shares of each owner.

For more information on deeds, you can check out our blog 'What is a mortgage deed?'
What is joint tenancy?
Joint tenants have an equal share of the property they're buying together. This is the case even if one person pays most of the deposit, or one of the owners isn't contributing to the mortgage repayments. Being joint tenants means that any decision to sell must be made as a single unit. And the money from selling the house is split evenly.

Joint tenants also have something called the 'right of survivorship'. This means that, if one of the owners dies, their share is distributed among the remaining tenants. For example, if two people own a property together as joint tenants, they own 50% each. If one of them dies, the remaining owner will now own 100% of the house, and be responsible for 100% of any mortgage left to be paid.
What are tenants-in-common?
If you decide to become tenants-in-common, each owner owns a percentage of a property. This percentage can be whatever you like, as long as everyone agrees to it and the percentages add up to 100%. As with joint tenancy, these percentages don't need to reflect how much of an initial investment was made by any of the owners. Each owner in a tenancy-in-common can operate fairly independently, and could potentially sell their share of the property without the whole home being sold. This is pretty rare, though, and would still need to be approved by all the tenants.

Tenants-in-common don't have 'right of survivorship', so can leave their share of the property in their will.
Differences between joint tenants and tenants in common
We've put together the key differences between joint tenants and tenants-in-common below, so you can quickly answer any questions you might have:

For more information on joint mortgages, you can check out our blog 'What is a joint mortgage?'
Changing from joint tenants to tenants in common
Changing from joint tenants to tenants-in-common is called severing the joint tenancy. It can be a fairly simple process, as long as all of the owners are on board. It's completely free, all you'll need to do is fill out form SEV from GOV.UK, which allows you to register a 'Form A Restriction', which ends your joint tenancy. You can then send this form to the Land Registry at this address:

HM Land Registry Citizen Centre
PO Box 74
Gloucester
GL14 9BB

This is basically notifying the authorities, but you might want to talk to a solicitor to update the trust deed. Updating the trust deed makes sure all of the owners have their percentage-share in writing.
Changing from tenants in common to joint tenants
Changing from tenants-in-common to joint tenants requires a bit more documentation, but it's also completely free. The main thing you'll need is agreement from all of the joint owners, but you might also want to get a solicitor to help you with the process.

Here's what you need to do:

Update your trust deed to show the new ownership agreement (a solicitor can help you do this)
If you previously entered a 'Form A Restriction' form, you need to fill in an RX3 form to end that restriction
Prepare supporting documents (see below)
Send all the forms and documentation to the Land Registry

The Land Registry needs you include one of the following with your application:

An original or certified copy of the updated trust deed signed by all the owners
A certified copy of a transfer showing that any owners with previous shares in the property have transferred these to all the new joint tenants (even if they're the same people)
A certificate from your conveyancer confirming that all the owners have signed a new trust deed

The Land Registry also asks for either a statutory declaration prepared by your conveyancer or a 'statement of truth'. This is a written declaration that includes the wording "I believe that the facts and matters contained in this statement are true". This has to be signed by the person who makes it.

Your documents should show the Land Registry that only the named joint owners have a share in the home. You're basically trying to prove everyone's finances are in a good place and everyone owns the property equally as joint tenants.

If you think you might need a solicitor to help you, you can check out our blog 'Do you need a solicitor to buy a house?'
A few final tips…
These are the last few things to remember about being joint tenants or tenants-in-common:

'Right of survivorship' in joint tenancy means that you could end up being fully responsible for the mortgage payments on a property if the other owner dies.
If you're buying property as a joint investment, you might find that tenancy-in-common suits you best, as it clearly outlines everyone's share in the property.
Most changes to your tenancy or selling the property will usually require everyone's permission, so it's best to only enter into these kinds of agreements with reliable people that you trust.
Urban Jungle is not a financial advisor and information in this article should not be taken as advice or recommendation.