Do I get a credit check when I get an insurance quote?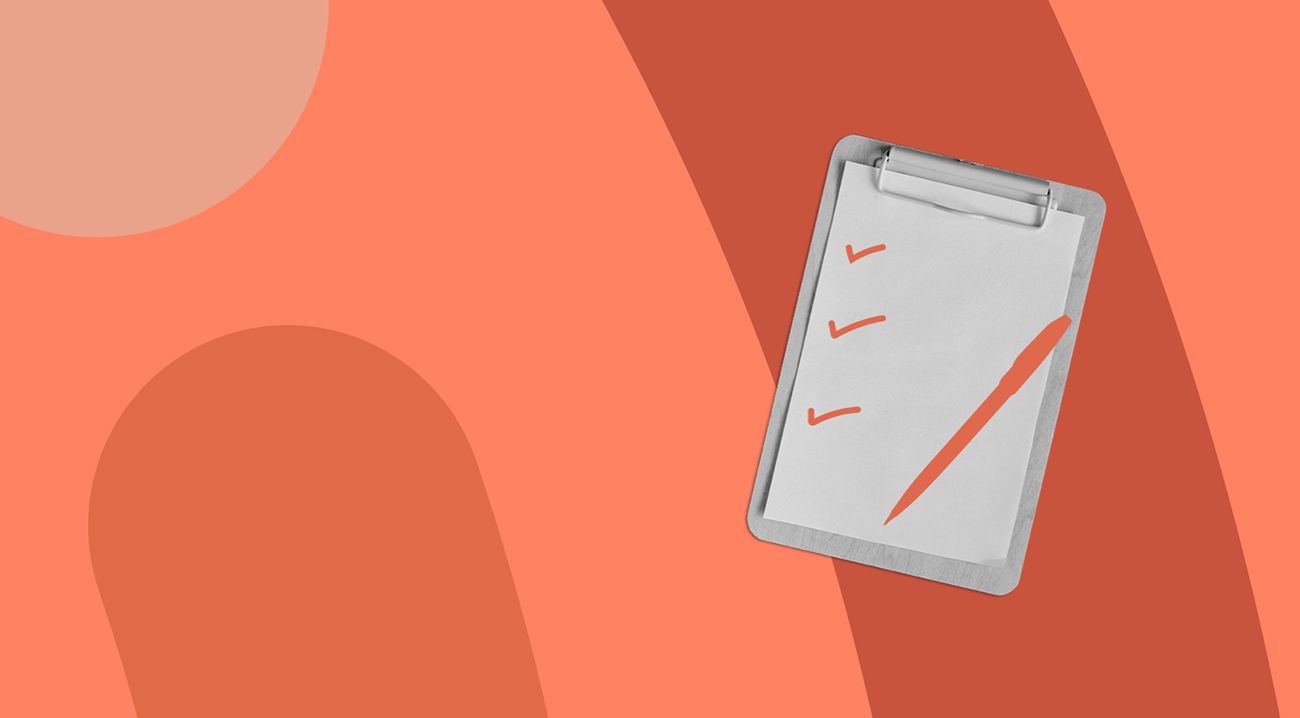 Do I get a credit check when I get an insurance quote?
If you apply for a credit card or a loan, the lender will probably want to check your credit history, as it'll help them decide on your risk factor. But when buying insurance, you're not applying for a mortgage or doing any sort of borrowing at all, so why would an insurance provider want to know about your credit history?
Credit checks are useful to insurance providers in some cases – at it can offer insights to them about the likelihood of being able to meet ongoing premium payments.
Some types of insurance often don't require a credit check, but for the types that do, it doesn't mean you'll need to undergo a hard credit check. Here at Urban Jungle, we only do credit checks on some types of insurance policies, and we never do hard credit checks. If we need to, we'll do a soft credit check that is much better for you, with no impact on your credit score.
Why do credit checks matter?
Why is it such a big deal whether or not an insurance provider checks your credit? Well, it can be a big deal when you consider the effect on your credit score, as a check can bring your score down. Basically, a hard credit check suggests to the bank that you're trying to borrow money. Rack up too many hard credit checks against your name in a short period of time, and this'll set alarm bells ringing at the bank — which means your credit score could take a real hit.
This is why the type of credit check is so important. It's only a hard check that will affect your score in this way. Soft credit checks, like those we use here at Urban Jungle, won't be visible to the bank and won't bring your score down. A hard check is used when applying for credit, while a soft check simply gives some insight into your credit history and score.
Credit checks and home insurance quotes
So, do you have to get a credit check when you get a home insurance quote? Well, it depends on the insurance provider. Some insurers will run a credit check, but not all insurance providers do.
When buying Urban Jungle home insurance, we won't run a credit check because we don't think it's necessary - so there'll be no impact on your credit score. This also means you won't be refused a home insurance policy because of bad credit in most cases — credit history and credit score aren't considered.
Urban Jungle. Finally, fair insurance.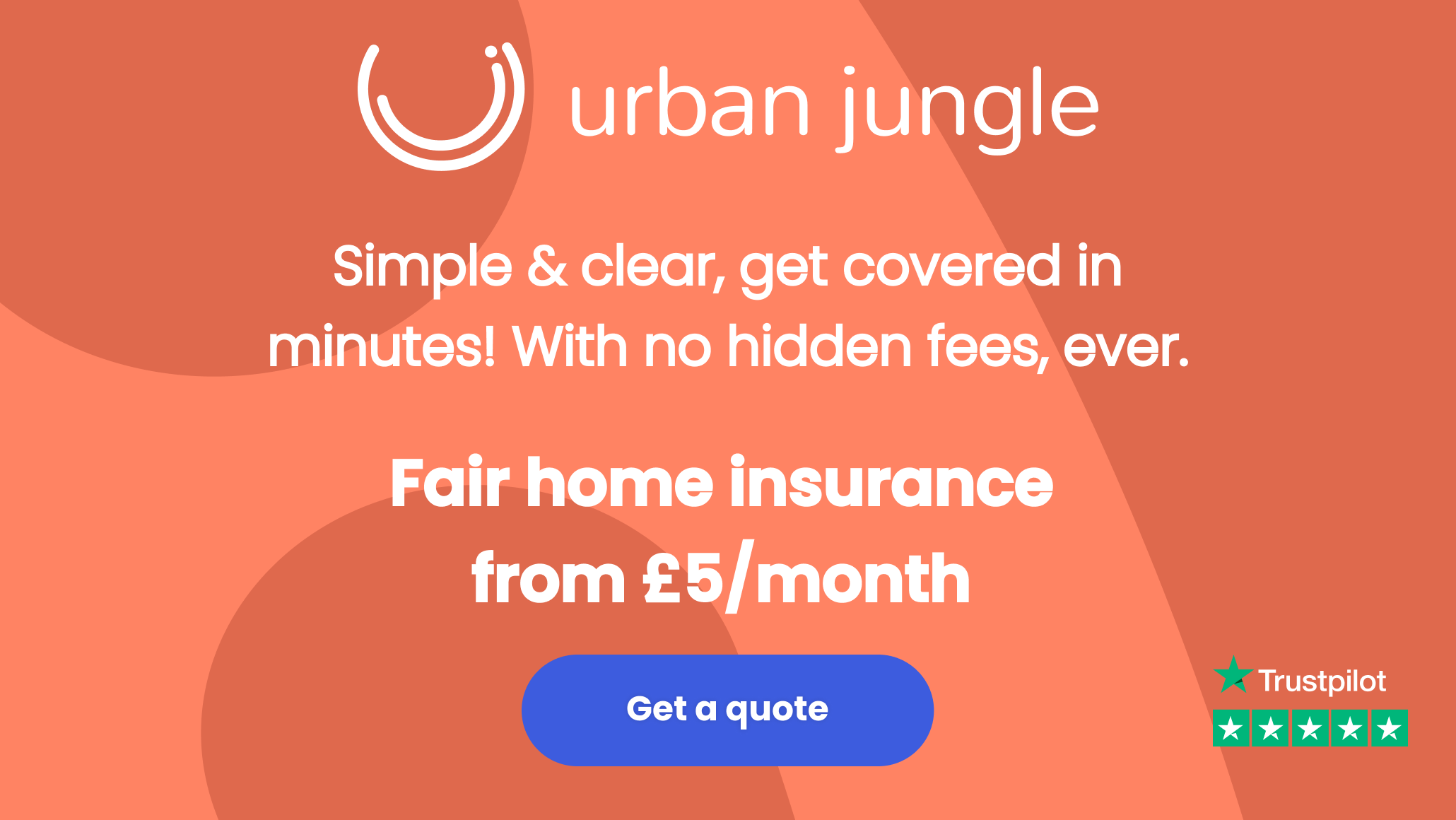 Credit checks and car insurance quotes
Car insurance is a bit different to home insurance, and the buying process might be a tad different too. Let's take a look at credit checks, credit scores, and car insurance quotes in more detail.
Do I have to have a credit check to get car insurance in the UK?
Whether you're applying for third-party cover, comprehensive insurance, or a Drive Other Cars (DOC) policy, the situation is mostly the same — it's likely a credit check will be run when buying car insurance.
In other words, we do need to do some checks on your credit history, but these checks won't be visible to your bank and will not affect your score. You should be able to get as many quotes as you like without harming your credit. This isn't true for lots of other insurers – so just make sure that you're only getting a soft credit check each time.
Can I be refused car insurance because of bad credit?
Unfortunately, your insurance provider might refuse your application. Bad credit may also limit the policy options that are open to you. This is because increase bad credit it seen to increase your risk factor as a client.
A few final tips...
It's probably a good idea to be aware of what kind of credit check will be run when you get a quote. A hard credit check will affect your credit score and might make it harder to apply for loans in the future.
At Urban Jungle we don't run any credit checks when you get a home insurance quote.
Urban Jungle is not a financial advisor and information in this article should not be taken as advice or recommendation.