Am I insured to drive other cars?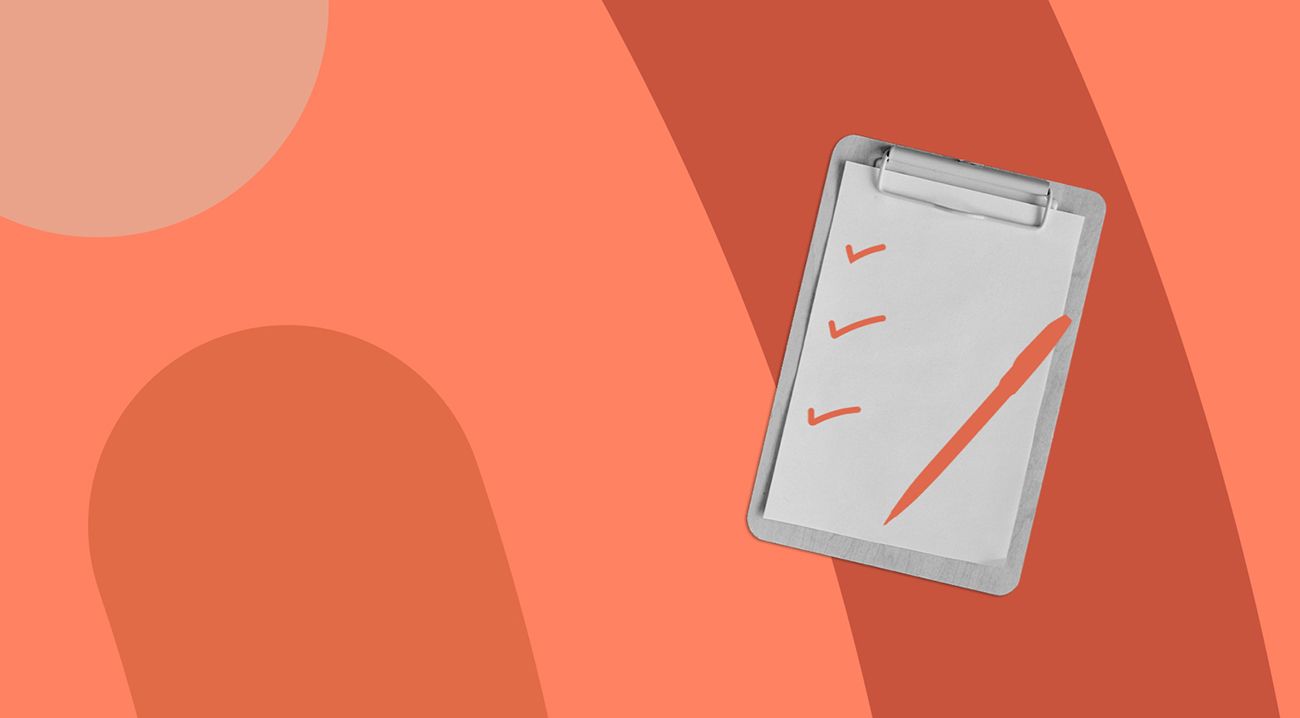 Am I insured to drive other cars?
Imagine if you were insured to drive any car – how convenient would that be? While this may be fantasy, you can get insured to drive some other cars. This is what DOC policies are all about.
So what is this DOC coverage, and is it already included on your insurance policy? Let's take a look.
What does DOC mean?
DOC basically does exactly what it says on the tin – this is insurance that allows you to Drive Other Cars. Basically, rather than being insured only on your personal vehicle, you'll be covered when you drive some vehicles not owned by you. Great!
Well, not so fast – there are a number of things you need to bear in mind when you consider DOC insurance. While the definition of DOC is simple, the practical application of this kind of insurance requires a little more consideration.
Fully comp vs DOC

Fully comprehensive insurance suggests that everything is covered – this is the definition of "fully comprehensive," after all – but in practice, there will be things that are not included in the policy.
So, does fully comp cover driving other cars or not? These days, it probably does not. In the past, fully comprehensive car insurance did cover driving other cars, but today, this coverage tends to be omitted. With fully comp, you should be covered for any damage to your car, and for damage to the cars and property of others while you are driving your car, and not much else. It's basically a minimum standard of coverage for using a car on the road in the UK. With Urban Jungle Car Insurance, DOC cover is included in most policies.
How about the other way around – if you have DOC insurance, does this mean you have fully comp coverage on other cars? Again, probably not.
With DOC insurance, you should be covered to drive other cars, but you won't be covered for everything. On most DOC policies, you are likely to only be covered for third-party damage – i.e., damage to another driver's car following a collision. This means neither yourself nor the person you borrowed the car from are likely to be covered for damage to the vehicle you were driving, resulting in an awkward and expensive situation.
Remember, this is not always the case. You may be covered both for the car you are driving and for the third-party vehicle. It's a good idea to check that your policy provides fully comprehensive insurance for driving other cars, avoiding any nasty surprises further down the line.
What types of policies include DOC?
Generally speaking, your insurance policy is unlikely to include DOC. You will have to take out a separate DOC policy to achieve the coverage you need to drive other cars.
Some fully comprehensive policies may include DOC, but this is uncommon. It's always a good idea to double-check your policy and make absolutely certain that you are covered to drive other vehicles.
Insurance for driving other cars: A few things to remember
If you want to drive other cars on your insurance, you should make sure your policy covers this. However, there can still be complications. Here are a few of the key points to remember regarding DOC insurance.
DOC is usually emergency coverage only
When should you use DOC policies? Ideally, in an emergency only. This means your DOC policy is not suitable as a replacement for any other form of cover. For example, you should still consider taking out temporary insurance when using someone else's vehicle, even if you have third-party DOC coverage.
What's more, the driver needs to have DOC coverage. If you have your own DOC policy and you agree to let your friend use your vehicle, the policy is unlikely to cover any damages they incur.
There may be extensive terms and conditions
Just because you have made sure that you have fully comprehensive insurance for driving other cars, this still doesn't mean you will be covered in every eventuality. There will always be terms and conditions applied to your policy, and these may include:
Some insurers won't cover you if you are driving a hire car. This can be somewhat inconvenient for drivers, as hiring a car is a common reason for driving a vehicle that doesn't belong to you. You may need to make sure that you have additional hire car insurance to cover this.
Spouse or partner caveats
You may find that you are not covered for driving a car that belongs to your spouse or partner. Again, this is rather inconvenient, as many drivers may want to borrow their partner's car or lend their car to their partner. Joint insurance or becoming a named driver on your spouse's insurance policy may be better options.
Let's say you're moving house and you're ready to hop in the van and transport your belongings to the new place. You already have DOC insurance, so there's nothing to worry about. Again, not so fast! Just because you are covered to drive other cars does not mean you're covered to drive all types of vehicles, and your policy may not extend to vans, light commercial vehicles, or similar.
Insurance providers are notoriously wary of younger drivers. While younger drivers are statistically more likely to end up in an accident, this is no consolation to the legions of careful young people across the country who struggle with astronomical insurance costs. With DOC policies, it may not even be a case of an increased cost – some insurers won't offer this type of policy to drivers below the age of 25 at all.
As touched on above, DOC coverage is meant to be for emergencies only. It is not designed to replace other forms of coverage. With this in mind, insurers may not cover you if you work in a certain trade or industry. For example, if you work in a garage and have to drive other people's vehicles on a regular basis, you may need a separate insurance policy to cover this.
You will need to get an insurance policy for each of the cars you own. If you insure your main car and then take out a DOC policy to use with a second or third car in your name, this is unlikely to be sufficient. In most cases, DOC will not cover any vehicle you drive on a regular basis. This is another example of the rules listed above – DOC is intended as emergency coverage, and it does not replace other, more formal policies.
To be able to drive someone's car, you'll need to have explicit permission from the car's registered owner. If you get into an accident when driving another person's car, most insurance providers will ask for proof that the registered owner gave you permission to drive their car in the first place.
A few final tips...
Knowledge is always power when it comes to insurance, and now you have the knowledge you need to make the right choice on a DOC policy.
Urban Jungle is not a financial advisor and information in this article should not be taken as advice or recommendation.