Can you insure a car you don't own?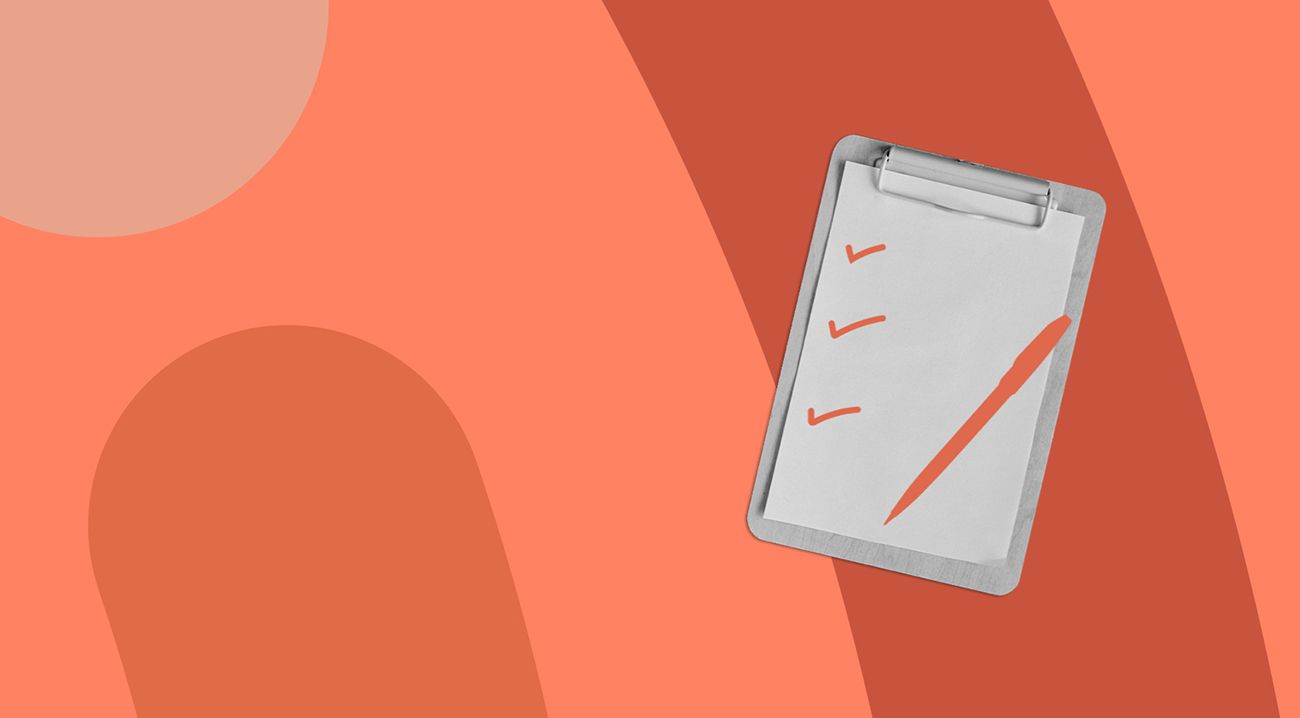 Can you insure a car you don't own?

Sometimes owning a car is more hassle than it's worth, especially if you don't drive loads anyway! But we know it's often useful to have access to a set of wheels like when you're moving heavy stuff to your new place or going on a road trip with your mates.

Getting insurance even if you're only borrowing someone's car for a day or few hours can seem like a lot of admin, but it's really important to make sure you're protected in case something happens - especially if it's not your car!

There are a few different ways you can do this, depending on things like how long you'll be driving the car, if you'll be making regular trips, and if you already have a car insurance policy of your own, and we'll chat you through them now.

Can I insure a car that's not in my name?
Most of the time, yes! You'll just need to let the insurer know that you don't own the car and how much you'll be driving it. This will typically be one of the first questions you are asked when getting a quote.

It's really important that you answer these questions as accurately and truthfully as you can, and then if your circumstances change in the future, like if you start borrowing the car more regularly, you'll need to make sure you update your insurer so you always have the right cover.

Be aware - some insurers may not offer non-owner car insurance, and some may charge more for this, so it's always a good idea to shop around and compare quotes. The reason for this is (whether true or not) some insurers may consider you more of a risk to insure if you don't own the car, as you won't be as familiar with the car as the owner who drives it more regularly.


If you're thinking about insurance then you might want to have a look at one of our Urban Jungle contents policies which you can click here to read more about.

How can I insure a car that's not in my name?
There are 4 main ways you can get insured to drive a car you don't own. You'll need to be happy that whatever option you go for is the right one for you, and you have as much cover as you need!

You can take out a new and separate policy for the car yourself - as we mentioned above, you'll just need to make sure you tell the insurance company that you don't own the car, and how much you'll be driving it.
You can ask to be named on the car owner's insurance policy - this tends to be a cheaper way to get insured on a car you don't own, but be aware that any accidents you have may impact the owner's no claims bonus! So make sure you check all of the details of the policy before doing this.
You can buy a short-term policy or pay-as-you-go style policy - most of these policies are designed to cover you from a couple of days to a month, and they can be set up in a pay-as-you-go style. So, if you only need to do a couple of trips rather than use the car continuously, it might be worth checking out!
And finally, make sure your insurance doesn't already cover it! If you already have your own car insurance then some policies can cover you to drive other cars. This typically only covers you for third party liability, so it's not fully comprehensive. This means damage to the vehicle you're driving is not covered.

Does the registered keeper have to insure the car?
You don't necessarily have to be the registered keeper of a car to get insured on it, and you can use the steps outlined above to get insured if you're not the registered keeper.

Be aware that you don't have to have bought the car to be the registered keeper, but you do need to be the main person that drives it - the registered keeper is the person on the V5 (the booklet from the DVLA that you get when you buy the car).

Just beware of 'fronting', which is when you insure a more experienced driver as the main driver on a policy to save money, even though they're not the main user of the car - this is fraud and is illegal!
How much does it cost to insure a car that's not in my name?
Some insurers may charge more for you to insure a car that's not yours and this is because they may see you as a higher risk because you don't own the car.

You can get quotes for insuring a car that's not yours online, but make sure to tell the insurer that the car is not yours so you can get the most accurate quotes.

Sometimes taking out short term insurance or being a named driver on the owner's policy can work out to be cheaper than taking out a policy yourself. Although, if your car insurance already covers this then it's effectively free so make sure you check!

So to summarise…
More often than not, it's possible to get insured on a car you don't own and there are a number of ways to do it. So, whether you need to use someone else's car regularly, or you're doing a round trip to collect a chest of drawers (we've been there) and only need to be insured on a car for a few hours, there are different ways that you can make sure you're insured and safe on your trip, you just need to choose the right option for you!
Being prepared and making sure that you're safe before a trip is super important and it's great that you're on the hunt for answers about insurance! While you're here you might want to check out one of our Urban Jungle Home Insurance policies. We can also offer cover for things you take out of the house with you. Our policies can cover your phone, laptop, jewellery and a number of other things that you might not even think about! But if they were to disappear, it would be a massive pain.
Or, if you're looking to buy yourself a car, you might be thinking when will a new car need its first MOT test? Our guide can help you out!
If insurance is on your mind, you might be wondering what your home insurance can do for you if your home suffers storm damage. Our blog on Home insurance and storm or weather damage might help you out.

Had a falling out with your neighbours? Problem neighbours in a rented property can be a nightmare in loads of ways. Our guide can help you find out what you can do.
Urban Jungle is not a financial advisor and information in this article should not be taken as advice or recommendation.