What happens on your driving test?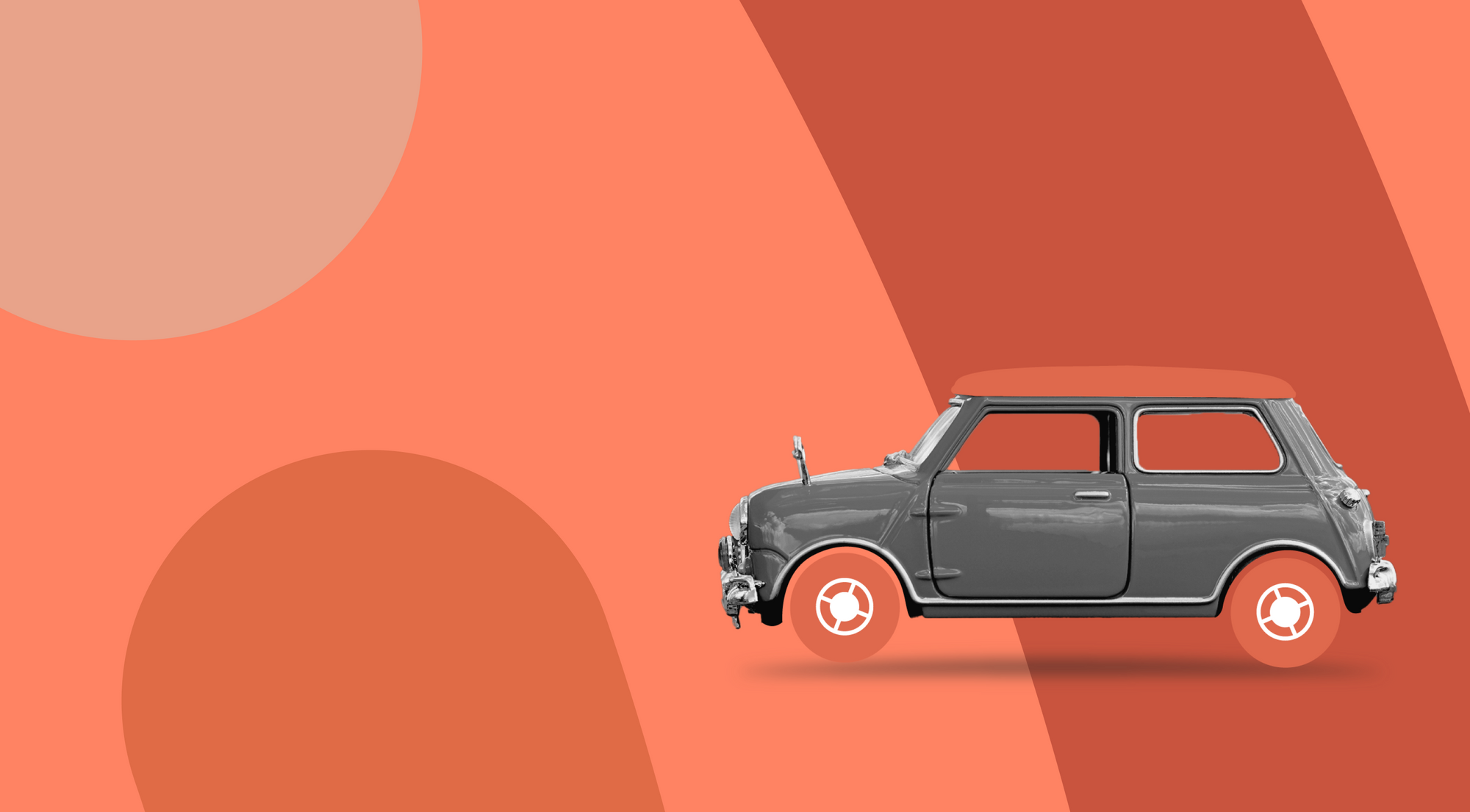 What happens on your driving test?
The driving test. Taking the test is a milestone of sorts — if you pass, you're able to drive a car, when you weren't before. There are a number of processes and things to consider when going for your driver's licence, so we've broken it down here into bite-sized questions and answers to help you sort things out.
Do I need to take a theory test?

Before your driving test, you're generally required to pass the driving theory test, which costs £23 to take on both weekends and weekdays for cars. Lorries, buses, motorcycles and other types of vehicles all have different costs to book their theory tests.

And before you can take the theory test, there are some requirements you should meet, including that you:
Have lived in England, Wales or Scotland for at least 185 days in the last 12 months before the day you take your theory or driving test.
Are old enough - the earliest you can typically apply for a provisional licence is 15 years and 9 months old. The youngest you can take the test is typically at 17.
Pass the eyesight test - this is generally tested by whether or not you can read a number plate from 20 metres away.
There are some instances where you don't need to take a theory test, including when you want to upgrade your licence from automatic to manual, or to get any licence to be able to tow a trailer.

And from there, it's on to the practical test, where you're behind the wheel with your examiner taking your driving test.
How much does the driving test cost?
The standard driving test fee is £62 on the weekday and £75 on the weekend. If you're asked to take an extended driving test because you were disqualified, the cost is £124 on weekdays and £150 on weekends. Disqualification is often due to being convicted of a driving offence or getting 12+ penalty points on your licence within 3 years.
What happens in your driving test?
The driving test has multiple parts, including — and typically in this order:
Eyesight test - reading a number plate from 20 metres
"Tell me" question - explaining how you'd do a safety task
General driving ability - guided driving with your examiner
Reversing your car - specific reversing tasks
Independent driving - further guided driving with your examiner

While you're driving, your examiner will ask a "show me" question while you're driving to confirm your general vehicle safety knowledge, like the "tell me" question before you get in the car.

In the general driving part of your test, you'll be given directions by your examiner, and this should not include driving on motorways. Along with reversing your car, you'll likely be asked to pull over and perform a few driving manoeuvres, including:
A standard stop at the side of the road
Pulling out from behind a parked car
A hill start
An emergency stop

Your examiner may ask you to reverse your car one of these ways:
Parallel park
Park in a parking bay: driving in and reversing out, or reversing in and driving out
Park on the right-hand side of the road, reverse for a certain length and then rejoin traffic
The independent driving section is typically around 20 minutes long, and you'll either be following traffic signs, or a sat nav set up by the examiner.
How long is your driving test?
All this typically will take between 40 minutes to an hour, depending on how quickly your examiner does the non-driving aspects of your test.
Can I use my own car?
If your car meets all the criteria, yes you can use your own car, whether you've leased it or you own it outright. This should also include making sure your car is tidy for the examiner.

If a car hasn't been used in a test before, it may be refused. Generally, the examiner should be able to have all-around vision in your car, and if it hasn't been used in a test before, it's probably not a sure bet it'd fit those requirements.

Some cars that should be checked with the Driver and Vehicle Standards Agency (DVSA) before your test include:
Convertible cars
Panel vans
Coupes
Can I refuse a driving examiner?
Technically, yes, you can refuse an examiner; you'd just cancel your driving test. From there you'd need to pay to rebook, and there's no guarantee you wouldn't get the same examiner again.
What if I make mistakes during my driving test?
If you make mistakes, it won't necessarily affect your test result.

There are 3 types of faults you can make:
a dangerous fault: the driver actually puts themself, the examiner or the public in danger
a serious fault: a potentially dangerous action
a driving fault: Not a dangerous action on it's own, but if it becomes a habit it could  be
You'll pass your driving test if you make:
no more than 15 driving faults (sometimes called 'minors')
no serious or dangerous faults (sometimes called 'majors')

What is and is not considered dangerous is often situational. For example, hesitating when pulling out at a junction isn't in itself a fault, and you typically won't get a minor for holding up traffic, but if you miss 3 opportunities to safely pull out into the flow of traffic, you may get a serious or dangerous fault on your scorecard.

A few other common faults — or things people think are faults but aren't actually include:
Not making the necessary observations (checking your mirrors, etc) at junctions - This can be either a major or minor fault.
Stalling the car while starting the engine from parked - his is usually a minor.
Touching the kerb - a touch to the kerb is usually a minor, if you crash hard or mount the kerb, yes, it could be fail, but a clip of the kerb usually isn't an automatic fail.
Handbrake usage  - Leaving off the handbrake when the car won't roll in either direction usually isn't any type of fault.
Crossing your hands over the wheel - As long as you're in control of the car and the steering wheel,  you should be fine.
Going below the posted speed or slowly - If you cause delays or endanger other drivers, this could actually be either a major or minor fault.
Failing the sight test - Failing the first plate reading isn't an automatic fail. Usually examiners will give you 3 opportunities to read a plate before failing your driving test.
If you pass your test, your examiner will also share with you what faults you made, so if you're keen to learn or practice those movements you can. If you fail and want to continue testing, you can book another test and pay again after at least 10 working days.
Can I drive as soon as I pass my driving test?
Yes, you can drive your car as soon as you pass your test; you don't need to wait for your full licence to come in the post.
A few final thoughts…
There's a lot that happens on your driving test, and we've gone through a lot of the common questions about the process — from what happens, how long it takes, what passing or failing looks like and if you can use your own car. Hopefully this helps relieve some of the stress while planning to make this change in your life and we've been able to make the process clearer for you.

Urban Jungle is not a financial advisor and information in this article should not be taken as advice or recommendation.