Leasing a used car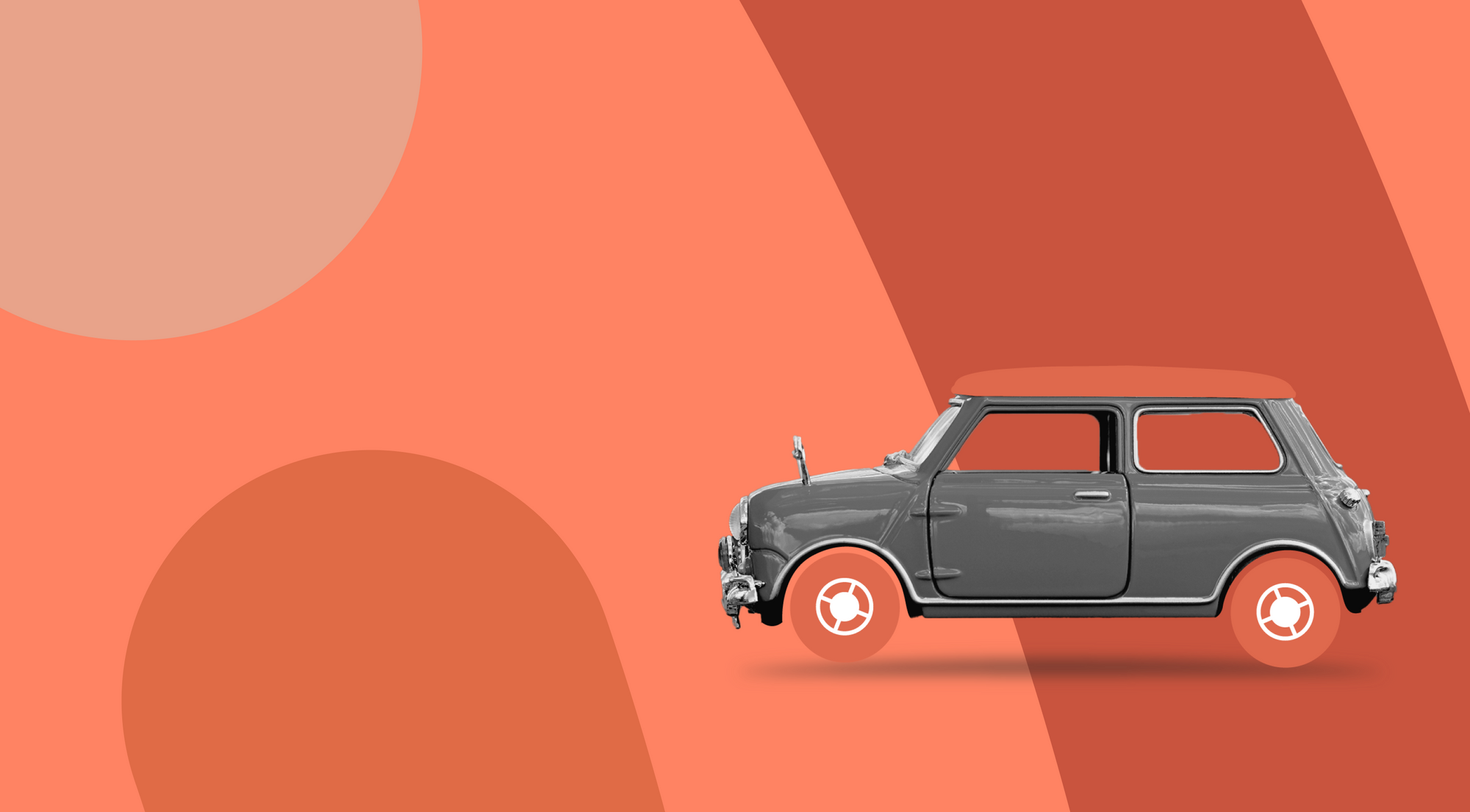 Leasing a used car
Generally when we think of leasing cars, we think of leasing the newest models on the lot to enjoy for a few years before handing the keys back. Which, yes, can be a smart choice if you're looking to have a new car every few years. But did you know there are some specialist companies that offer leasing on used cars?

Leasing a used car can lower your monthly payments compared to what you would pay leasing a new car, but does come with its own considerations like:
True market value: understanding the true market value before going into your leasing conversation could help you negotiate a more fair offer
Quality assurance: if you can, work with a leasing company that does inspections on their used vehicles before they're leased out
Mileage: high mileage cars often aren't offered on good leasing terms, and sometimes it's difficult to get a clear answer from leasing companies on the mileage or age of the car
Repair costs: if the car is out of warranty you may have to pay for any required repairs
Contract: as always, it's a good idea to closely review the contract terms of the lease before you sign on the dotted line
Is leasing a used car a good idea?
As with everything, there are considerations on both sides. Leasing a used car isn't as common as leasing a new car, so many times there's less incentive for leasing companies to seek them out to include in their offering.

What that means is the used or older cars any given leasing company has available will probably be a bit of a mish-mash: ex-rental cars, old cars purchased from an auction, pretty much anything. So the quality of the used cars that may be up for lease isn't as consistent as it typically is with new cars. Because used cars aren't usually bought in bulk for lease, there really aren't many savings the leasing company can pass onto you as the customer.

Saving money on a lease on a new car is pretty much purely based on the fact the car is used or an older model, then, which is a consideration as well.

Because of all this, sometimes it's not always cut-and-dry that a lease — also known as a Personal Contract Hire (PCH) — would be less expensive than another finance option, like a Personal Contract Purchase (PCP).

A PCP is what it sounds like, where at the end of a contract you have the option to buy the car you've been paying to drive around for the last few years. With PCH you don't have that option.    

There are some situations where leasing a used car may be your only option, like if your credit isn't great or if your budget is limited. Where and when you can you should try and get like-for-like quotes for different finance options before committing to one payment method over another, even for used cars.

New cars are typically built to more environmentally-friendly standards than older cars and may be more fuel-efficient (or even electric) which should help reduce the day-to-day expenses associated with your car. So if you're shopping around and focusing on used cars, it may be worth including new cars in your list with those longer-term considerations in mind.  

It's a big decision and should be taken with care and consideration, like when you buy a home and need to cover all the associated costs, like insurance. While leasing a second-hand car may be less expensive at face value, adding in potential repair costs, insurance, MOT, road tax, cost of fuel, as well as the potential impact to the environment it may be less of a bargain than it initially appears.
What's the oldest car you can lease?
The oldest car you can lease depends on what stock the leasing company is willing to carry, in all honesty. If you lease a car that's older than 3 or 4 years, the manufacturer's warranty could be over, which would mean you might be liable to pay for any repairs.

Typically, used cars available for lease are less than 4 years old and have less than 50K miles on them.
Can you get a lease on an older car?
Yes, you can get a lease on an older car, including older electric cars. Typically used or older cars are held in stock by a limited number of leasing companies, so you may have to search around for them a bit.
What are the disadvantages of leasing a used car?
Leasing a used car is an interesting concept because some of it contradicts why you would lease a new car, mainly the fact that you should have to worry less about maintenance when you lease a new car than if you buy or finance it.

Along with potentially having to pay for the maintenance costs of a used car when you lease it, there's the additional consideration that depending on how old your car is, it may be more difficult or more expensive to get the parts you need for the repair.

Of course, there are also advantages to leasing a used car:
Sometimes for used cars, no deposit is required at all
Fixed monthly payments are likely to be lower than a new car — the value of a used car usually drops less in your lease period than the value of a new car would, which is a part of how payments are decided
Road tax and roadside assistance can be included
Servicing and Car Insurance may also be included
A few final thoughts…
Leasing a used car is becoming a bit more common in the UK, so you have some flexibility and options; it's still less popular than leasing a new car, though. If it's something you're considering and you've done your research, including comparing it to other financing options, leasing a used car can definitely have its benefits.

It could save you some money on your monthly lease payments and help manage ongoing maintenance costs if the car is still under warranty. Weigh up your choices, and if leasing a used car is the choice for your circumstances, you shouldn't be worried about taking it up.

Urban Jungle is not a financial advisor and information in this article should not be taken as advice or recommendation.