Is it better to lease or finance a car UK?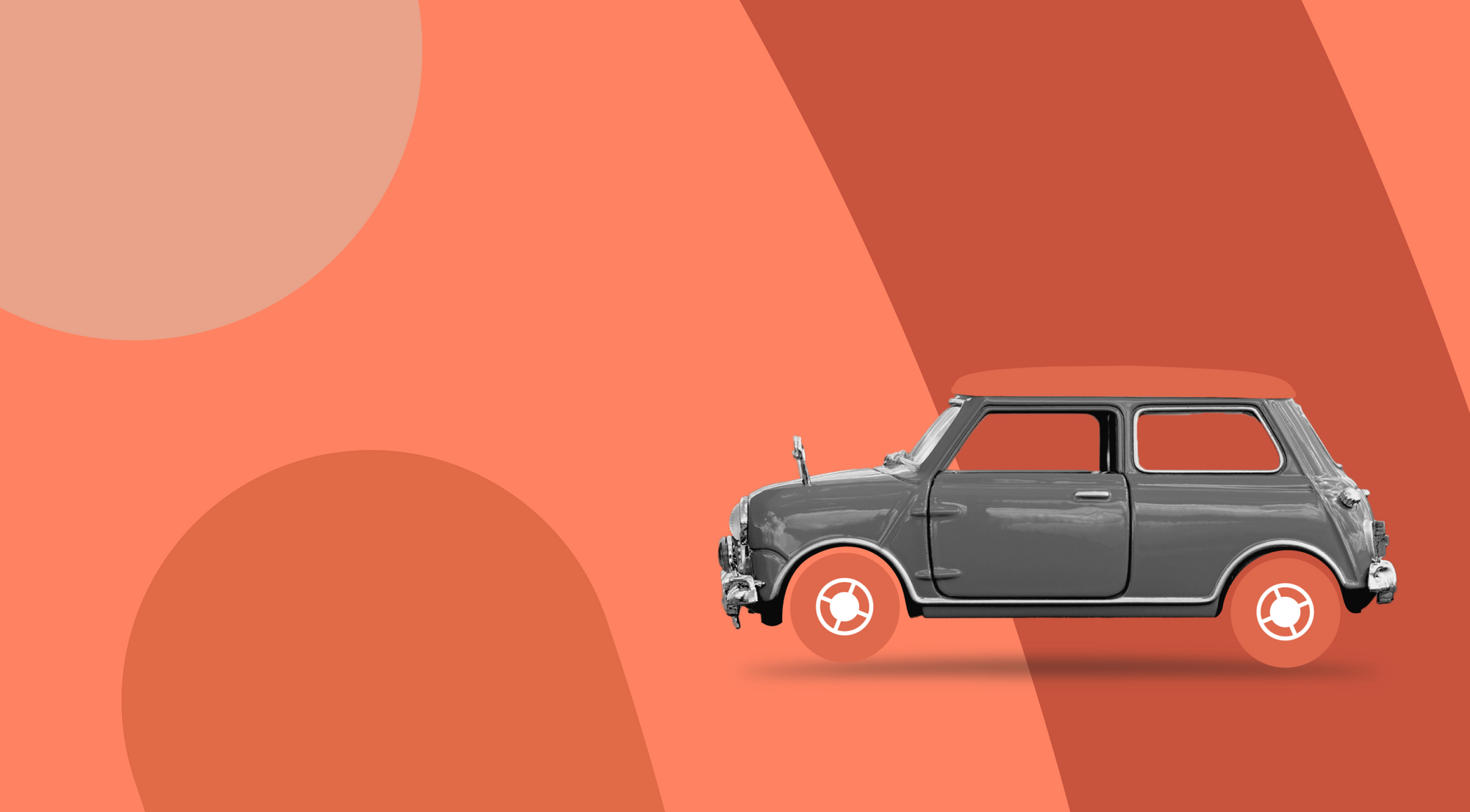 Is it better to lease or finance a car UK?
Whether you lease or finance a car, you're probably going to be making regular monthly payments. Those monthly payments allow you to keep driving your car: to travel, run errands, commute to and from your home (hopefully well-covered by Home Insurance), pick up or visit loved ones, all those life things. Yet leasing and financing cars actually work quite differently, particularly when it comes to the end of your contract.
What's the difference between leasing and financing a car?

Leasing a car is basically a long-term rental contract, officially called Personal Contract Hire (PCH). At the end of the term, you give the car back, pay a penalty if you go over your contracted mileage limit, and potentially pay extra fees for damage outside of wear and tear. All like you would for your holiday car rental. At this time, you didn't own the car, and most of the time there isn't an option to transfer a lease to ownership during or after your lease period.

There are also Business Contract Hires (BCH). The main difference between a personal and business lease is, well…you're leasing it on behalf of a business with a BCH, and as an individual with a PCH. To lease out a car as a business, it's likely you'd need:
A Limited Company or Private Limited Company
A sole trader
A partnership or limited liability partnership
A VAT-registered company

When you finance a car, if you aren't buying it outright in cash, there are a few different finance options:
Bank loan: you own the car and you pay back the bank
Personal contract purchase (PCP): you pay a deposit, then, typically, monthly payments. At the end of the contract you've got a choice: buy outright or get a new deal.
Hire Purchase (HP): you pay a deposit and, typically, monthly payments. When the contract is paid, the car is yours.
Is there a benefit to leasing a car?
There definitely are benefits to leasing a car in the UK. If you've relocated for work, say, and you know you'll only be in that place for a few years, a car lease could be a worthwhile solution. Some other benefits could also include:
No big deposit is required most of the time
You can pay in fixed monthly payments
Road tax and roadside assistance often included
Servicing, maintenance and Car Insurance may also be included

If you're keen on having a new car, and like having a new car every few years, a lease may be a good decision as well. Leasing is usually only available on new cars.

If you've taken out a BCH, assuming you're VAT registered, leasing a car should be fully VAT-recoverable. If there's personal use included, you should still be able to get a percentage back.  

While there are advantages to leasing a car, of course there are some drawbacks — just like most things in life, there's some give and take. Leasing or financing a car is no different.

When you finance a car there are advantages as well. This includes:
Owning outright (or having the option to) at the end of the contract
If you're on a PCP, you have a choice at the end
Less strict (or no) mileage and condition requirements
Many dealerships will offer finance deals on new and used cars
Once your contract is done, you can sell if you need funds relatively quickly
What are the disadvantages of leasing a car?
That being said, there are some disadvantages to leasing that you'd want to weigh up as well:
No option to own the car
No option to modify the car
Mileage and condition restrictions
Lease contracts can be difficult to get out of
Not all car manufacturers offer it
Typically only new cars

The disadvantages of financing a car include:
Initial outlay for a deposit
Deprecation

One of the questions you'll probably want to answer for yourself as you're going through this is how much you're willing and able to pay. Leasing oftentimes ends up having a lower monthly payment than other finance options for new cars, but is generally limited to new models. Finance could end up with a similar monthly payment as a lease because financing is often offered on used cars when leasing is typically not.
Does leasing a car hurt your credit?
As with a loan or utility, leasing a car could hurt your credit if you pay late. If you make your repayments on time it can be beneficial because it's a demonstration of responsible borrowing, which can help increase your credit score. Of course, there are a lot of other ways to boost your credit score; this is one of many.

If you have a lower credit score already, you may still be able to get a car lease, your policy may be a bit different to the standard policy though. Your repayments may be higher, your interest rate may be higher, and you may be asked to pay a deposit.

A few final thoughts…

So what's the answer? Is it better to lease or finance a car?

Honestly, it depends on what you're looking to get out of your car and your budget considerations. For financing a car you'd want to make sure you include in your budget calculations costs like maintenance, road tax, insurance. For leasing agreements, before you sign on the dotted line, it'd be a good idea to know what, if any, of the maintenance, tax, insurance or other various costs you'd need to cover yourself.  

If you want something you can drive without worrying about things like depreciation, road tax, maintenance…leasing might be just right. Or if you're a petrolhead who likes driving the newest models, prefers not to deal with overhead and don't mind handing it back after a few years, leasing is definitely a solid option.

If you don't want to be limited by mileage or condition requirements you have with leases, and plan on keeping the car for more than a few years, financing could be the option for you.

Urban Jungle is not a financial advisor and information in this article should not be taken as advice or recommendation.