How much is a full car valet?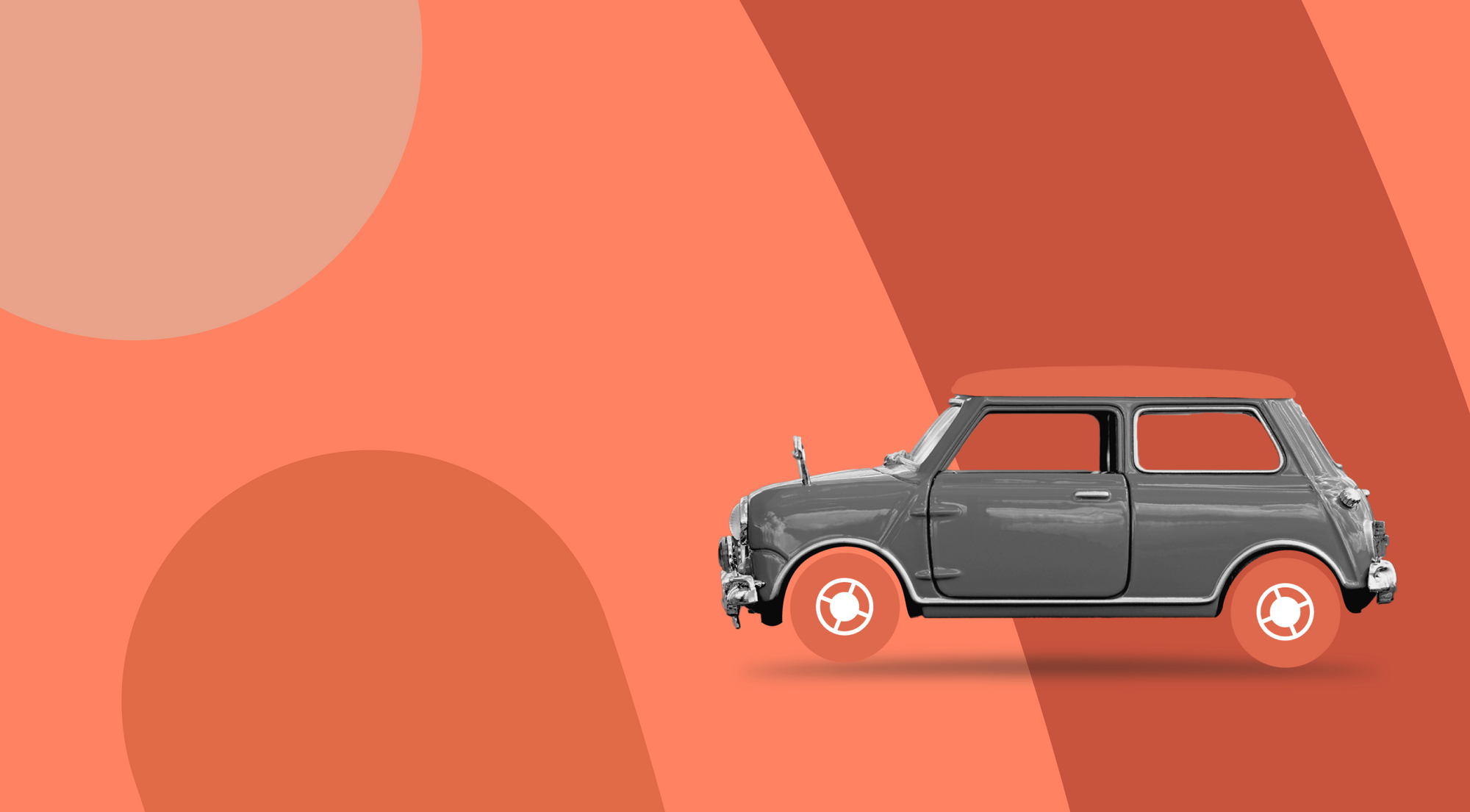 How much is a full car valet?

When it hits that time when you start noticing how…shall we say, lived in, your car is, it may be time to take it in for a valet. Most of us probably don't have the time or desire to spend a few hours of our downtime vacuuming, washing, buffing and polishing our car. Plus, we may not be able to get some of those stubborn stains out.  

How much a full valet costs will to some extent depend on your car, its size and any special or unique considerations with materials or surfaces. Of course, it'll also depend on the condition of the car when you bring it in. A small car that has mud all tracked through the inside may very well be more expensive than the estate car your mum only drives once a week to the shops. A full valet can start from £40 and go upwards of £100.
Why should I get a car valet service?
Most of the time, the purpose of a car valet service is to save time (and potentially our backs from getting so sore bending over for hours cleaning). If you have a pet, or have a particularly stubborn mess inside the car, a full valet is probably in the cards. Along with saving time, car valet services are done by professionals who should be familiar with all the common car materials. Taking your car to a car valet is like taking your dress shirts to the dry cleaners; those stubborn stains you couldn't get rid of will probably be gone when you get it back.

A full valet is worth considering if you're putting the car up for sale as well. This is for two major reasons. First, because the usual end goal of a full valet service is to restore your car back to how it looked in the showroom, or as close as they can get. And second because regularly getting your car cleaned and keeping it clean may mean your car will sell for more than it would if it wasn't regularly professionally cleaned.
What's included in a full valet?
A full valet typically includes:
A full vacuum — including the boot!
A full leather clean (if you've got leather, of course)
A clean and buff of all materials
A full interior shampoo
Tyre shine
Window cleaning
Full exterior polish
Potentially a few other bits and bobs depending on the service centre
You can also get a few different types of car valet services, including:
| Service | What it does |
| --- | --- |
| Hand wash | External clean only |
| Mini valet | A full valet minus the shampoo, leather clean, tyre shine, exterior polish/wax and the bits and bobs |
| Hand wash & wax | External clean and wax |
| Interior valet | Full clean of the inside of your car |
Depending on what you need, you may end up deciding to do a mini valet rather than a full valet, or potentially getting as specific as only an exterior clean or only an internal clean.
How long does a full car valet take?
While a basic (or mini) valet may take a few hours, a full valet service could potentially take up most of the day, up to or longer than 4 hours. As with the cost, how long a full valet takes does depend on a number of factors. This includes the car you're getting cleaned, both the model and the state it was in when you brought it in, as we mentioned earlier — similar to how so many car-specific factors affect your insurance group rating and Car Insurance rates.

While it may be smart to assume it'll take a bit more time, it's generally a good idea to ask the valet service how long they think it'll take once you get there.
How often should you do a full valet?
Honestly, you should probably do a full valet as often as it makes the most sense to you. Maybe it's every 6 months, once a year, maybe once every 3 years.

A mini valet is what most will do as a way to keep their car tidy and well-maintained (in addition to regular servicing), so to each their own. If your car only feels clean after a full service and you use your car a lot, a full valet every six months may make sense. On the other hand, if you drive your car relatively infrequently and are a typically tidy person, the only time you may want to do a full valet is before you sell it on.
Is a car valet worth it?
We're in our cars quite a lot, and being in a clean environment can help our mood and our health. Part of the goal of the service is to remove as much dirt or dust (and associated bacteria) from your car. Getting a car valet can be a bit like how sometimes you may not realise how dusty your floors are until you sweep, or how off-colour the carpets have gotten until you steam clean. It can definitely take us by surprise how different things look before and after.

So if you've had your car for a few years now and feel like you're a relatively tidy person, it may be worth going in to get a full valet, almost as a bit of an experiment. You may be amazed by how clean the team is able to actually get your car — when you see something every day, or close to it, it can be hard to keep track of how it changes over time.

While a valet isn't required car maintenance by any means, as a full service can be, consider doing a full valet at least once in the life of your car, if only before you sell it on.  

Urban Jungle is not a financial advisor and information in this article should not be taken as advice or recommendation.