Flood damage prevention tips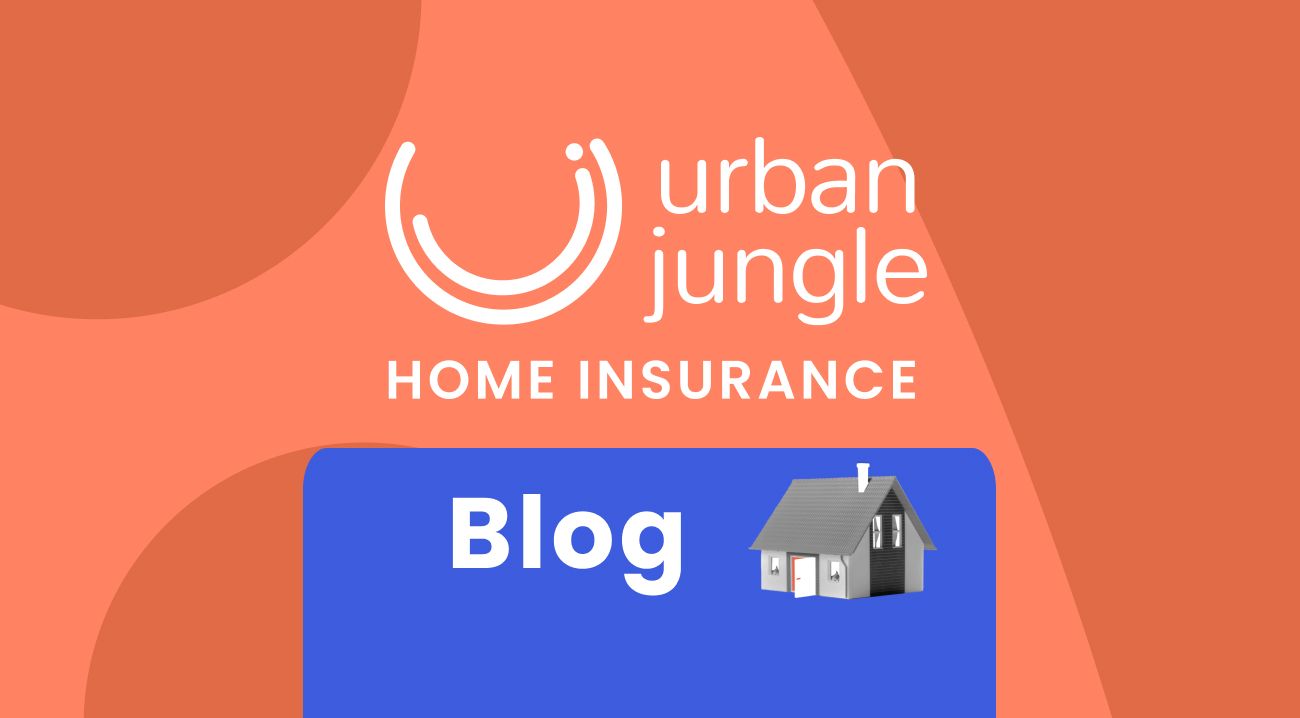 Floods happen all year round in the UK and can cause damage to your home and stuff. Read on to find out our top tips on what you can do to prevent flood damage!
Sign up for flood warnings
Preparing for a flood can take a few days, so to give yourself a head start sign up to Met Office warnings of heavy rainfall in your area or flood alerts by The Environment Agency.
Prevent water entering your home
Planning ahead can make a big difference - sandbags and temporary seals for doors and windows can be used to stop water getting into your home. Similarly, one-way valves can be used to stop sewage coming up from your toilet. These could save you a lot of time and stress if they prevent water coming into your home.
Move your stuff upstairs
The first step is keeping your stuff dry. If water does get in, you'll want to make sure your stuff is off the ground, ideally upstairs if possible. For larger items that you can't move upstairs, consider wrapping them in a waterproof material to stop them getting wet.
Move your valuables upstairs
Make sure you know where your valuables are and store them upstairs where possible. It's a good idea to check your policy to see if your valuables are covered in the event of a flood. Some insurance providers require you to specify your valuables for them to be covered within the home.
Disconnect electric appliances
If there's a risk water will enter your home, you may want to disconnect electric appliances and even turn off electricity to prevent any electric currents running through flood water in your home.
Review your insurance policy
Last but certainly not least, you may want to check the terms and conditions of your policy to make sure you're happy with all the details of flood cover on your policy.
A few final tips…
No one wants to experience a flood at their home, but unfortunately, they do happen from time to time. Here's a few things you can do to help:

Keep up to date with flood warnings
Prevention is important - sandbags and temporary seals for doors can stop water causing damage to your stuff
Move your stuff and valuables upstairs if water enters into your home

Urban Jungle is not a financial advisor and information in this article should not be taken as advice or recommendation.