GENERATION JUNGLE: Finding the right track after 2020
Join us on October 8th and let our expert speakers guide you through the amazing pathways still open to young people. You'll get hands-on advice on starting a business, improving your skills and ensuring your career is moving forward. It's completely free and you can sign up today.

It's been a tough year for a lot of us and many young people feel their lives have been turned upside down. From the A-level fiasco and cancelled exams to a bleak jobs market and struggling economy, it might seem like it's a difficult time to get ahead in your career. But don't despair, there are still so many ways to find work, make money and learn new things while having a lot of fun.

Generation Jungle is a free, online event for students and young people where entrepreneurs and business experts will provide clear and practical advice to you with no upsell. You'll leave the afternoon event filled with a renewed optimism, a sense of empowerment and a checklist of things to do.  
What you'll get out of it:
Learn how to present the key skills you already have
Understand how to become highly sought after in the job market of the future
Build the confidence to set up your own business or side hustle, now
The online event takes place on October 8, running from 2pm to 5pm. The best way to access it is by signing up below.
"Young people have been cast out into the wild this year and they need advice and support like never before. But I believe there are still huge number of opportunities out there and we want to do our part in helping them get back on track,"
says Jimmy Williams, CEO of Urban Jungle.

"Our speaker line-up contains a remarkable amount of talent, experience and knowledge. There are a lot of routes to success and our speakers will be offering clear pathways to help young people navigate the jungle. Whether you want to get a job, increase your skills or start up a business, this is the event for you."

Topics under discussion include how to make money through self-employment and side hustles, how to gain crucial skills and take advantage of the 'tech skills gap', and what employers are really looking for in the 2020s.
Speaker line-up
With more expected, Urban Jungle is glad to welcome the following speakers: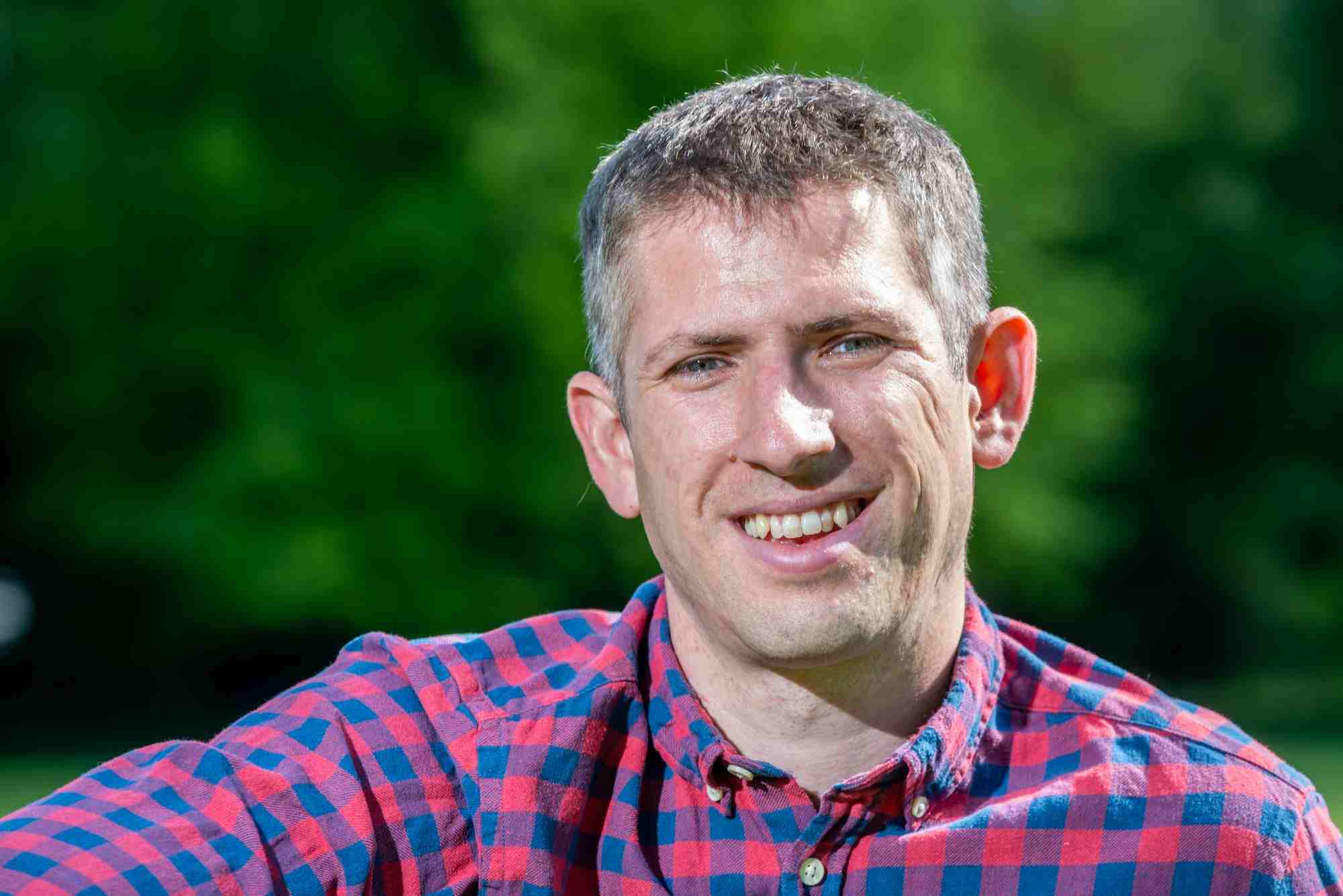 Jimmy Williams, founder and CEO  of Urban Jungle, employs 23 staff at his rapidly growing insurance business backed by prominent venture capitalists. He'll be giving advice to young people entering a tough job market on how to stand out from the crowd.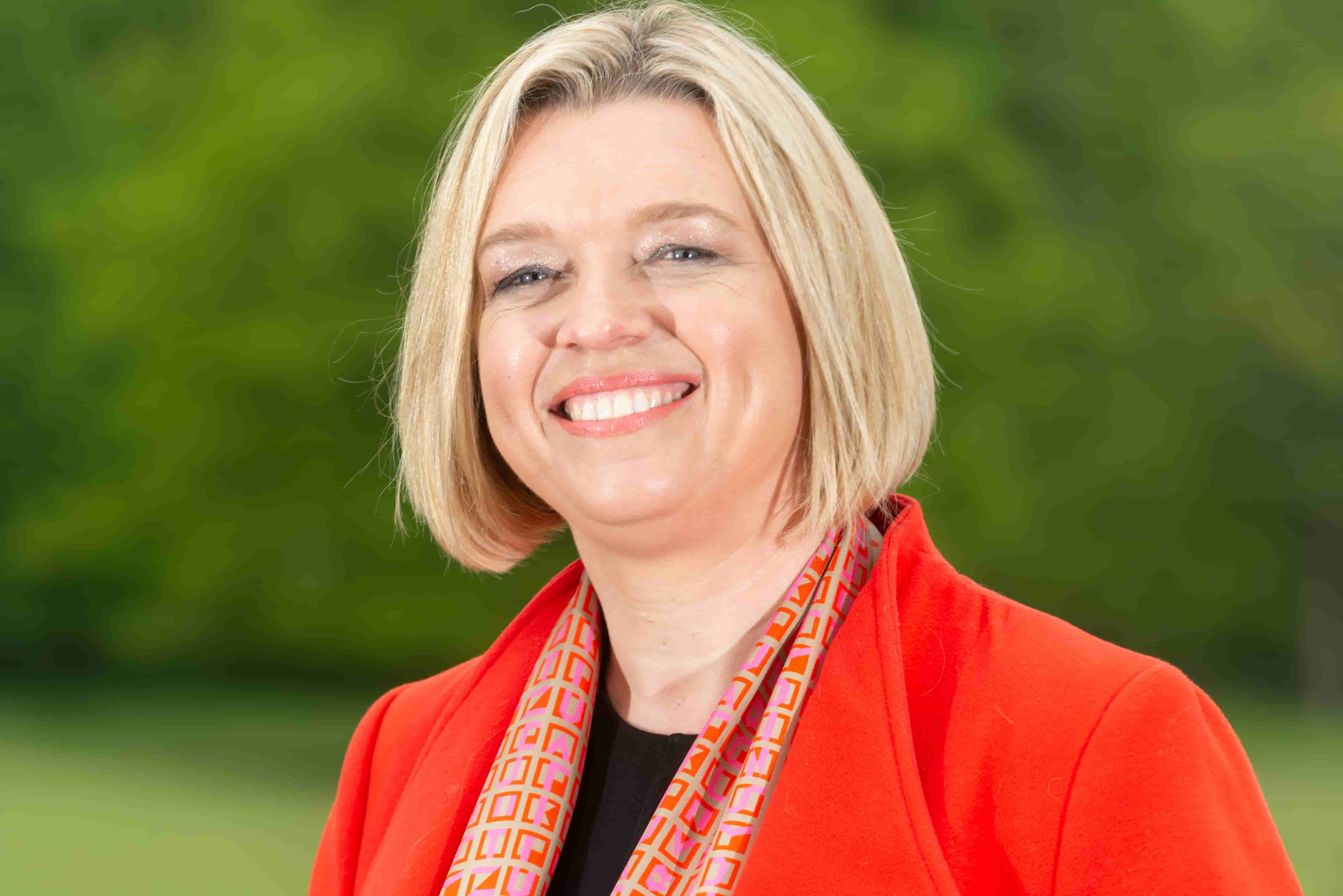 Carlene Jackson, founder of Cloud9 Insight and government approved apprenticeship provider Vantage Academy, will discuss the key skills for the future of work. Carlene established her first business in Brighton aged 17 and then spent nearly two decades in the software industry working for companies including IBM, Xansa, and Sage before going it alone to take advantage of the booming cloud technology sector.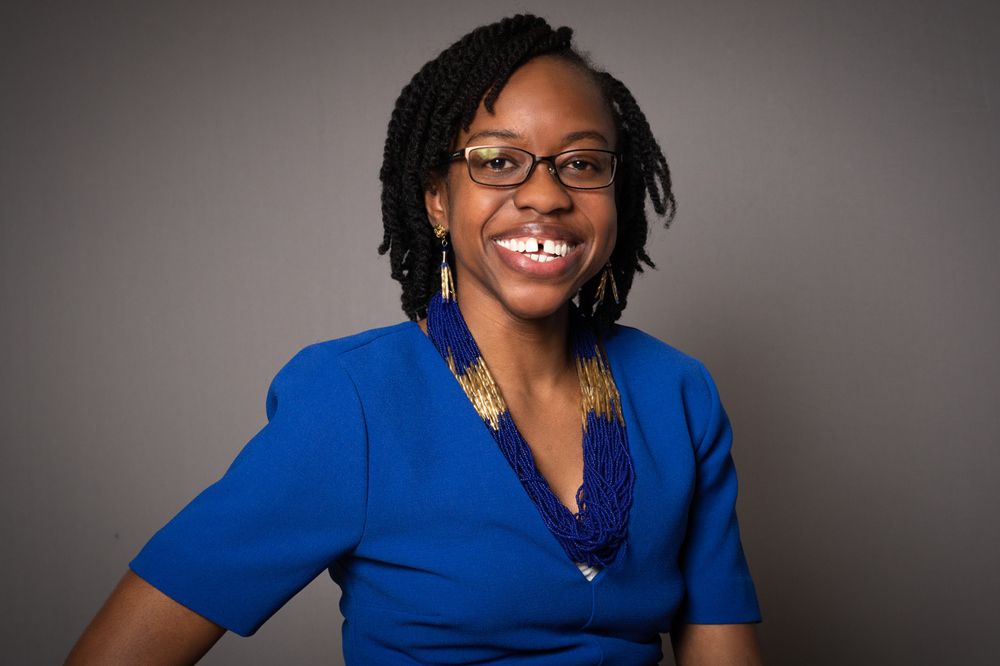 Ekua Cant is the author of Be Your No.1 Cheerleader, a serial entrepreneur, campaigner and senior adviser to business and civic leaders. After graduating from Brunel University she worked as a civil servant and became a digital project manager. She's launched two businesses, Layover Adventure, the Hackathon Queen and ran a third DrinksBot and volunteered her services to non-profit companies, such as DCVote. She's also completed the London Marathon, and met Her Majesty the Queen, twice. She'll be discussing key topics such as the importance of mindset and resilience.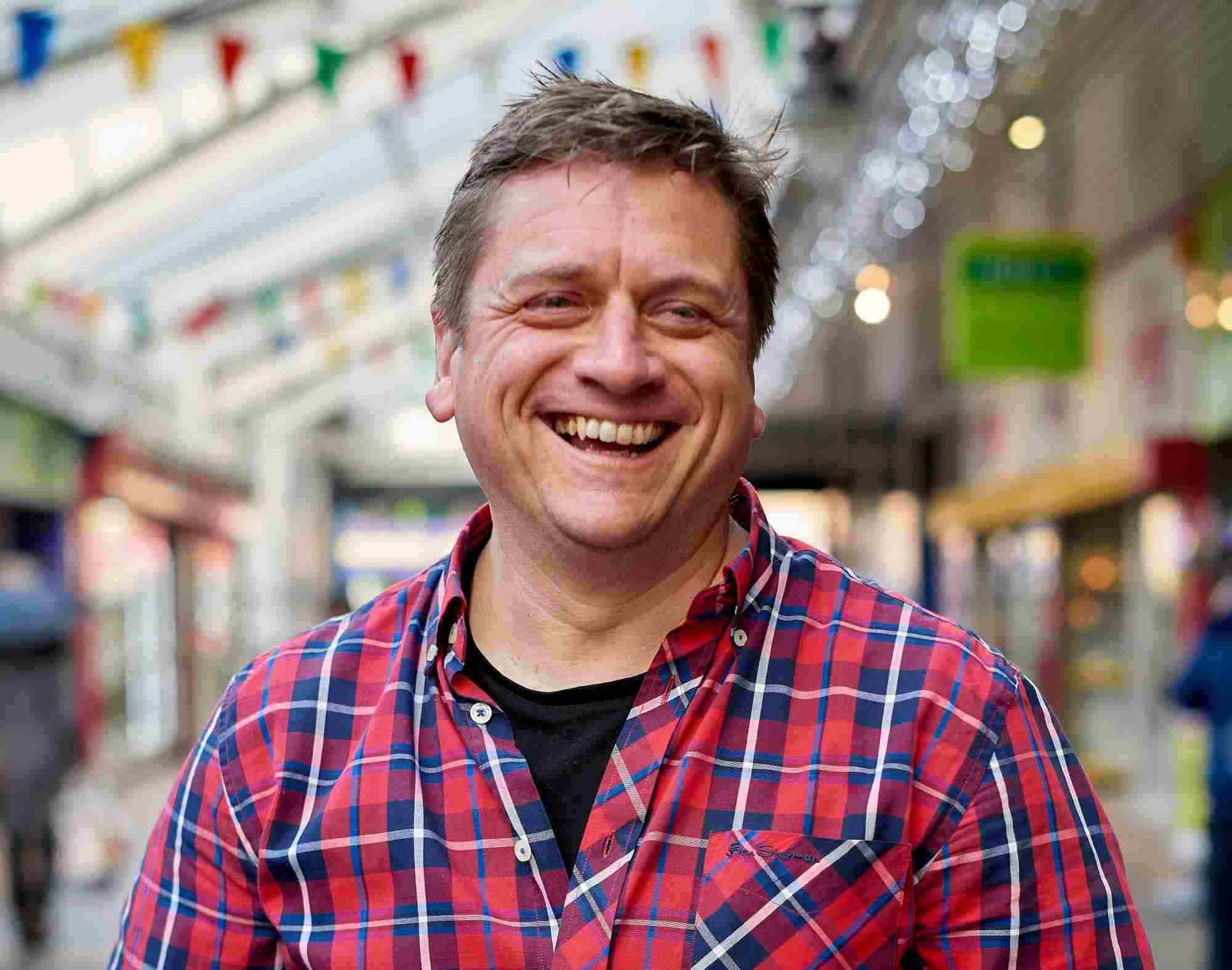 Simon Paine, CEO of the PopUp Business School, will be offering advice on how to set up a business or side hustle. PopUp Business School's mission is to change the way entrepreneurship is taught across the world. It has educated over 7500 people in seven different countries through free events and helped launch 967 businesses in 2019 alone.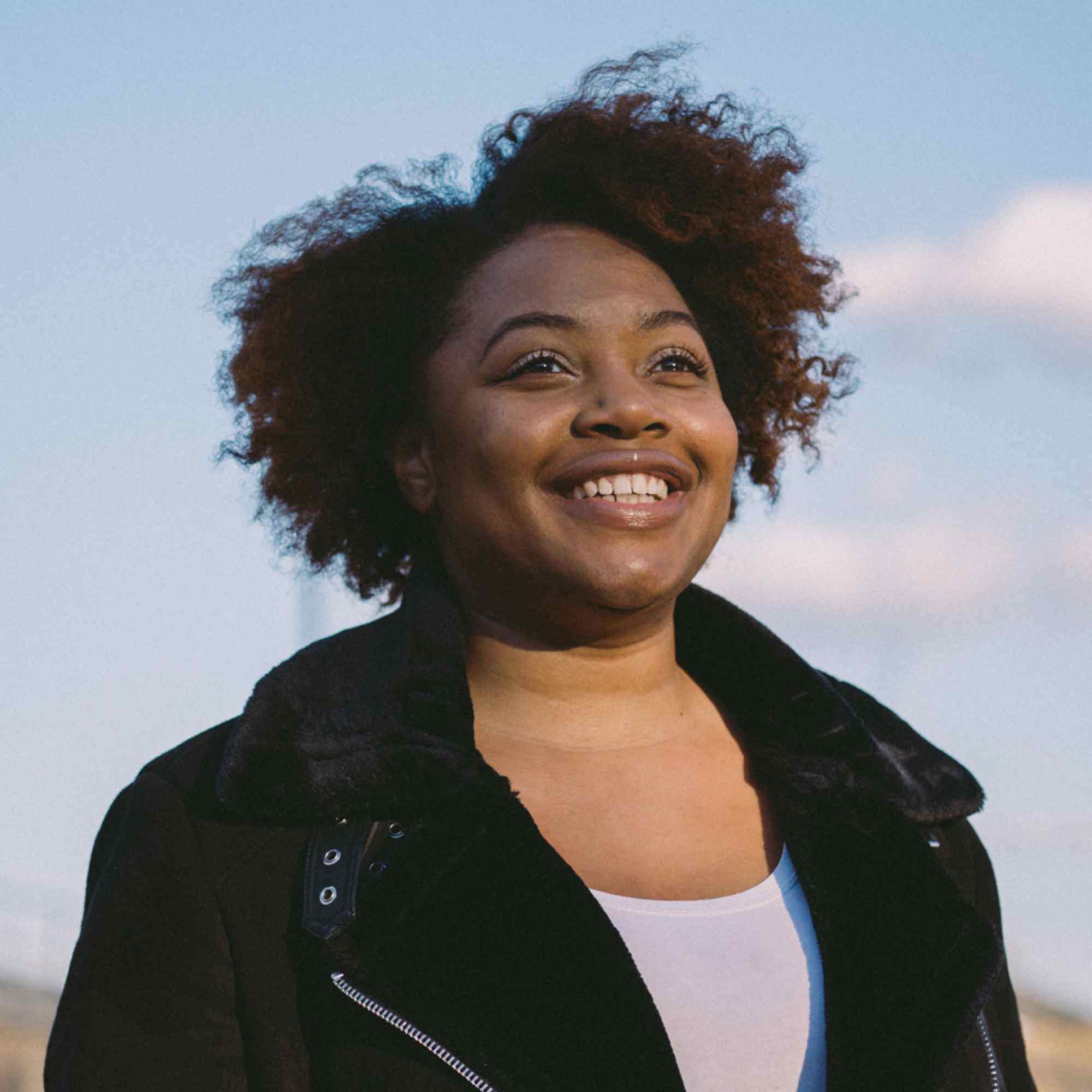 Career success coach Jaz Broughton works with young tech professionals and entrepreneurs helping them to reach personal goals and avoid burnout. She partners with organisations such as Enterprise Nation, General Assembly and Red Badger as well as consultancies, co-working spaces and tech companies. She combines numerous side hustles with a full-time job at business analytics company MixPanel. She'll be offering advice on finding purpose after education and how young people can find the right people to further their careers.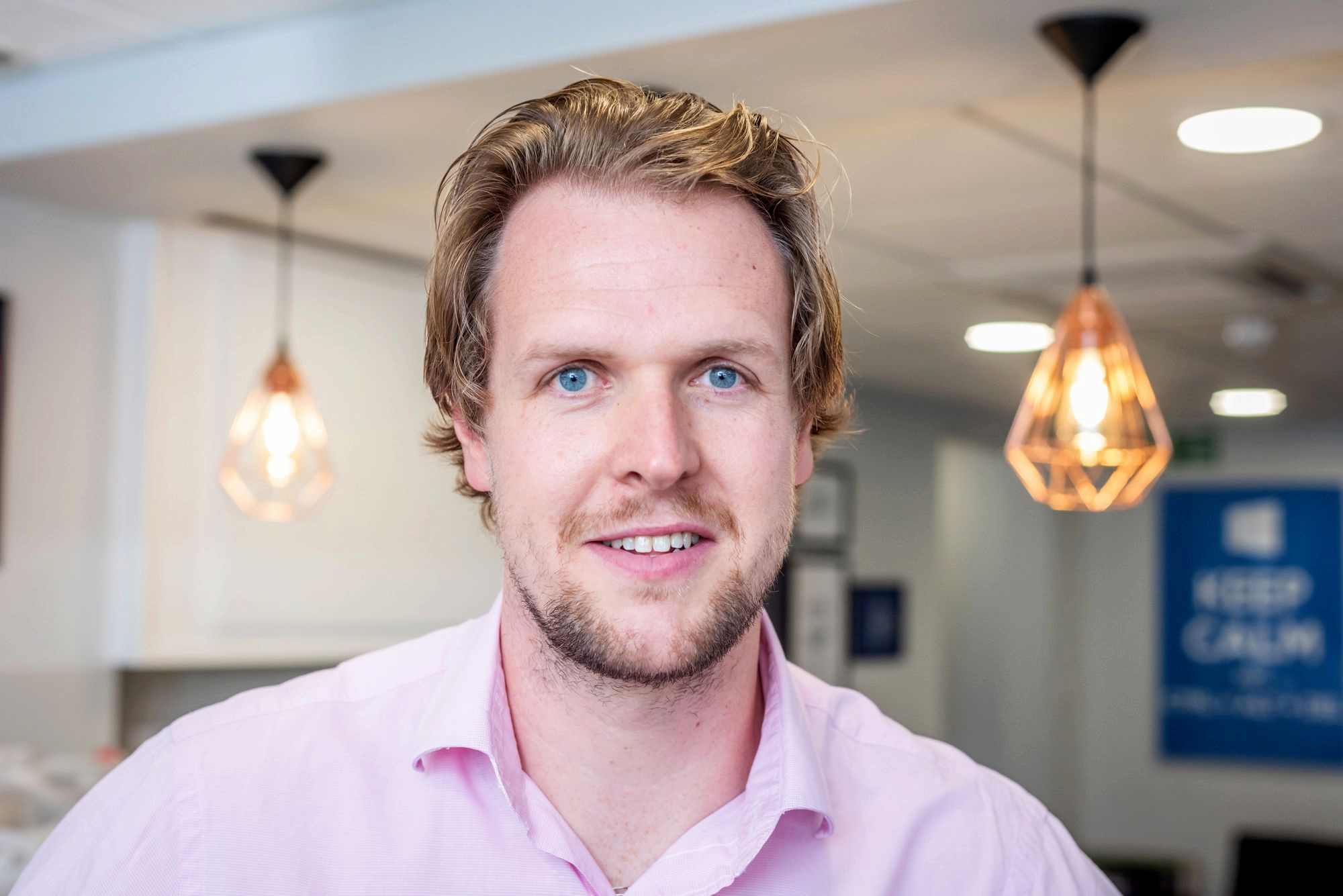 Luke Mead, founder of LMS Group, will be telling his story of how he set up his company when he was just 15 years old and has now turned it into a multi-million pound enterprise.
JOIN GENERATION JUNGLE TODAY!
This event has now finished. Keep your eyes out for more events!

We're always on the search for smart graduates to come and join the Urban Jungle team, sound exciting? Have a look at our careers page and our open grad vacancies.

Terms and conditions
Urban Jungle will only use this information for the purposes of inviting you to and reminding you about this event.
Data will be imputed and stored in JotForm. Read the full privacy policy for more information.
English law applies and the exclusive jurisdiction of the English Courts shall prevail. Promoter: Urban Jungle Services Ltd, 20-22 Wenlock Road, London, England, N1 7GU
Full Urban Jungle T&Cs apply can be found here.