How to decorate your uni room?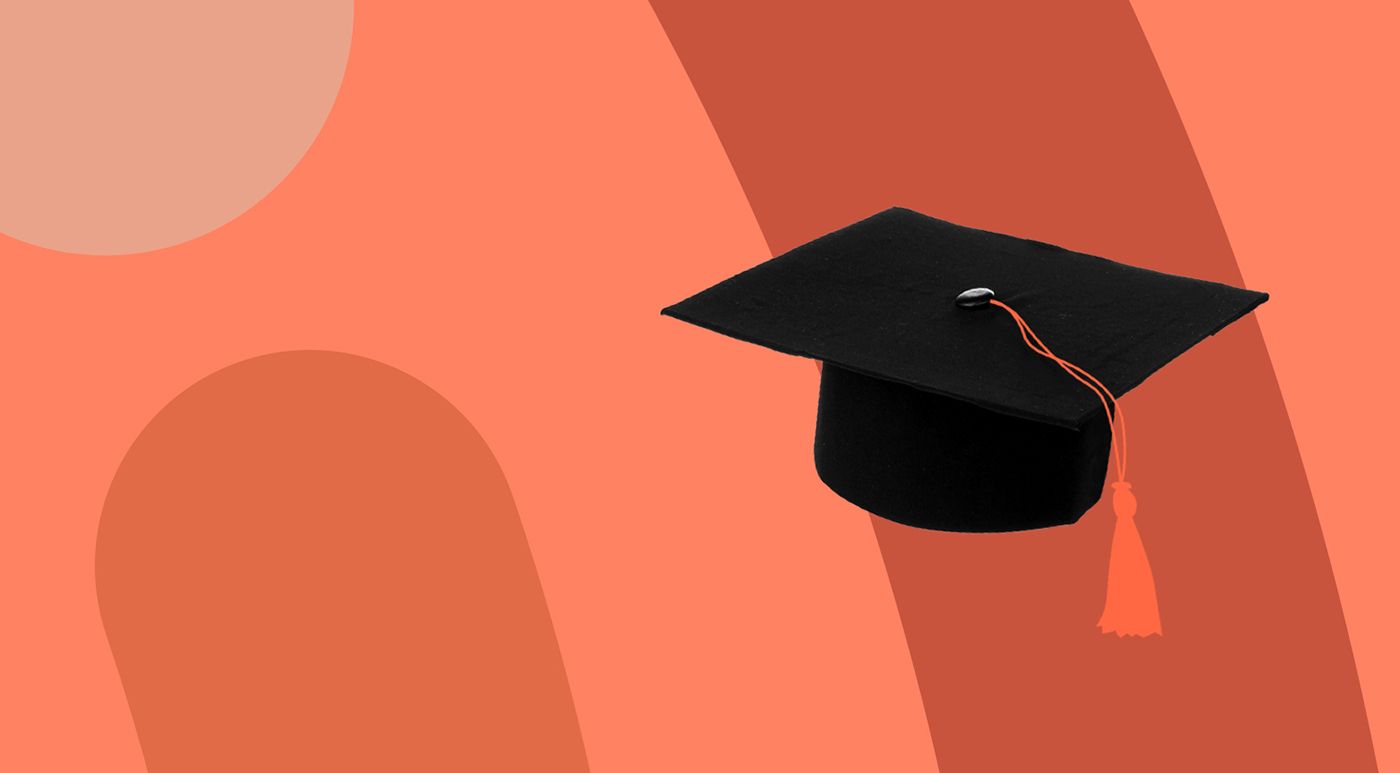 How to decorate uni room?
Starting uni is such an exciting time! A fresh taste of independence in every way - and that includes where you live. Moving away from home means you have a chance to bring your personality into your new room.

Maybe you've outgrown the posters that were on your wall, or you don't think those neon green bedsheets are quite "you" anymore? If that's the case you might be on the lookout for some top tips on how to decorate your uni room. Well you've come to the right place, stick with us and we'll run you through some of our favourite uni room decor ideas! Let's get started.

Lighting it up
Let's face it, quite often when you first get a look at your room in halls it can look a little bleak. Very little furniture, a strange coloured carpet, and almost no natural light. So you flick on the light switch. And immediately you're blinded by a harsh fluorescent light!

Lighting is one of the top factors that affect the feel of a room. So whether you're going for cosy vibes, or are going to be hosting all the parties for your flat, it's something you'll want to fix. Here are some ways you can change play with the lights in your room:

Lamps - you're probably going to want a desk lamp in case of any late-night study sessions anyway, but if you add a second one next to your bed you can often use them to light up your whole room. So no more super bright overhead light for you!
Fairy lights - these have been a staple of uni room decoration for years, and for good reason! They're a quick and easy way to add a little extra light and ambience to your room. Just make sure you get the ones with batteries - some unis don't allow ones that plug in.
LED strip lights - if fairy lights are a uni room decor staple, then LED strip lights are the new kids on the block. Easy to put up and change their colours, it's no wonder they're so popular!
Plug-in disco lights - if you want yours to be the party room, there's one way to make that dream a reality - get some disco lights for your room! Just plug them into the wall, start playing some tunes, and enjoy the rest.

A touch of green
What room isn't made a little nicer with plants in it? Sure, the life of a uni student can get pretty busy, so you might not feel like you're up for caring for a plant all the time, but the good news is there are plenty of low-maintenance plant options.

Succulents are another go-to for university students everywhere. They hardly need watering, there are endless types of them, and they still make your room look awesome. Plus they come in all kinds of sizes, so no matter the size of the room you end up in they're still great for decorating uni rooms.

If you think succulents aren't quite your style, but are still on the lookout for a low-maintenance plant, why not get yourself a snake plant? Only needing watering around every other week, they're still easy to take care of and aren't so common - so you'll have a unique uni room decorating idea.

Whilst you're thinking about what to take to uni, something that you might not have on your list yet is Contents Insurance. Even if you think you don't have enough stuff as a student to get insurance, your things are probably worth more than you expect - and replacing them could cost quite a bit. Urban Jungle offers Contents Insurance for students starting at just £5 a month, and you can get a policy in minutes..

Still wondering if you really need student Contents Insurance, why not check out our blog 'Do I need Content Insurance as a student'?. Or for more information, you can always check out more about our Contents Insurance policies.

Personal touches
The walls in your uni room often feel like a blank canvas - but how do you get things on them? Blue tac is a no, it leaves a mark. Tape often rips paint off the walls, and anything that makes a hole in the wall isn't going to work so nails or pushpins are out. Some rooms in halls come with cork boards which are often good places to hang up any posters or prints you've brought with you.

But what do you do if you don't have a corkboard? How are you going to decorate your uni room? Luckily there are other options! The main worry is damaging the walls in the room. So great alternatives are velcro strips or command strips that stick to the wall and your print. These are often labelled as "damage free", so as long as you follow the hanging instructions carefully, you should have a decorated and protected wall in no time!

If posters or prints aren't quite your style, here are some other ways to add some personal touches to your room:

Small rugs - whether your carpet is an ugly colour or not, these are a fun way to add a splash of colour to your floor.
Add a throw to your bed - your bed tends to be the focal point of your room, so this can be a fun way to spruce it up. Plus, it can double as a blanket for any impromptu picnics you might go on with your new pals!
Cushions - whether they're on the random armchair your accommodation gave you or on your bed, cushions are a great way to personalise your space.
Picture frames or holders - even if you decide against putting pictures up on the wall, a couple of nice pictures on your desk or bedside table can really brighten your room up!

A few final tips…
When you're thinking about bringing things to uni, remember: keep it light. You're probably going to have to move out at the end of every year, and you might not  always have people to help you. Get your decor in order, but make sure you'll always have a way to transport everything - storage boxes are your best friends!

Something that's also good to keep in mind is uni halls are often pretty concerned about potential fire hazards (we don't blame them!). But they can be pretty conservative with what's allowed - so your incense burners or scented candles probably aren't going to be allowed.

We have lots of other great content for students on our blog, why not check some of it out:

Urban Jungle is not a financial advisor and information in this article should not be taken as advice or recommendation.