How students can get ahead post-Covid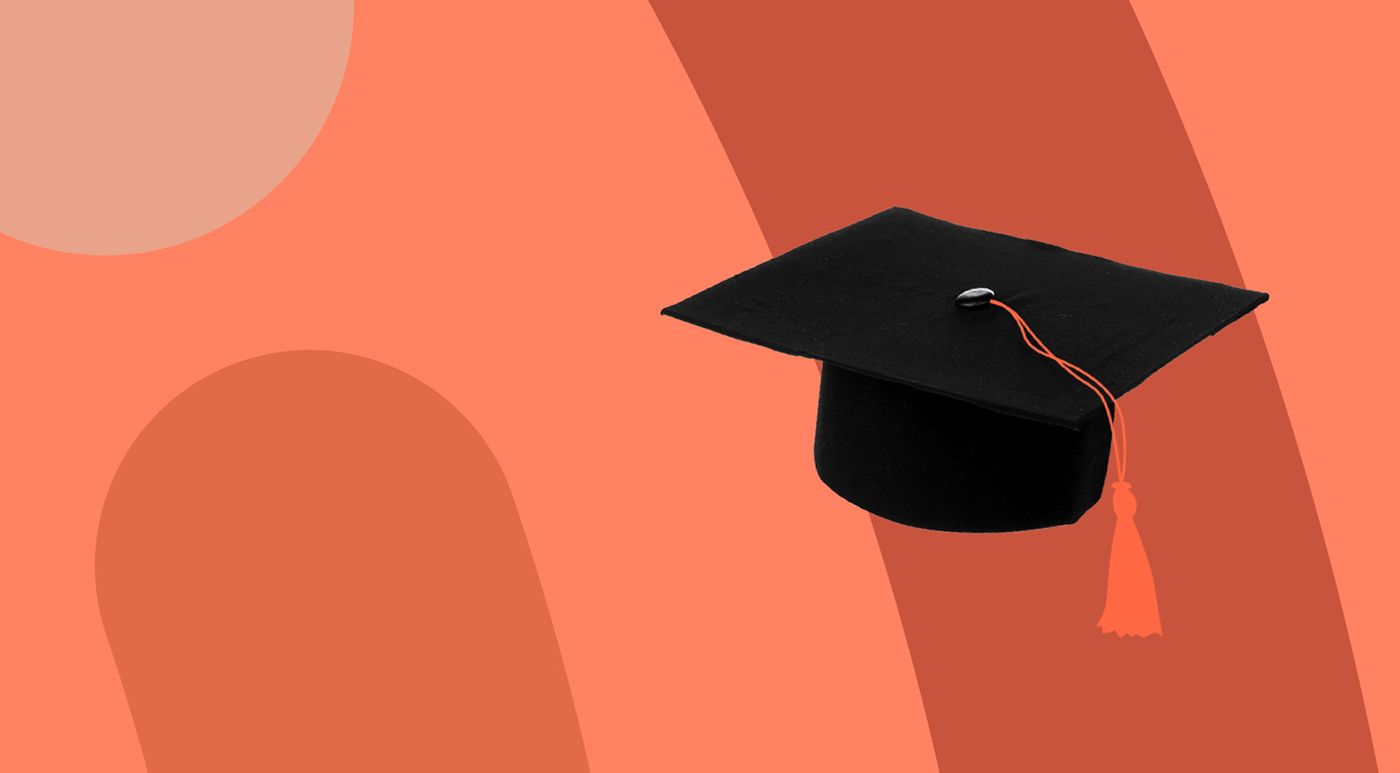 Life has not been easy for students in 2020 and many are concerned or uncertain about what the future holds for them. Here, Urban Jungle bring together advice from employers and entrepreneurs on the best ways to succeed in work and business after an unpredictable year.

There's no doubt about it, students and young people have had a lot to put up with in 2020. From the A-levels fiasco and student lockdowns, to bleak employment and training prospects - this hasn't been an easy year and there are more challenges ahead.

Here at Urban Jungle we've been working with our partners UNiDAYS, and carried out research to find out more about the concerns and aspirations of students. We've also been engaging with business experts to provide some much-needed advice and inspiration for those needing a boost.

We've found out that although this year has been tough the future can still be bright for young people and we are determined to help make it that way.  

In October, we put on Generation Jungle, a free, online event for students and young people with advice and inspiration from entrepreneurs and business experts. Alongside our research, you'll find some bitesize and actionable snippets from the event, below.  
STANDING OUT FROM THE CROWD
Understandably, our research found that most students are worried about their career prospects.
We polled 2,222 students and 68% of those students expressed concern for their future.
When asked the question: 'Are you worried about your career prospects?', 36% said they were worried and 32% said they were 'slightly concerned'.
Just one in 10 said they believed they will have a 'great future', whereas 16% said they would be 'ok'.
So how should students overcome these concerns?
Jimmy Williams, founder and CEO of Urban Jungle, employs 23 staff and is in the process of hiring more. Listen below as he offers advice to young people entering a tough job market on how to stand out from the crowd. He suggests making a top 50 list of places you would want to work, researching those companies and also creating a powerful online presence via LinkedIn.
Student Contents Insurance
Looking for contents insurance to cover your student pad from just £5 per month? Get covered in a flash on a monthly rolling plan created with your needs, with no hidden fees, ever.
DISCOVERING YOUR STRENGTHS
For many students, it's likely that university won't be their last phase of education, and most are fully aware they might need additional training.

Our UNiDAYS poll of 1,191 students asked the question: 'Do you expect to study or train more after graduation?'

A majority of 62% of those students believed they would undergo further training with 44% expecting that training to be full-time.

Online training was favoured by just 5% of those surveyed, while 13% hoped or expected they would gain training from their future employer.

Jaz Broughton coaches young tech professionals and entrepreneurs and partners with organisations such as Enterprise Nation, General Assembly and Red Badger.

Her advice to young people is to focus on their key strengths, learn what they are really great at doing and build their careers on those key attributes. Training and education are very important but if they help maximise your natural abilities then so much the better.

FINDING THE RIGHT PATH

In a topsy-turvy world, students aren't expecting a clear path for progression after graduation. Our poll found that the majority of students don't expect they will be able to find a clear career path after graduating and almost one in 10 believes their prospects are 'bleak'.

The survey of 1,723 students found that just 37% of students believe they will find a career easily after leaving university.

When asked the question: 'Do you expect you'll be able to find a clear career path after graduating?', 18% said they thought it possible, but only if they did a lot of work.

A further 29% replied 'maybe', but felt their future was uncertain, whereas 9% said they thought their prospects were bleak.

Luke Mead, founder of LMS Group, started his own business when he was just 15 years old. Shortly after starting up, he had to navigate through a recession and tough market conditions. There were many challenges along the way. However, he overcame them to create a multi-million pound enterprise.

Listen to some of Luke's thoughts on how to overcome fear, learn to be brave and believe in yourself, as well as how trusting gut instinct can get you through hard times and lead to a path of discovery.

CUTTING YOUR OWN PATH
A growing number of young people are deciding the best way to secure their future is to create their own business, from scratch. Why rely on someone else for money when you can make it yourself?

UNiDAYS polled 1,063 students and asked them the question: 'Would you like to set up your own business or side hustle?'

The majority found this idea to be favourable, with 56% saying they 'hoped to soon' or they wanted to start up after being employed for a while.

Over one in ten students polled (11%) said they already had a business or side hustle. Whereas just one in five (19%) didn't want to start up their own business.

Simon Paine, CEO of the PopUp Business School, says there's never been a better time to start a business. He says that, if you can get a business up and running in tough times, then you'll be ready to boom when the economy picks back up.

In this video, Simon predicts an entrepreneurial future for young people and urges students to search for their dreams today.  

That's all for now. We hope this blog has been helpful! While you're here why not check out:
Best student broadband deals 2021
Do I need contents insurance as a student?
10 things you should know about student tenancy agreements
Top 10 tips for viewing a student accommodation
Student Contents Insurance
Looking for contents insurance to cover your student pad from just £5 per month? Get covered in a flash on a monthly rolling plan created with your needs, with no hidden fees, ever.
We're always on the search for smart graduates to come and join the Urban Jungle team, sound exciting? From software engineers, to marketing, to customer operations, have a look at our careers page and our open grad vacancies!