Top 10 tips for viewing a student accommodation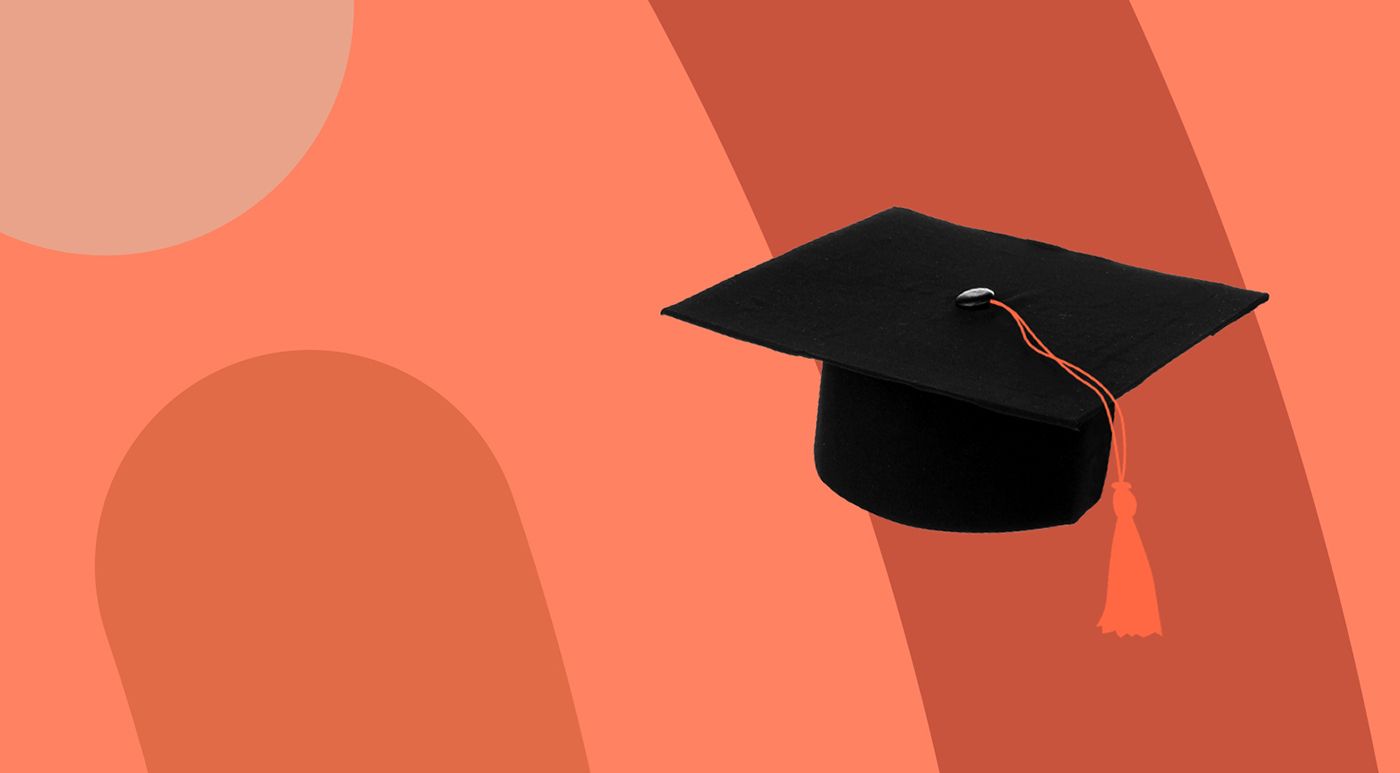 Top 10 tips for viewing a student accommodation
There are highs and lows when it comes to finding the right student accommodation. The prospect of new friends, new freedom, and a new place to call home can have you buzzing with excitement. However, it can also feel overwhelming, as thousands of other students are on the hunt for accommodation too.
It can be easy to get caught up in the frenzy of viewing student houses and feel pressured into snapping up a property, even if it's not quite right for you.

Be proactive - with a few simple steps you can set yourself up to make an informed decision. To help you out, we've put together our top 10 tips for viewing a student accommodation.

1. Signs of damp
When viewing a student accommodation, one of the main problems to keep an eye out for is damp. Not only can it ruin your clothes and sofas, it can also pose a health risk if not properly treated, especially for asthma and hay fever suffers. Luckily however, it is often easy to spot.

When searching for damp in student accommodation look for:
black mould or mildew on floors, walls or ceilings
Peeling or discoloured patches of wallpaper or paint
Excessive amounts of condensation on windows and windowsills
If you touch the walls, are they particularly cold or damp?
Do the rooms smell musty?

Damp can be common around cupboards and wardrobes, so have a bit of a snoop around.
If you're currently dealing with damp, checkout 'Damp and mould in rented homes' which includes how to get rid of it and who's responsible.
2. Location
One of the most important questions to ask when viewing student houses is: will you feel comfortable living there? To help you get a sense of the area, you could go for a wander either before or after the viewing. Are the surrounding roads well-lit, will you feel safe walking alone?

Check the transport links too, is there a station nearby? What time do the buses stop running at night? Where is the closest shop? What are the neighbours like? If they're a young family, then you might butt heads when it comes to big house parties.

3. Pest control
'THERE'S A MOUSE IN THE KITCHEN!' - grim.  

At the viewing keep an eye out for rodent traps, droppings and slug trails. If you spot any, flag them to the letting agency or landlord, or rule the property off your list and move on to the next one.

4. Safety first
Unfortunately, student houses are often a target for thieves. There are generally laptops and gadgets in the property, as well as friends going in and out and the potential for windows and doors to be left open.

Therefore, it's important to find out how secure the property is. Do the doors and windows have good quality locks? You could also ask if it has a burglar alarm - a big bonus as there's no legal requirement for one.

When viewing a student accommodation, it's also crucial to consider fire safety. In England, the landlord has a responsibility to ensure there is at least one working smoke alarm on every storey of the property. Your landlord should also provide fire extinguishers if you live in a large house or Houses in Multiple Occupation (HMO). Read more about your HMO rights here.

Keep an eye out for any dodgy looking plug sockets or loose/exposed cables - these can be extremely dangerous and should be actioned immediately.

Read more about your rights as a renter here. Check out what your landlord needs to provide you with if you're renting here 'Safety checks and certificates landlords provide if you're renting'
5. Furnishings & appliances
When viewing student residences, make a note of exactly which appliances and furnishings are included. You might have your eye on those particularly squishy sofas, only to discover they belonged to the previous tenant! From beds to towel racks, it's best to check and then you'll have a clear idea of what you need to bring with you.

Have a think as to whether the set-up would suit you and your flatmates. Will the kitchen be a tight squeeze? Is the fridge big enough? If you plan on having house meals, is there a table you can all sit around?

If any of the appliances or furniture are broken, now's the time to point them out to the landlord or agent and get them fixed before you move in.
Eager to get some ideas on furnishing your new home? Check out '10 tips to make your rental flat feel like home'
6. Water
When living in shared accommodation, it's safe to assume there will be a lot of bathroom activity. So, are there enough facilities? One loo between six housemates might become frustrating. And if you want to avoid a dribbly shower you could check the water pressure by quickly turning on a tap or the shower.

7. Wifi
Studying, streaming, scrolling - a good wifi connection is pretty crucial. Ask the letting agent or landlord how strong it is and whether it reaches all the rooms.

Check out our review of the 5 best apps for splitting rental bills like WIFI!
We've written a blog for you to compare the best student deals in 2021, check it out here: 'Best student broadband deals 2021'
8. The insulation
Don't fancy wearing three woolly jumpers, two pairs of socks and a hat all winter? Check to see if the windows are double glazed, the door isn't drafty and the heating system is in working order. A well-insulated student residence could save you a significant chunk of money when it comes to the energy bills.

If you're currently in a cold rental, check out our tips on keeping your home warm!

9. Be wary of freebies
You might come across landlords offering exciting 'freebies', such as paid-for utility bills and big TVs. Be smart, this seemingly brilliant deal could actually be a sneaky trick to charge a higher rent. Always look at the price first. If you can afford the property and there are freebies included too then that's a win win, but don't be fooled otherwise.

10. Speak to existing tenants
If you're lucky the current tenants will be in the property when you go to view it, and this is the perfect opportunity to get an unbiased opinion. You could ask them, 'what's the best and worst thing about living here?'

They might tell you that the landlord is slow to fix problems and the neighbours are a nightmare…Or that they're happy living there and have nothing to complain about - if so, you might be onto a winner!

All Sorted.
When you find a place that ticks the boxes for you and your flatmates - it's time to sign! When the new term begins and you're all moved in, protect the stuff you love with content insurance. It takes two minutes to sort out and could cost you as little as £5 a month. Get a quote now.
Check out our student contents insurance guide here.
Other articles you may be interested in:
10 things you should know about student tenancy agreements
The best ways to find a flatmate in 2021
If you want to learn more about Urban Jungles's policies:
Read more about our Contents insurance policy here.
Read more about our Buildings and Contents insurance policy here.