Best student broadband deals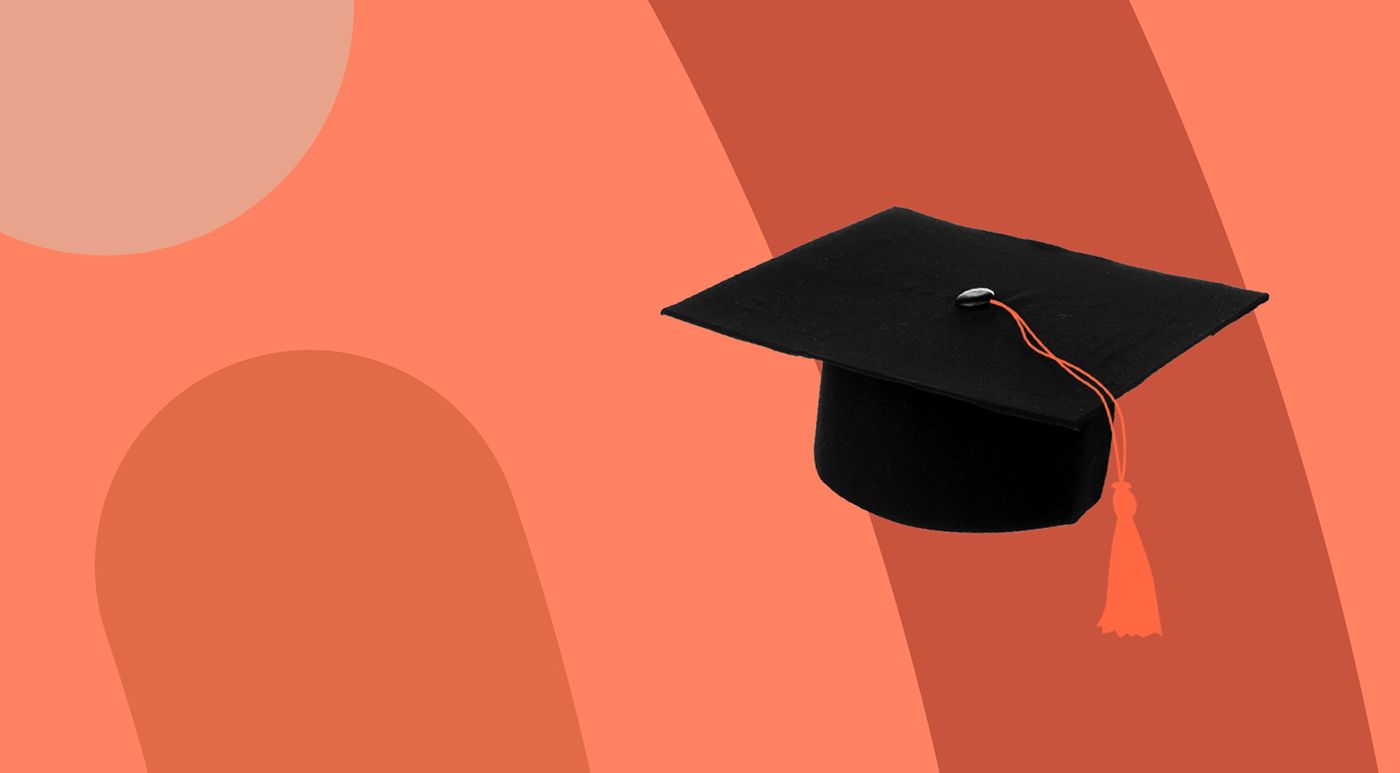 Best student broadband deals
It goes without saying that high-performance broadband is a necessity for most students. From uploading coursework to online assessments, late-night essay research to Sunday streaming, a poor connection is not.what.you.need.
But, how do you know if you're getting a good deal? What type of contract should you go for? Read on for tips and tricks on how to choose the best student broadband contracts.
Broadband: the basics
Broadband speeds are measured in 'megabits per second', often shortened to Mbps. The higher the number of Mbps you have, the quicker your internet will be (meaning shorter download times, faster web pages, buffer-free streaming, and smooth video calls).
In the UK, there are three common types of broadband:
Standard broadband (also known as ADSL)
This was the starting point for broadband, first introduced in the late 1990s. Although a popular choice, it might not be great for students as the internet connection is delivered through telephone wires, which means you need to have a home phone. It's also the slowest of the three; at best, it can reach an average of 24Mbps.
Cable broadband
Clues in the name, cable broadband is delivered via cables. It's significantly faster and more reliable than standard broadband, delivering between 34Mbps and 152Mbps, and you do not have to have a phone line.
Fibre broadband
The most sophisticated of the lot, fibre broadband is delivered via clusters of fibre optic cables (each strand is thinner than a human hair!). There are two types of Fibre broadband: 'superfast' or 'ultra fast'. The slickest 'ultra fast' connections have top speeds of 350Mbps, whereas 'superfast' typically has an average speed of around 67Mbps.
Cable broadband tends to be more readily available than Fibre broadband, as it uses the same set-up as TV connections.
The downside to Cable is that it's a shared network so, whenever traffic is high, the speed slows - an issue that infuriated a nation of employees working from home during lockdown.
Fibre optic internet tends to be much faster than cable, and many more people can access it at the same time without the speed taking a hit. However, as a result it's often more expensive.
Need to sort your student contents insurance to cover your stuff? Get a quote below from just £5 per month!
How to find the best broadband for students
So, now you have an understanding of the different types of broadband, there are three things you need to factor into your search:
Price
Average speed
Contract length
When it comes to student broadband, choosing the best deal might be good for your bank balance...but not much else. If you want to save yourself from juddery video calls and buffering episodes, you might have to fork out a bit more.
You also need to make sure to read all the fine print. Will the price increase after the first few months? Will you have to pay an installation cost?
Some of the most cost effective deals are 18 - 24 months long, but if you only plan to live in the student house for a year (maybe even less), a shorter contract could be a better option. Occasionally, a 9-month student broadband deal pops up, which could be good if you and your housemates won't be living there over the uni summer holiday.

So, what speed do you need?
...It depends on how many housemates you'll be living with. For a small household with a low internet usage (and minimal Netflix binges), 10 - 11Mbps might just be enough.
If you're moving in with 3 - 4 others, you should consider choosing a broadband deal with 30 - 60Mbps.
Upwards of 5 people, you should focus on deals that offer +60Mbps.
We've handpicked the best student broadband contracts
Ranked from least to most 'megabits per second':
| Broadband Provider | Average Speed | Contract Length | Price per month | Upfront costs | Total cost over contract | Find out more |
| --- | --- | --- | --- | --- | --- | --- |
| Plusnet: Unlimited broadband | 10Mb | 18 months | £18.95 | £0 | £341.10 | Click here |
| NOW: Brilliant broadband | 11Mb | 12 months | £18.00 | £5 | £221 | Click here |
| Plusnet: Unlimited Fibre | 36Mbps | 18 months | £21.95 | £0 | £395.10 | Click here |
| NOW broadband: Fab Fibre | 36Mbps | 12 months | £23.00 | £5 | £281 | Click here |
| NOW broadband: Super fibre | 63Mbps | 12 months | £23.00 | £5 | £281 | Click here |
| Plusnet: Unlimited Fibre Extra | 66Mbps | 18 months | £23.95 | £0 | £431.10 | Click here |
| TalkTalk: Unlimited Fibre 65 | 67Mbps | 18 months | £23 | £0 | £414 | Click here |
| Virgin Media: M100 Fibre | 108Mbps | 12 months | £27 | £0 | £324 | Click here |
(Taken July 2021)

...However, it depends on your location, as not all deals are available for all areas. According to Ofcom, 'superfast' fibre optic is now an option for around 90% of UK homes, but 'ultra-fast' is much less accessible.
Use Ofcom's postcode checker to whittle down your options now.
When to sort your broadband
If you're lucky, you might be able to get your internet up and running in as little as a day. But don't bank on it, some broadband providers can take around two weeks to get everything set up.

So, ideally pick your provider around three weeks before your move-in date to make sure it's all ready to go in time for the start of term.
Still need to set up your gas and electricity in your rental? Check out our tips here 'How to set up gas & electricity in your first home'.

Student insurance

And last but not least...Don't forget to sort out content insurance. We've made it simple for you with monthly rolling plans created to your own needs, with no hidden fees. Ever. Read 'Do I need contents insurance as a student?' to find out more.
A few final tips…
Moving into a student house is incredibly exciting; so don't let money turn things sour. Get ahead of the game and set you and your housemates up on a bill-splitting app so no one is lumped with the frustration of having to chase payments. We've compiled our '5 best apps for splitting rental bills' here.
Are you all clued up on your student tenancy agreement? Renting is never cheap, so it's important to understand your rights and responsibilities. Read '10 things you should know about student tenancy agreements' to make sure you've covered all your bases.
Popular reads:

We're Urban Jungle, here to change the outdated unfair habits of the insurance industry. We offer fair, clear and simple insurance for young people. Check out our insurance product guides below or get a quote here!
Contents Insurance - renters and students
Buildings and Contents Insurance - homeowners
Tenants Liability Insurance - renters