How long does it take to get a mortgage?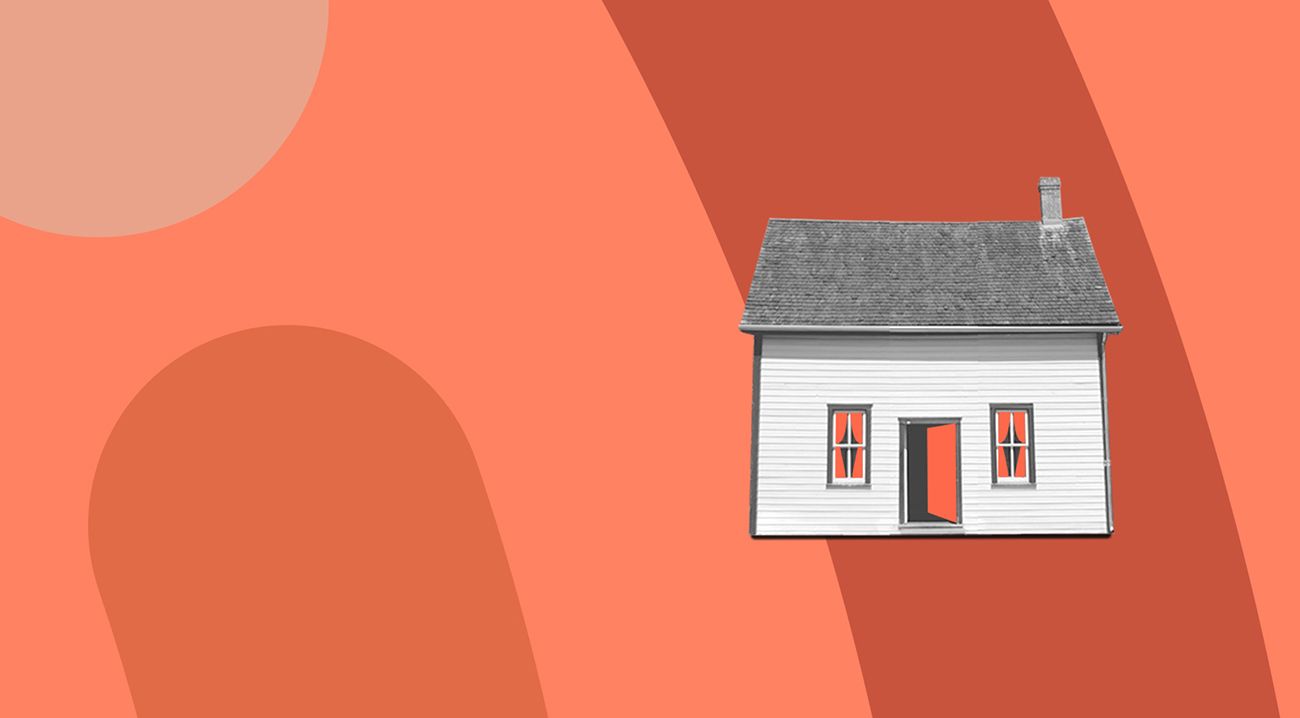 How long does it take to get a mortgage?
Getting a mortgage might seem like a long process, but actually might only take you 3 months from the first consultation to getting the keys to your new home. That's actually pretty quick, considering you might be living in your house for a couple of decades.

In this blog, we've put together everything you need to know about getting a mortgage.
The main steps of getting a mortgage
1. Mortgage illustration: less than 24 hours
A mortgage illustration is a document sent to you by a potential mortgage provider to outline the important details of a mortgage they could potentially offer you. You can usually ask for a mortgage illustration after an initial conversation with a potential mortgage provider. Mortgage illustrations aren't legally binding, tend to be free, and can usually be sent to you less than 24 hours after your consultation.

For more details on mortgage illustrations, check out our blog 'What is a mortgage illustration?'
2. Mortgage in principle: 1 day
A mortgage in principle is a document stating that the mortgage provider is theoretically prepared to give you a mortgage under certain terms. You can reject the terms if you feel they're  not reasonable. Your mortgage provider can't guarantee the mortgage terms until they've done a credit check, but a mortgage in principle can still be a pretty good indication of what to expect. You'll usually have to provide financial information to get a mortgage in principle, which can help to speed up your application later in the process, as the initial work would already be done.
3. Mortgage application: 3 hours
Your mortgage application is when you'll fill out all the necessary forms and provide all the documentation you need to apply for a mortgage. It's worth taking your time with the forms to make sure all the informations correct. You'll be asked to provide your mortgage provider with some documentation.

For a more detailed breakdown of the mortgage application process, check out our blog 'How long does a mortgage application take?'
4. Valuation and credit check: 2 weeks
Once you've sent off your application, your mortgage provider will send a surveyor to the property to check if it's worth as much as you'll be paying for it. They'll also see if there are any significant structural problems that might cause you issues in the long run. The mortgage provider will also carry out a credit check.. They'll look at your credit score and your financial statements to decide whether or not they think you can make your monthly payments.

If you're worried you might get rejected for a mortgage, you can check out our blog 'What stops you getting a mortgage'
5. Mortgage offer: 2 to 20 days
Your mortgage offer is the formal document that'llbe sent to you and your solicitor with all of the final terms and conditions of your mortgage. It'llcontain details of your interest rate, monthly payments, and any special conditions, for example what happens to your mortgage if you move houses. This can vary in the time it takes to get to you, as it'll depend on the outcome of your valuation and credit check.
6. Exchange of contract: 1 to 2 months
After you and your solicitor have received your mortgage offer, your solicitor will get cracking with the last stages of the house-buying process. After everything's ready (usually about 2 months), you'll be able to exchange contracts with the seller and sign your mortgage deed. It's important not to take out any other loans during this time, as mortgage providers can still do final checks and withdraw their offer if they think the risk has changed.

If you're wondering what a mortgage deed is, you can check out our blog 'What is a mortgage deed?'
7. Completion: 1 week
Once your mortgage deed is signed and the contracts are exchanged, you're ready to buy your new home. Usually it'll take about a week for the mortgage provider to make the funds available, then you're good to go. Your solicitor will usually arrange with the seller's solicitor a date to complete the sale, and you can go and shake hands and get the keys.
What can slow down the mortgage process?
Here are a few things that can cause delays in the mortgage process:

Extra surveys - After the valuation, if the surveyor notices a potential issue, they might recommend more surveys to check it out
Missing documents - If you don't provide all the right documentation with your mortgage application, or you make mistakes on your form, you might have to send it through again
Low credit score - A low credit score could slow down the process until you can improve it, or you might be rejected from getting a mortgage
What can speed up the mortgage process?
Here are a few things you can do to help things go as smoothly as possible:

Preparation - Improving your credit score, preparing all your documents ahead of time, and carrying out your own surveys can all help to move things along
Using a mortgage advisor - Mortgage advisors can help you find a mortgage that works for you and guide you through the mortgage process from start to finish
Not being in a chain - Buying chains can slow down the mortgage process as you rely on multiple buyers all getting their mortgages at the same time. Being out of a chain means you only need to rely on yourself.
A few final tips…
Here are the last few things to remember about the mortgage process:

Try not to take out loans or make any big purchases throughout the mortgage process, as it could cause your mortgage provider to withdraw their offer
Getting a mortgage in principle can help to speed up the process, as it answers a lot of the initial financial questions that a mortgage provider will ask
Providing as much detailed documentation as possible can help to make sure that your application doesn't get delayed
Urban Jungle is not a financial advisor and information in this article should not be taken as advice or recommendation.