How long does it take to switch energy supplier?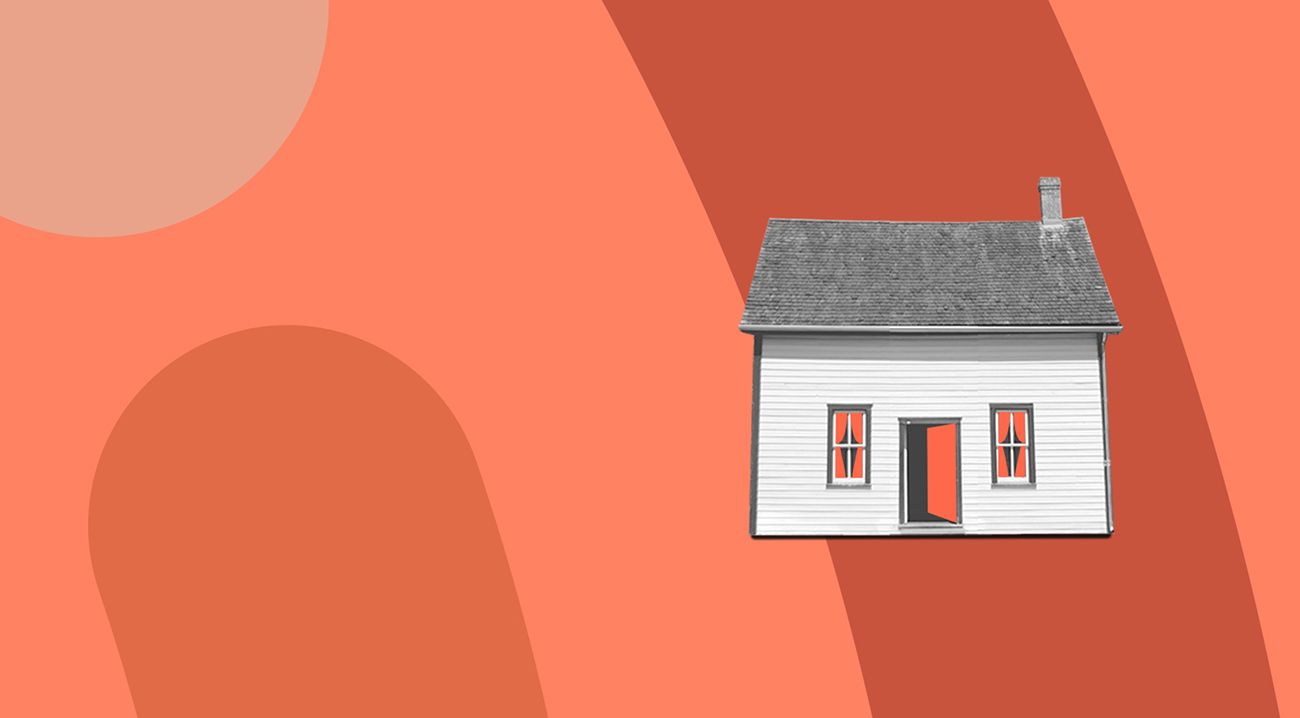 Changing energy supplier in the UK is actually pretty easy, and there are certain guarantees in place to make sure it's as simple as possible.

We've put together everything you need to know about changing energy supplier in this blog.
Can I switch energy supplier?
You can switch your gas and electricity supplier whenever and as many times as you like. Some do have exit fees, which are usually about £20-30, so it's best to weigh up if you'd save more than the exit fees if you decide to switch. However, if your current contract is up in 7 weeks or less, you'll be able to make the switch without paying exit fees.

There are a couple of cases when you might not be able to switch:

The previous months payment hasn't been paid yet - If last months bill hasn't yet been paid, then you'd need to repay it before you can switch.
You're renting - If your landlord pays the supplier directly, you'll probably need to ask their permission to change energy suppliers. If you pay the supplier directly, you have the right to switch yourself, but it's often best to let your landlord know.

If you're wondering about changing your water supplier, you can check out our blog 'Can you change water supplier?'
When should I switch energy supplier?
You can change energy suppliers whenever you want, but there are all sorts of reasons to think about switching energy supplier:

Your energy supplier goes bust - In this case, your account will be automatically moved to a new energy supplier, and you might be on a standard tariff (these can be quite expensive). You can switch as soon as you're set up with the new supplier.
Your fixed rate is ending - After you've made the most of a 'new customer' fixed rate deal, the price will usually change to a standard tariff.
Winter is coming - Switching to a fixed rate tariff can be a great way to reduce costs during winter when you tend to use more energy.
Prices are rising - If it looks like energy prices are about to rise, switching to a fixed rate tariff prevents big price jumps.
Moving home - Moving is a good time to reflect on how you use energy and how much you expect to use in your new home.
Circumstances change - If you retire or your children move out, your energy needs will probably change, so a new energy supplier might suit you better.
Going green - Finding a supplier or a tariff that offers more renewable energy options is becoming increasingly popular and affordable.
How to switch energy supplier
Switching energy supplier is pretty simple, and can usually be done online or over the phone. These are the main steps to switching energy supplier in the UK:
Gather materials
To switch energy suppliers you'll tend to need:

Your postcode.
The name of your current supplier.
The name of your current energy tariff.
Your annual energy usage or costs.
You can find your tariff, supplier and annual information on a recent energy bill.
Check your contract and meter
It's always worth checking if you have any exit fees to pay, and what kind of meter you use. Some suppliers aren't set up for receiving automatic readings from smart meters so they might ask you to send them meter readings yourself. If you have a prepayment meter your new energy supplier should be able to give you a prepayment tariff, or an option to change meter.
Compare suppliers
You can use old bills to see how much energy you tend to use and how much it costs from your current provider. You can then get quotes for the costs of similar levels of energy usage and compare the prices. As well as comparing tariffs, you can consider:

Customer service
General company reviews
Energy sources
Guarantees (for example cashback)

For more help on making the most of your energy, you can check out our blog '12 top tips on keeping your home warm this winter'
Contact your new provider
You can contact your chosen provider directly to confirm that you'd like to switch to them. You'll just need to tell them the tariff you want, your address, and how you'd like to pay for it (for example Direct Debit).
Confirm your energy switch
Your new energy supplier would then confirm the switchover and your new tariff. It's a good idea to make sure you read your new contract, then let them know that you're happy to go ahead. There's then a 14 day 'cool off' period, where there's no fees if you change your mind.
Confirm your switch over day
After you've confirmed your new contract with the new energy supplier, they'll let you know the date your energy supply will be switched over. This is usually about 5 days after you confirm with them.
Take your final meter reading
Just before you switch over, it's best to submit a meter reading to your old supplier and your new supplier at the same time so you don't end up paying too much. If you're moving house you'll usually need to take a final meter reading before you leave anyway, and a new one at the new house before you make any switch.
If you'd like to learn more about changing over bills when you move, you can check out our blog 'Water bills when moving home: A how to guide'
How long does it take to switch energy supplier?
Switching energy suppliers generally shouldn't take any more than 21 days from start to finish. This is part of the Energy Switch Guarantee (we'll cover that shortly).

After you confirm your new tariff, some energy suppliers wait for the full 14-day 'cool off' period to be over before confirming your switch, so they might not get back to you straight away. Your switch-over day tends to be about 5 days after they confirm the switch.
The Energy Switch Guarantee
The Energy Switch Guarantee is a set of promises that most energy suppliers in the UK have signed up to, agreeing to give certain commitments when you change energy supplier. It's designed to make switching energy suppliers as easy as possible and puts the responsibility for any mistakes or delays on the energy suppliers, not on you.
A few final tips…
These are the last few things to keep in mind about switching energy suppliers:

You can choose to switch your gas and electricity suppliers independently or at the same time.
You'll always get 14 days to change your mind about switching without incurring exit fees from the new provider.
Your energy supply shouldn't be disrupted at any point during the switchover process.
Urban Jungle is not a financial advisor and information in this article should not be taken as advice or recommendation.