Can you change water supplier?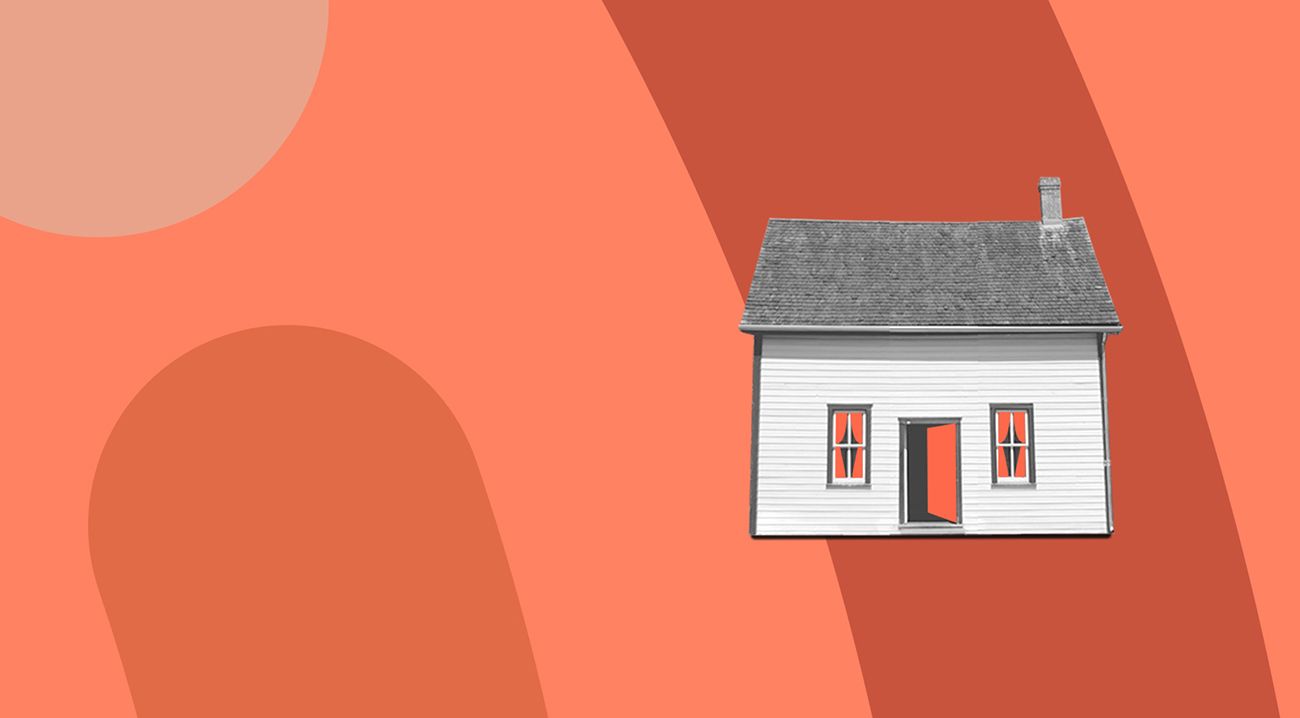 Who is my water supplier?
Your water supplier will be generally decided based on where you live in the UK. Most people in the UK have water supplied by monopoly suppliers. This means that one company provides water to one area. Once you've moved to an area, you should register with the local water company to start paying for your water.

In some cases, your water supply might be divided between water and sewerage services. A water supplier provides your water, while a sewer service removes your waste. Depending on where you live, you might be paying bills to separate water and sewer services or just one combined bill.

To find out which water and sewer company services your area, you can enter your postcode on WaterUK's website. There they'll break down exactly which company's providing which service, and who you'll need to register with to pay your water bill.

For more information on paying your water bill, you can check out our blog 'Water bills when moving home: A how to guide'
Can I change my water supplier?
Under the current rules, it's not possible for domestic properties to change their water supplier or sewer service provider, only some businesses are allowed to. Because it's highly regulated in the UK, every water company is held to very high standards, and can't overcharge you. This means that you're likely to get a comparable water service anywhere in the UK, so there's no strong need for a competitive water supply market, unlike with energy providers.

For more information on switching energy providers, you can check out our blog 'How long does it take to switch energy provider'

The benefits of the UK water supplier system
Although you can't choose your water supplier, the system in the UK makes sure you get certain guarantees:

High-quality service - All water suppliers in the UK are held to a strict standard for water quality and the reliability of their service.
Affordable prices - Although prices do fluctuate a bit between areas, Ofwat (the government body that regulates UK water and sewage) sets price controls for water suppliers and sewerage service providers to make sure you always get a fair price.
Infrastructure investment - Suppliers are required to reinvest money back into their infrastructure to constantly improve their service.
Environmental protection - Water suppliers in the UK are held to strict standards of environmental responsibility, to protect water sources and reduce their environmental impact.
Customer protection - Any problems you have with your water supply can be brought to Ofwat's attention. They can investigate complaints and take action if needed.
Comparing water suppliers when you move
Ofwat make sure that your water service shouldn't be too different from area to area, but there are a few things you can consider if you're thinking about moving house:
Water hardness
There are currently 25 water suppliers in England, Scotland and Wales, each covering a set area of the country. Water suppliers source water from a range of places, including reservoirs, lakes, rivers, and underwater aquifers. This means water can vary in hardness, depending on where you live. 'Harder' water basically has more minerals in it.  Which water you prefer the taste of is down to personal preference - though you might find you prefer to use a water filter in particularly hard water areas. You can check Ofwat's website to compare how hard the water supply is in certain areas.
Water rates
The cost of your water is regulated by Ofwat too. Every 5 years, water suppliers tell Ofwat how much they're planning to charge their customers. Ofwat reviews it and decides on a price system that suits suppliers and customers. This means the price of water is fairly easy to compare before you move to a particular area. Prices do vary slightly throughout the country, but it's unlikely that you'll see a significant difference between water suppliers.
Water meters
If you are thinking of moving house and you're looking to save money on your water, it's worth checking if the home you're looking at has a water meter. Without a water meter, reducing the amount of water you use is unlikely to affect your water bill. If you're trying to save money on your water bill, it's worth checking with the local water supplier before you move to make sure they can fit your new house with a water meter.

If you're thinking of making changes to your house, you might need to check your Build Over Agreement. For more information, check out our blog 'What is a Build Over Agreement?'
A few final tips…
These are the main things to remember about changing your water supplier in the UK:

Domestic homes can't change their water supplier in the UK, as water companies have complete cover over specific areas of the country.
Water supply in the UK is highly regulated, so you should always receive a high quality of service and a good price.

Urban Jungle is not a financial advisor and information in this article should not be taken as advice or recommendation.