What is a build over agreement?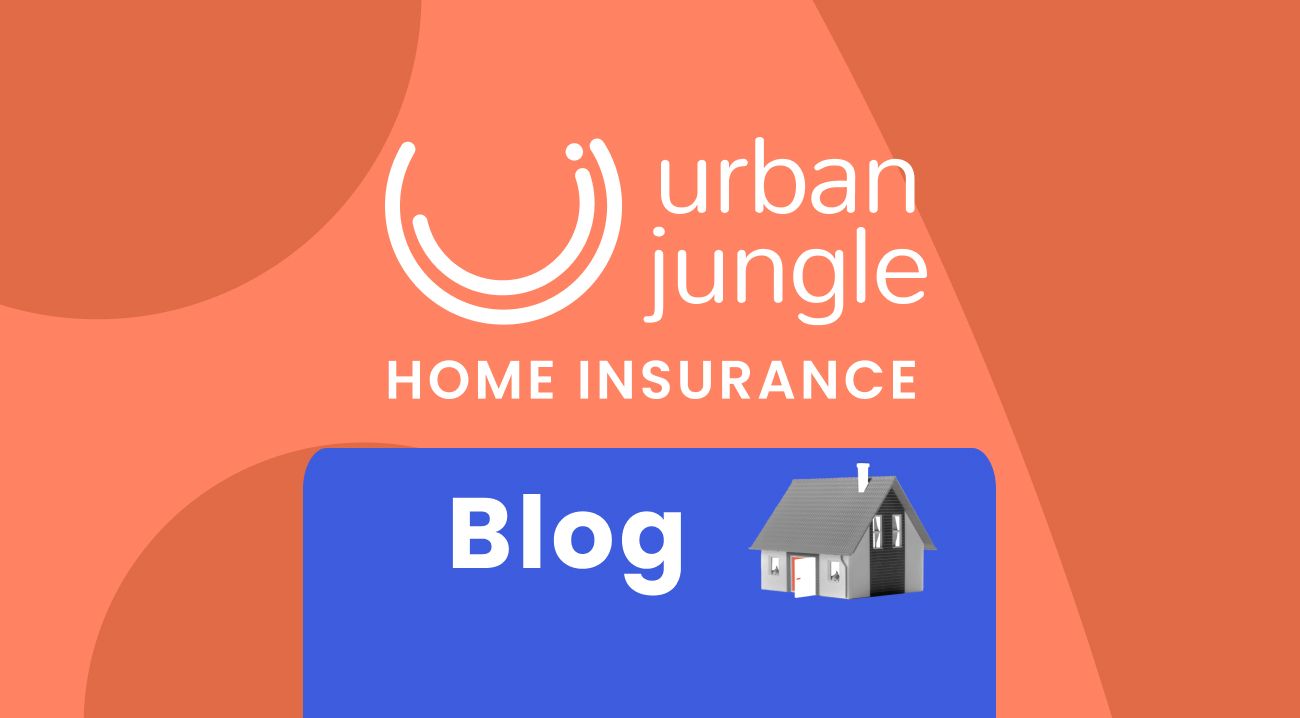 What is a Build Over Agreement?
A Build Over Agreement tells a local water authority that anything you plan to build within 3m of a public sewer or drain isn't going to cause any damage. It also makes sure that anything you're building won't stop them from accessing the sewer if they need to fix it in the future. Build Over Agreements also stop the local authority from knocking down your nice new conservatory if they need access to a drain.

You also might need a Build Over Agreement if you have private drains - but only if you're building within 1m of where it connects to a public sewer.

If you're wondering exactly who has authority over your property you can check out our blog 'What is a freeholder?'.
Types of Build Over Agreement
Depending on where you live, you may just have a single type of Build Over Agreement, but Thames Water has two different classifications worth noting:

If you're building over a domestic sewer with a diameter of 160mm or less, you can potentially apply for a self-certified build over agreement if you're able to confirm that your plans pose little risk to the pipe
If you don't meet these requirements, you can apply for an approved build over agreement, which you do have to pay for (we'll go through that later)
When did Build Over Agreements come into force?
In October 2011, most sewers and drains were transferred into public ownership. This means that most sewer systems in the country are now looked after by local water authorities. Ever since 2011, Build Over Agreements have been needed in order to get anything built near a sewer.
What are the benefits of a Build Over Agreement?
Build Over Agreements essentially protect you against the local water authority from knocking down your conservatory or extension so that they can access a sewer. Not that they would want to, but if they really needed to and you didn't have a Build Over Agreement, they would be allowed. With a Build Over Agreement, they can't knock anything down and have to repair any damage caused to your property whilst servicing the sewer.
Buying a house without a Build Over Agreement
You have a few options when trying to buy a house that has been built over a sewer that a local authority might need to access:

Get some insurance - You can potentially take out an indemnity insurance policy to protect yourself against any future damage done by a local authority trying to fix the sewer. This would need to be approved by any mortgage provider, and you may not manage to find a company to insure you if they find out about the sewer.
Get a survey - You can ask the seller to get a CCTV survey of the sewer and send the footage to the local water authority, asking them to:
Approve the condition of the sewer
Provide a  signed letter confirming that the sewer is in good condition and that they will not demolish the building above it
Get a Build Over Agreement - You can ask the seller to get a retrospective Build Over Agreement with the local authority. This can be a bit pricey, but is often the best protection you can get.

There is a risk that the local authority will want to carry out works before entering into a Build Over Agreement, but once you have one you should be protected permanently.

If you're buying a new home and want to get the best deal, you can check out our blog 'How to negotiate house price'.
How to apply for a Build Over Agreement
To get yourself a Build Over Agreement, you'll need to contact your local authority to get an application form, pay a fee, and give them a few drawings of your house, the drains. and your construction plans.

We've listed a few useful examples of what you might want to include, but it's best to check with your water authority to be on the safe side:

A plan of your house and drainage layout, including the sewer and any inspection areas with the direction of flow marked
A plan of your proposed extension and drainage layout, with the position of the sewer and inspection areas.
If you're building over the sewer or inspection area, you'll need to show where any existing manhole is going to be removed and replaced in the garden
A plan of the street showing the position of your house in relation to the road and neighbouring buildings
A cross-section drawing if you're building directly over the sewer or within 1.5m of it so you can clearly show the new foundations in relation to the sewer pipe
Important things to know when applying
Where you cannot build
Your local water authority may have some rules that stop you completely from getting a Build Over Agreement. Thames Water give these examples as their biggest no-go situations:

If the sewer is pressurised (i.e. a pumping or rising main)
If it is a strategic sewer (it carries waste for a large number of properties)
If you want to build an entirely new building
If any future manhole covers, drain covers or inspection chambers will be located inside a building (in this case you need to move them to a more accessible area outside of the building)

If a completely new house is being built, your local water authority will probably want to divert the sewer instead. If this happens, you'll be best off talking to a professional drainage firm that can take care of moving everything.
When You Will Not Need an Agreement
If all the sewers on your property are private then you will not need a Build Over Agreement, unless you're planning on building within 1m of where they connect to a public sewer.
Different sewer sizes
Some water authorities have different classifications for sewers and Build Over Agreements. For examples, Thames Water groups sewers into three sizes, each with a different type of application and amount of survey work required:

Class 1 - If the sewer you're building over or near is up to and including 160mm in diameter, you may be eligible for a self-certified agreement.
Class 2 - You need to apply for an approved Build Over Agreement if the sewer you're building over or near is from over 160mm to 375mm in diameter. They'll do a pre-construction CCTV survey to check whether any repairs are needed and a second survey when your building is finished, to make sure the sewer hasn't been damaged.
Class 3 - You also need to apply for an approved Build Over Agreement for sewers over 375mm in diameter. In this case, we may need to enter the sewer to carry out our pre- and post-construction surveys rather than using a camera.
How long does it take to get a Build Over Agreement?
Applications for Build Over Agreements are normally processed within three weeks, but you can check this with your local authority just to be sure. Once the agreement is issued you can start work immediately.

If you're doing some building and not sure if you can get everything approved in time, you might want to check out our blog 'How long does planning permission last?'
How much will it cost to get a Build Over Agreement?
The application fee will normally set you back around £300, but it can vary based on your local water authority. You might also have to pay some small costs in producing suitable drawings for the application.

Thames Water have a few more conditional costs for getting a Build Over Agreement, so we've listed them here for you:

Class 1 sewer - £299 (online) or £343 (if you send everything by post)
Class 1 sewer (for a new build) - £687
Class 2 sewer - £687
Class 3 sewer - £1,300 (plus a £550 legal fee)
A few final tips…
Here are a few last things to remember about Build Over Agreements:

Build Over Agreements protect you and your future extension against your local water authority and make sure everyone is happy (they're a good thing!)
Your type of Build Over Agreement will vary depending on what type of drain you have and what you're trying to build, so it's best to talk to your local authority
The more approval you get at the start, the easier things will go in the future
Urban Jungle is not a financial advisor and information in this article should not be taken as advice or recommendation.