What is a freeholder?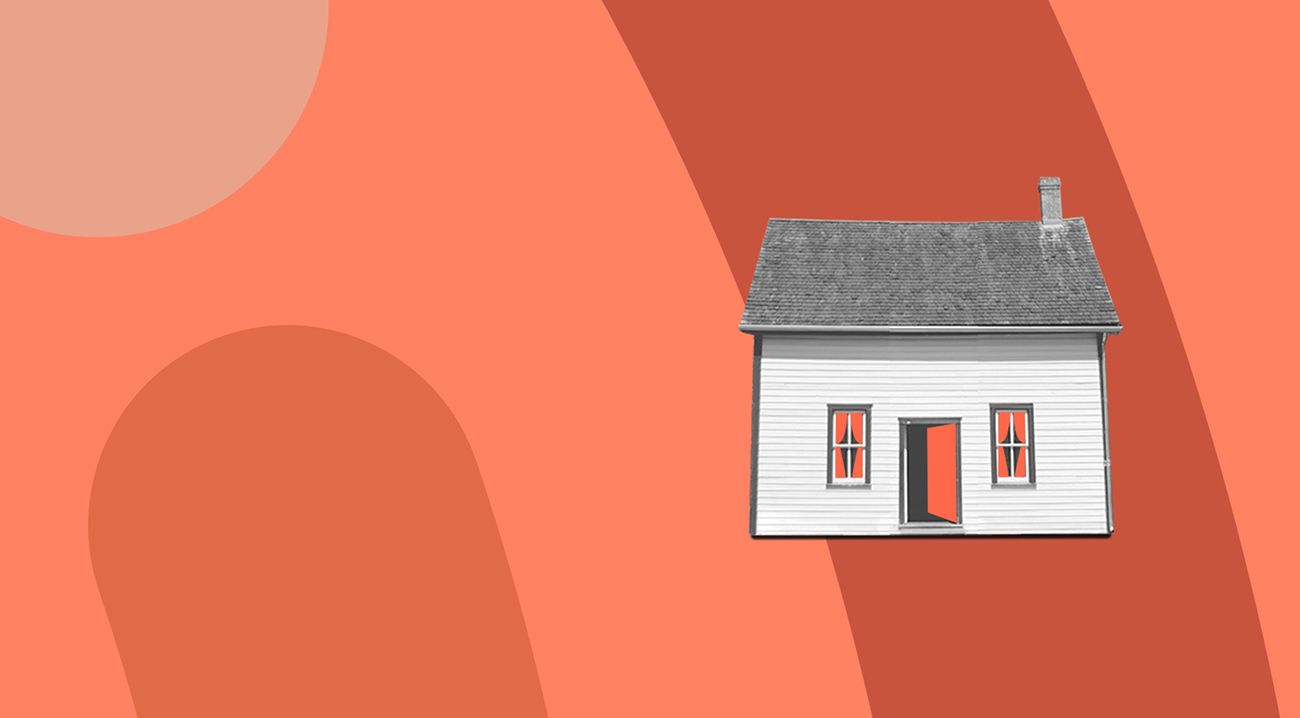 What is a freeholder?
There are many types of property ownership in the United Kingdom, and freeholding is one of them. Other types of property ownership include:
Commonholds
Share of freeholds
Leaseholds

A freeholder though owns the property and the land it's on outright and forever. As a freeholder, you own the "title absolute," as it's legally known.

Freeholding is generally preferred over leaseholding, particularly for detached homes, as there are a few benefits, like not having to pay ground rent. Standalone homes are usually freehold, though a number of new build homes are leasehold, so it's a good idea to check the property details before you sign. If you see anything regarding a lease for a certain number of years, you're probably dealing with a leasehold home.  

Leaseholding is more common with flats and other building arrangements with shared walls and common spaces.
What's the difference between a leasehold and a freehold?
While a freehold is owning the property and the land it's built on, with a leasehold, you're essentially renting the land your home is built on from the freeholder. Generally the terms are quite long, usually done in 90 to 120 year terms — but you could also buy a short leasehold home or flat, where there are less than 80 years left on the term of the leasehold.  

The length of the leasehold can be a determining factor for whether or not a mortgage gets approved — most mortgage lenders won't lend on properties with a lease below 70 years, it's typically seen as too high a risk because it's less than double the length of a standard mortgage. Some won't lend if the leasehold is below 85 years. This is because typically they'll want to see the leasehold extend for at least 40 years after the end of the mortgage term so as not to affect the value of the property.

Mortgage rates for leasehold properties may also see a lower loan to value rate, so banks may lend you less of the estimated value of the home, so rather than having to have a deposit of 20% you may need 30%, or something similar.
Is a share of freehold better than a leasehold?
As a leaseholder, there are both pros and cons to not owning the land, including that:
The freeholder should maintain the common areas
The leaseholder should pay maintenance fees, service changes and a share of Building Insurance
The leaseholder should pay annual ground rent
The leaseholder may need to get approval to do large works on their home
So while there are additional fees to pay and some additional hoops to jump through, if you'd like to renovate, you don't have to be involved in the maintenance of the building, which can be time-consuming and expensive.

A share of a freehold is essentially where at least half of the leaseholders in a property agree to buy the freehold with you. This process is also sometimes called "freehold enfranchisement," and can get quite legally complex if the original freeholder isn't open to the idea. You'll likely need to serve what's called a Section 13 notice in order to buy a share of freehold from the current freeholder.

Having a share of freehold should give you more room to set your own lease length — oftentimes, yes, you're still a leaseholder of your own property. It should also give you more of a say in how the building is managed…though you'll have to work with your other freeholders with a share to manage the building.

So it's not really a "better" situation here, rather it's a "what works best for you." If you get on well with your freeholder in your flat and the land lease is relatively long, it may not be worth changing a good thing.
Does freehold mean no mortgage?
Not necessarily. If you purchase a freehold home on a mortgage, the freehold is still subject to the terms of your mortgage.

In fact, freehold properties are often more expensive than leasehold. Often this is due to the simple fact you're buying both the property and the land.
What are the responsibilities of a freeholder?
A freeholder when they are a landlord does have responsibilities under the law in the UK, some of which may include or are recommended to include:
Maintenance and repairs to the structure, like the roof and external walls
Maintenance and cleaning of common areas, like hallways and lifts
Managing Building Insurance
Charging ground rent
Reporting on management and other fees

There are a number of other things to think about around regulations and responsibilities if you're a freeholder who may also become a landlord and you're buying a flat as a freeholder.

A few final tips…
While generally from a financial stability perspective being a freeholder makes sense for most people buying homes, that doesn't mean it's the only choice, or the right fit for you.

Have a think about your situation and what it is you're looking for in a home before taking that final step to either become a freeholder, a leaseholder or even something in between, like owning a share of a freehold. Each has their benefits, and one might be a better fit for you than another.

Urban Jungle is not a financial advisor and information in this article should not be taken as advice or recommendation.