How long does planning permission last?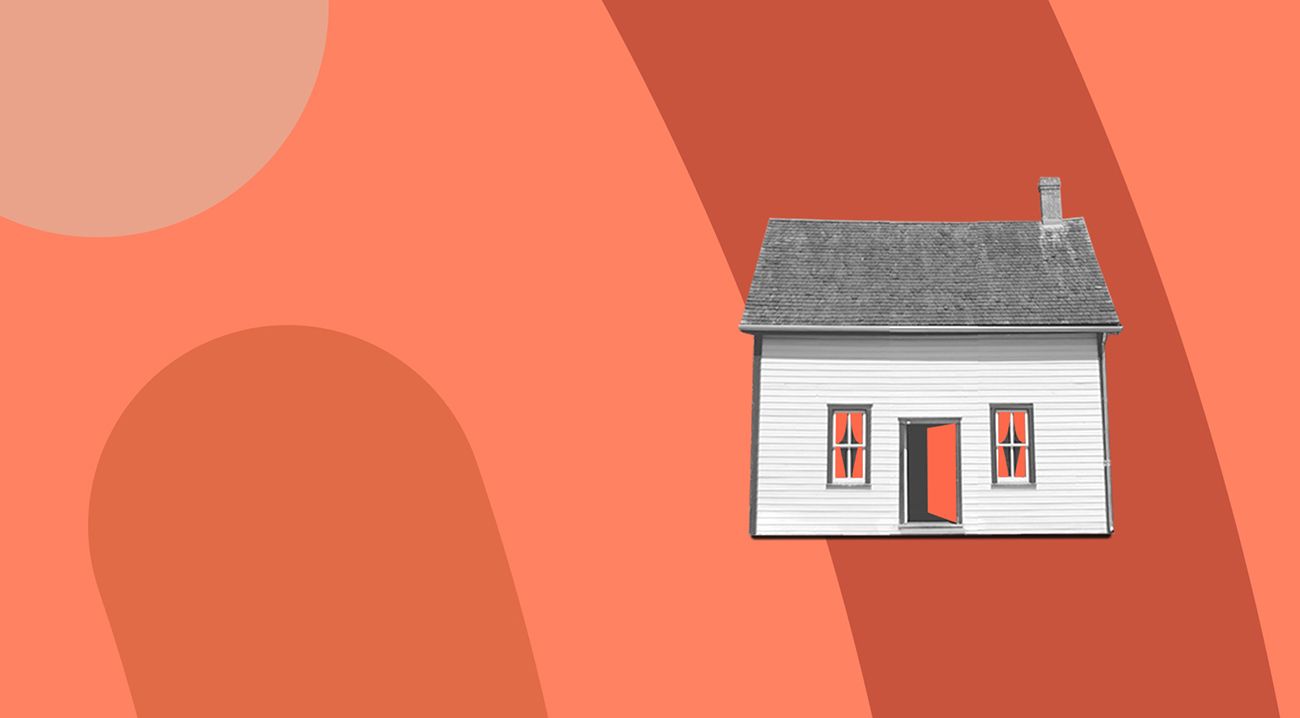 How long does planning permission last?

If you own property, chances are you've daydreamed about all the possible ways you could expand on your home. Maybe you fancy a conservatory for long weekends spent reading in the sunshine, or maybe you're looking for a bigger kitchen to accommodate those Friday night dinner parties — there are plenty of possibilities.

But while you might be tempted, isn't planning permission kind of complicated? How do you apply, and once you've got the go-ahead, how long does planning permission last? Well, don't fear — we've put together a handy planning permission guide to help answer all these questions and more. Just read on…

Why do you need planning permission?

Okay so before we cover how to get planning permission, why does anyone need it? Surely what happens to your own home is your business and no one else's? Well, planning permission is there to prevent disruptive building works and/or developments that would be inappropriate for the area.

Imagine a huge, metal extension that looks a bit like a spaceship on a street filled with traditional, English cottages — you can see why the local residents might not be keen.

How to apply for planning permission

Now we've covered that, here's how to apply for planning permission:

Step 1: You'll need to get in touch with your local council and ask to make an application. You can find the contact details you'll need via GOV.UK.

Step 2: You'll be given an application form to fill out and you'll need to provide the following: the location of the proposed building works, the site plan, and a property ownership certificate.

Step 3: When you submit your planning permission application, you'll be asked to pay a fee (keep reading for details on that). After that, it's just a case of waiting for a response!

But how long does planning permission take? And, how much does planning permission cost? Well, most applications are returned within 8 weeks, but unfortunately, answering "how much is planning permission" is a bit more complicated. The fee you pay will be based on your individual project, ie. the more work that's being proposed, the higher the fee. For an estimate of what your costs might be, check out the planning portal's online fee calculator.

Quick note: If you're looking to make a big impact on a small budget, why not check out: 'Renovating a house on a budget'.

How long does planning permission last?

So once you've jumped through the necessary hoops and got a big thumbs up from your local council — how long before your planning permission expires? Well, there are plenty of reasons you might need to hold off on starting the building works. Whether that's a lack of funds, the availability of specific architects or contractors, or maybe your garden needs to be levelled first.

Your local council will understand this and they'll normally give you a validity of 3 years from the date of issue. You don't need to have finished your proposed works in this time, but you will need to have started. Occasionally there are exceptions to the 3-year rule, but you'd have seen that written clearly in your letter of approval if so.

How to appeal a planning permission decision

In the unfortunate event your local council stamps a bit red X on your application — what happens next? Usually, those who've been denied planning permission will appeal that decision, but there are a few things you'll need to know first:

For small planning projects such as extensions or loft conversions, you'll need to make your appeal within 12 weeks of receiving the decision from your local planning authority.

For larger planning projects such as building a new property or several new properties, you'll need to make your appeal within 6 months of receiving the decision from your local planning authority.

Only the person who made the application can appeal the decision. For larger planning projects, those who didn't make the application can pass comment on the appeal (such as neighbours who don't want the local park replaced with a parking lot, for example).

After your appeal is made, The Planning Inspectorate will assess whether your appeal is valid and then, if all goes well, give you an idea of how long the process is likely to take.
To get the process started, you'll want to visit the appeal application portal at GOV.UK.
How far can you extend without planning permission?

If you'd rather skip the paperwork, it is sometimes possible to avoid having to apply for planning permission at all. You can sometimes expand your home under "permitted development rights" if your project meets the following criteria…

You're planning to use building materials that will match the look of your existing home.

The extension will cover less than 50% of the land surrounding your home.

You're not planning to include a balcony, veranda, chimney, vent pipe, TV aerial, or satellite dish.

Your extension will be shorter than the highest point of your roof and lower than the existing eaves.

Your extension will be within 2 metres of your property's boundary and the eaves will be less than 3 metres tall.

You can imagine that something like a conservatory would meet these specifications and be an easy way to add value to your home. However, it's important to note that permitted development rights vary from place to place and are restricted in some areas of the UK. This includes if you live in a Conservation Area, a National Park, an Area of Outstanding Natural Beauty, a World Heritage Site, or on the Norfolk or Suffolk Broads. For this reason, it's always best to seek advice from your local council to check whether your proposed project requires planning permission or not.

A few final tips…

While it might sound like a lot of red tape, it's always best to talk to your local planning authority before starting a building project. If you go ahead without their approval, you could be served an enforcement notice which requires you to reverse the changes made — and can you imagine having to tear down your brand new kitchen!?

Before you bring in the builders, you might be interested to check out: 'Is my house insured'.

Not sure what you're covered for? Take a look at: 'What is building and contents insurance'.

Urban Jungle is not a financial advisor and information in this article should not be taken as advice or recommendation.