How much does car detailing cost?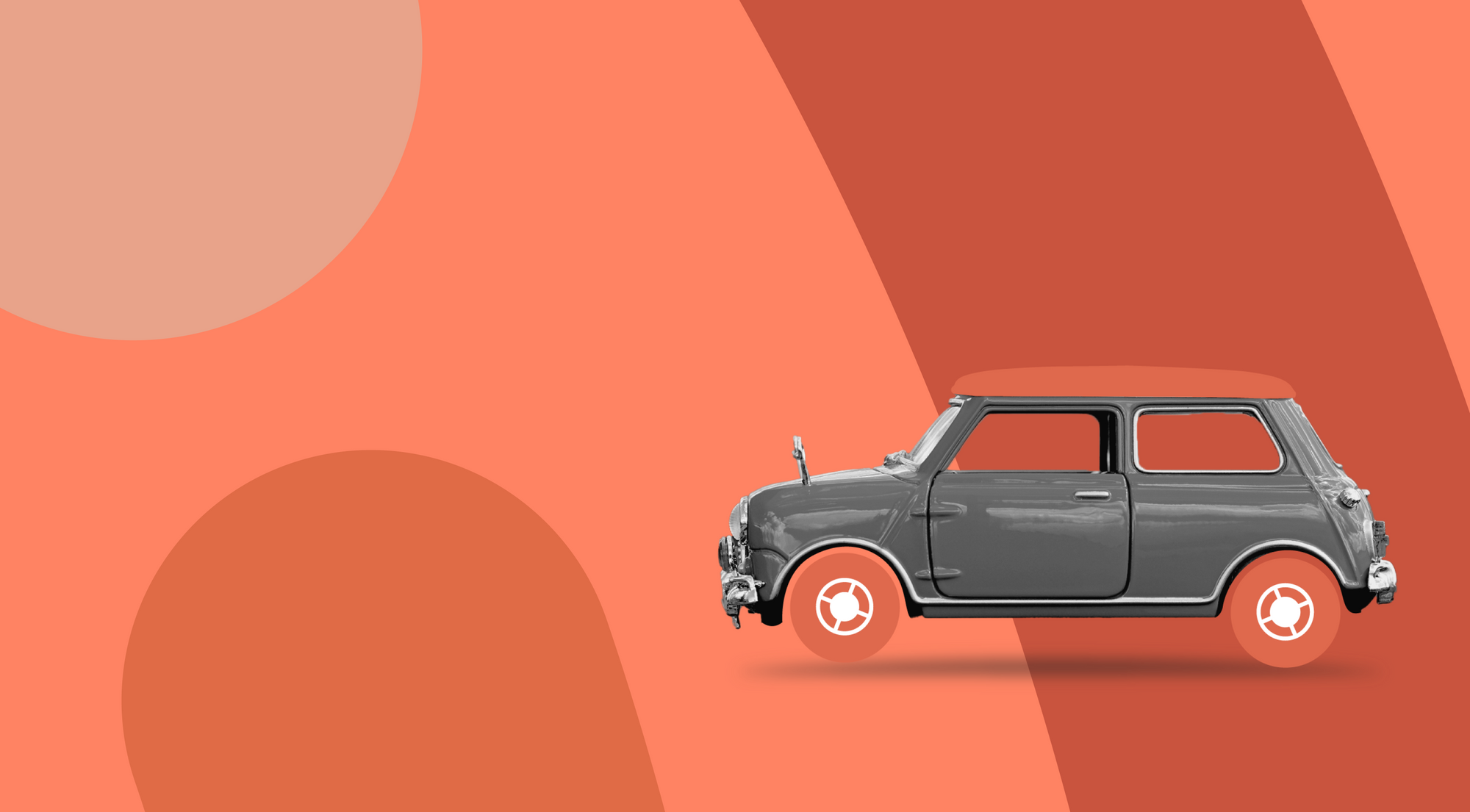 How much does car detailing cost?
The cost of car detailing varies depending on how extensive the service is. A basic interior and exterior clean might cost between £35 and £60.

A top-of-the-line service that includes a thorough cleaning of both the interior and exterior is more likely to cost between £250 and £500, though some service centres charge as much as £800, depending on the model and condition of the car you're bringing in for a clean.

Depending on what you're looking for, it can cost as much or as little as you feel is needed, just like many types of insurance, including Home and Car.
What does car detailing include?
Car detailing is the process of deep-cleaning your car, and often includes fixing nicks to the paint and other small issues to bring it back up to spec. If there are larger corrective fixes, the team should speak to your first, as it may come at an extra cost. Generally, interior detailing includes:
Air vent cleaning: like replacing the aircon gas in your car, this can help get rid of unwanted stale smells.
Carpets and mat cleaning: including stain removal and repairs of tears or burns.
Window seal cleaning
Upholstery cleaning
Air freshener

In exterior detailing, the service often includes:
Tyre and wheel cleaning
Exterior hand washing
Removal of contaminants: usually using a clay bar, they'll pull out contaminants from things like air pollution, tar, tree sap, and bird droppings.
Polishing and buffing
Waxing
Window cleaning

Because there is often some confusion around the difference between car detailing and a full valet, some feel part of the purpose of a detailing service is for it to be a bit more customised. And that to them means that a part of the detail is to "clean places that aren't usually cleaned thoroughly." Kind of like a dentist getting those hard-to-reach places, some detailing services consider this a part of their service, to really get in and under the car to find those untidy places hidden in the depths of the undercarriage.
How often should I request car detailing?
As with a car valet, the answer is: it depends. It depends on your lifestyle, your car and the expectations you have of your car. If you use your car loads and it gets messy quickly, you may want to get it detailed more frequently than if it's gently-used and taken short distances on paved roads.

Even then, we all have different definitions of "clean." However frequently you want to do a car detailing to feel settled and comfortable in your car is likely the best answer here. There's typically not a requirement in Car Insurance policy documents to keep your car clean, that being said, having a well-maintained and clean car can make it easier for you to sell on, and sell at a higher price than if it weren't cleaned.
What's the difference between a full valet and a car detailing?
While there are some who use "car valet" and "car detailing" to mean the same thing, the car detailing process we're talking about in this article usually has additional attention to detail in cleaning the wheels and other areas that may have a bit less attention paid in a full valet, including some systems and under-the-hood car parts.

While there are grey areas in the definition, some garages include things like paint repair and correction in a car detailing service, while they aren't included for valeting. As mentioned earlier, some take the cleaning in a detailing service even further, including cleaning things like:
Chassis (the base frame of a car)
Headlights and taillights
Exterior trim
Engine block (or bay) cleaning
Aircon system
This is often why a detailing service can get more expensive than even a full valet. There's a number of specialised components critical to keeping your car running that are cleaned and refreshed or repaired as a part of a detailing service that aren't typically included in a full valet.

That being said, if you're looking for corrective repairs in your car's deep clean it's worth checking against the service listings for the professionals or service centre you go to, as "detailing" and "valet" may be used interchangeably.
Is it cheaper to do your own car detailing?
There's usually a reason why deep-cleaning (even with your home & carpets) is something generally hired out to specialist professionals: the equipment costs money, and is often only usable for that specific purpose.

Just for the basics of doing the detailing by yourself, you'd probably want to pick up equipment like:
Upholstery shampoo
Steam cleaner
Leather cleaner
Paint clay
Car buffing cloth
Car wax
Paint touch-up kits (compounds, cleaners, cloths, and potentially things like sandpaper)
Looking at the upholstery cleaner alone, buying one for yourself can range anywhere from £30 to £160. Doing car detailing on your own would likely be a commitment you'd want to keep for a few detailing "services" on your own in order to recover the money you'd spend on specialist tools and supplies.

Another consideration is that things like fixing up paint scratches and buffing out dents isn't usually something a standard car owner can do well. It's something likely best left to the pros who've been doing it for years.  

A few final tips...
While car detailing can be an expensive process, it may well be the thing that sells your car, like when you hire professionals to stage your house. They should know enough about what they're doing to put your car (or home) in the best light and help get that right person across the line to buy it.

So if you're finding you're having a bit of trouble selling your car, and you've yet to get a detailing, it may be worth considering.  

Urban Jungle is not a financial advisor and information in this article should not be taken as advice or recommendation.