How to prove no claims discount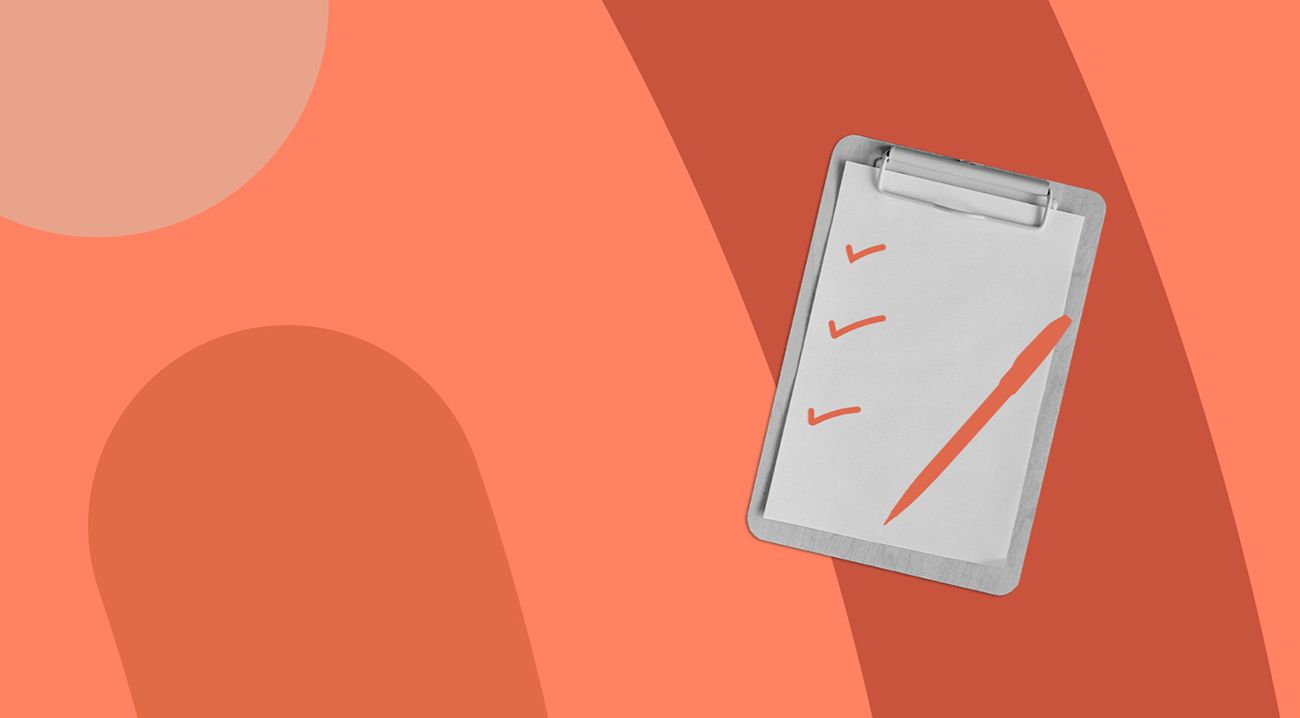 How to prove no claims discount
Insurance is designed to be something of a safety net — something you can rely on should the worst happen. As such, you probably won't claim on your insurance for minor issues that you can pay for yourself. Insurance providers may reward this attitude to coverage, offering you a bonus or a discount on your policy if you have a history of not making claims. This is what is meant by your no claims bonus or discount.
But how do you go about proving that you haven't made any claims? What sort of documentation do you need to confirm your eligibility, and is this even necessary? Read on to discover more.
Do you have to prove your no claims status to get a bonus?
It depends on how you are trying to access your no claims bonus. If you believe you are eligible for a no claims bonus with your current insurance provider, and it hasn't been automatically applied, you can contact your insurance provider to ask about adding it.
The situation is a bit different if you plan to change providers. In this case, yes, you may require some kind of proof to show that you have made no claims on your insurance policy. Insurance providers are within their rights to request documentation to demonstrate your claims history before they approve any bonuses or discounts. This is simply because insurance providers work on a basis of risk and certainty — the more things the provider can make certain, the less risk they have to deal with.
Generally, it's not too difficult to prove that you have made no claims on a previous insurance policy. You will simply need an official letter or another document that clearly states this.
How to prove your no claims status and get a discount
Basically, any sort of official letter or document from your previous insurance provider can be used as proof as long as the duration of the no claims period is clearly stated. It'll often need to show evidence that your no claims history took place when you held continuous cover before you took out your latest policy. Sometimes there is a time limit within which to submit the document — this could be before the policy is approved, or within one to four weeks of the start date.
There are several types of documents that are commonly used as no claims proof:
A cancellation confirmation letter from your previous insurance provider — you'll need to make sure that this letter includes information about your no claims period.
The most recent renewal quote from your previous insurance provider — this one generally will include the details of your no claims period (although you'll still need to check that it does).
A requested letter or email directly from your previous insurer - with information regarding the duration of your no claims period.
This last option is useful in a number of different scenarios. For example, you may have documentation from your previous insurer, but this documentation does not include no claims information. Alternatively, you may have the right documentation, but it is now out of date. In both cases, you'll be able to request a letter that clearly outlines the no claims period.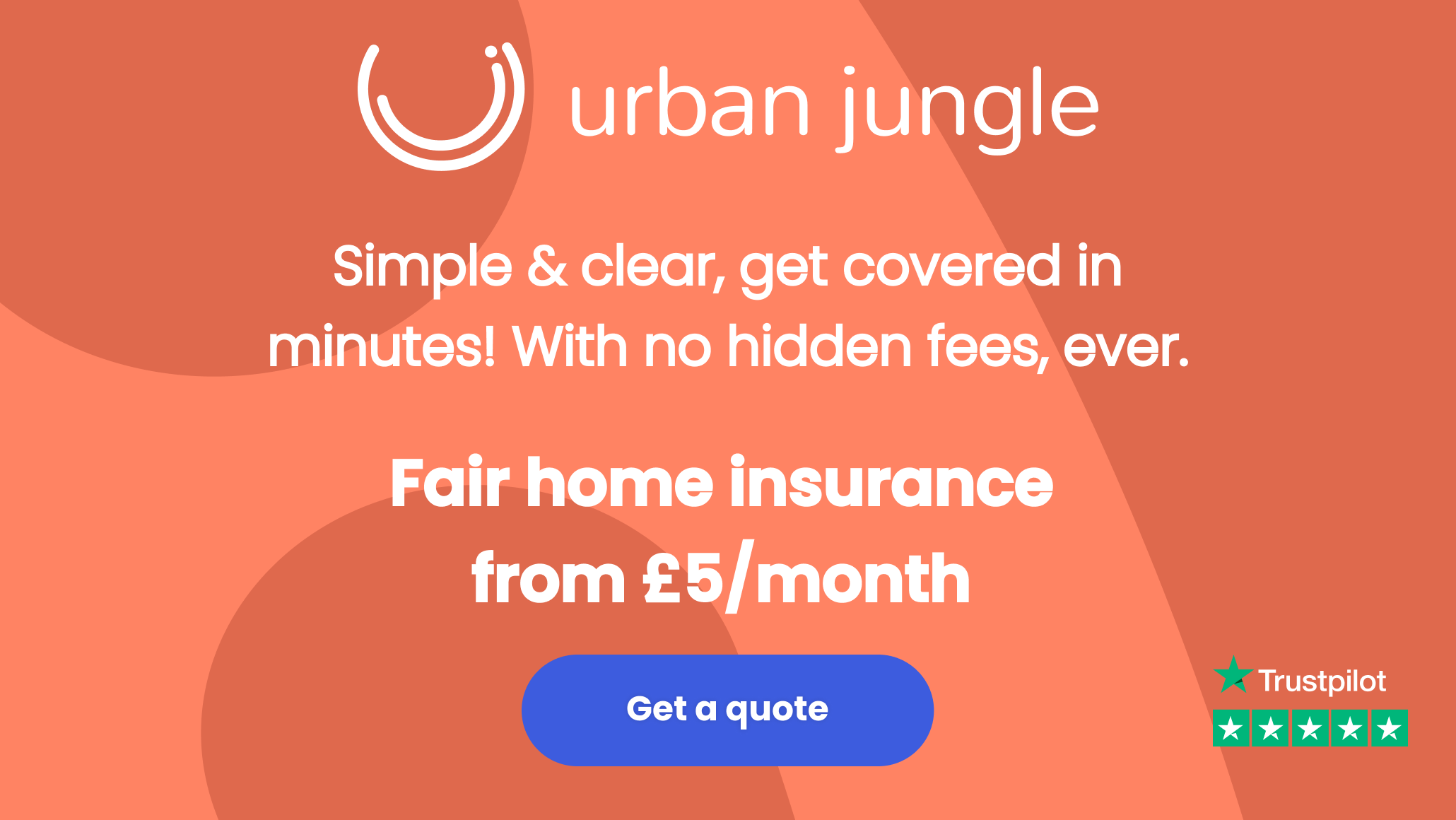 How to prove no claims on your car insurance
Usually, if we're talking about no claims, we're talking about cars and car insurance. Insurance providers may want to check your history before they offer you a discounted rate — if they think you are a careful driver who is unlikely to make a claim, that can be a plus in your favour.
Of course, we all know how roads work, and we all know that not every mishap you encounter out there is going to be your fault. With this in mind, you may be able to qualify for a no claims bonus or discount even if you have made a claim. This could apply if the claim was due to someone else's error or behaviour, or for specific claim types like windscreen damage.
So, while proving that you've made no claims is straightforward, proving that a claim was not your fault may be a little more tricky. It's possible that you'll need to provide additional evidence and details of any claims made to demonstrate that you were not at fault. If the insurance provider is satisfied that the claim was not a result of your own driving and that there are no other claims in question, they should still be able to offer you a bonus or discount, but it's always worth checking your policy documents to make sure.
It is also possible to build a no claims period if you are named driver on someone else's insurance. Not all insurance providers will let you to do this, but it is still worth checking as this could potentially save you a lot of money. You'll be able to request a letter that demonstrates your accumulated no claims period.
How to prove no claims on your home insurance
It's also possible to get a no claims bonus or discount on your home insurance in some cases. This is a little different to car insurance in a few ways.
There is no distinction between types of claim on your home insurance — you will need to prove that you have made no claims during this period, or chose to protect your No Claims Bonus when you made a claim..
There is a distinction between types of insurance, however — your home insurance and contents insurance may be treated separately, and you may need documentation to prove no claims were made on both policies.
There is no way for other people to build up a no claims history on someone else's policy — the no claims period relates to the policyholder alone.
Despite the differences, proving a no claims period on your home insurance is much the same as with your car insurance — you'll need a letter or document from your insurance provider to demonstrate your claim history.

Urban Jungle is not a financial advisor and information in this article should not be taken as advice or recommendation.