How to report an untaxed car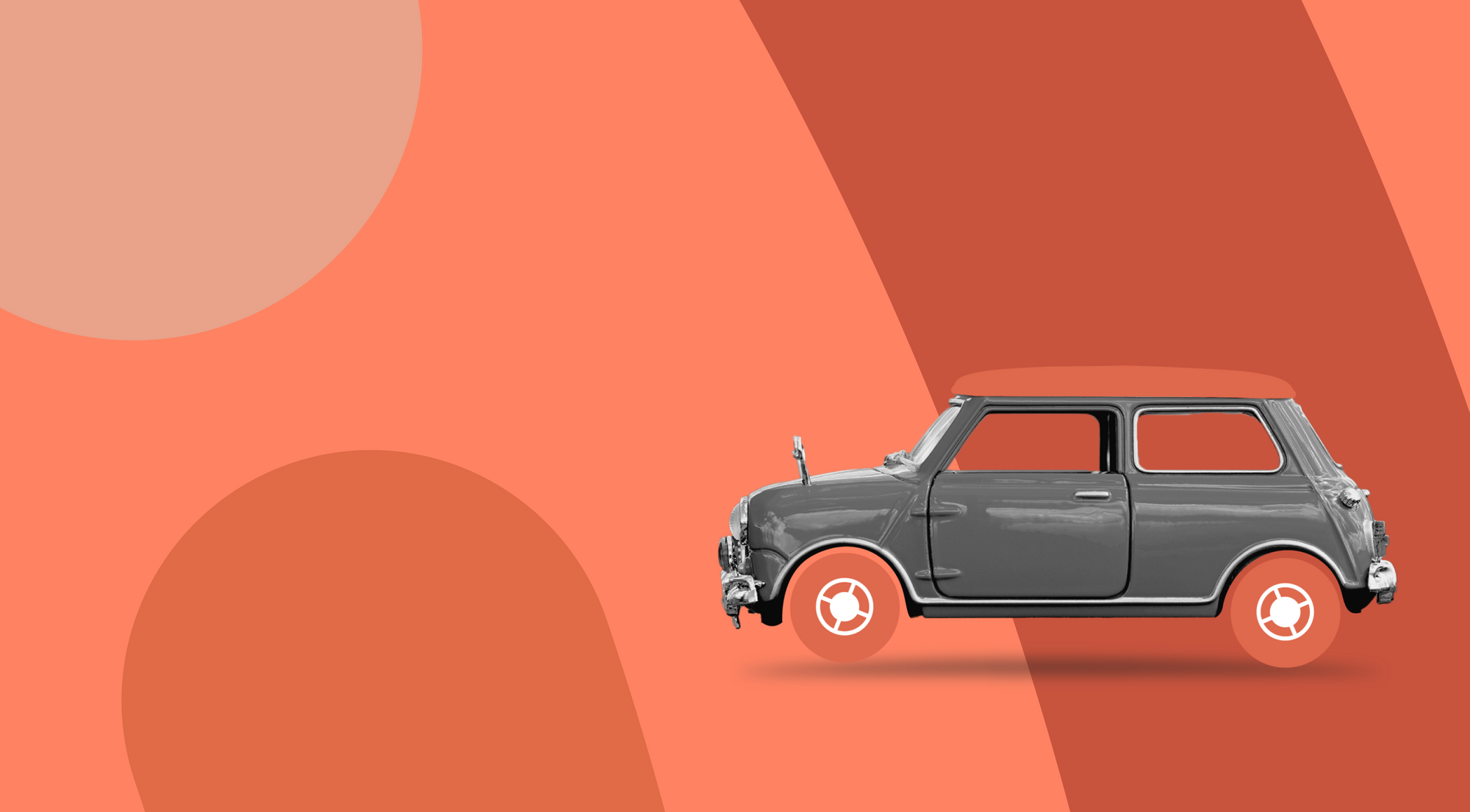 How to report an untaxed car
Reporting an untaxed car is relatively straightforward; the government has an online portal to do so. The DVLA recommends a few steps before reporting an untaxed car:
Make note of the vehicle registration number, make, model and colour of the car. You'll also want to record the street name, town and postcode you've seen the car you suspect is untaxed.
Checking if the vehicle is taxed: this is a free service that can be done online. To do this, you'll need the car's registration number (their number plate).

While reporting an untaxed car is anonymous, claims should be made only after doing the suggested checks — these include checking if the car is actually taxed through free database searches and taking note of all the details of the suspected car. It's a serious accusation, and making light of it isn't the best look for anybody.

There are different reporting processes for: driving or insurance offences, abandoned cars, and cars without an MOT.

Abandoned cars are reported to the local council. Cars without an MOT are reported to the local police, and you'll need the same information as you need for reporting an untaxed car.
What happens when you report an untaxed vehicle?
When you report an untaxed car, usually the first step is getting an officer out to sight the car and create a witness statement. Next, often is getting the car clamped and giving notice. If nothing happens after a certain period of time, it's at that point that the car will probably be removed and may be scrapped.

If your car has been clamped for being untaxed, you should have a leaflet left on your car with next steps, specifically the INF32 leaflet.

In order to get your car unclamped you'll usually need to:
Find your car and where it's been impounded
Pay a release fee
Show a receipt you've paid your road tax

To find out where your car has been impounded, the best place to start is typically the local police.

At the time of writing, the release fee is £100 within the first 24 hours, after which it goes up to £200, with an additional £21 per day of 'storage.' If the car isn't taxed before it gets released, you'll likely need to pay a surety, or deposit, of £160. The surety fee is higher with other classes of vehicles, up to £700.

If your car is taxed within a 15-day period from the car's release (with the day of release counting as day 1), you may be able to get a refund for at least a portion of your £160 surety by notifying the NSL over the phone at the number 0343 224 1999 and following the prompts. If your car is SORN or will be made SORN, you wouldn't be eligible to receive a refund for your surety.  

Once your car is released, you have 24 hours to get car tax or a SORN in place before there's a chance of it being clamped again.

There is the chance for further action: DVLA may contact you to claim any historical unpaid car tax, and you could face the courts, with fines up to £1,000.
Can you report an untaxed car anonymously?
Yes, reporting untaxed cars in the UK is anonymous.
Can an untaxed car be parked on the road?
In most cases, no, untaxed cars can't be parked on the road. If, however, the road is on private property and the car is declared as SORN, then yes, an untaxed car could be parked on the road, as it's private property. If the car is SORN and on public roads it's liable to be fined — it's not supposed to be there.
Can your car get seized for no tax?
Yes, a car can get impounded if its road tax payments aren't up to date. In the UK, there are 4 or 5 major legal obligations and requirements for driving a car, of which road tax is one. The others are:
The car needs to be registered with the DVLA
The car needs to have a current MOT
The car needs to be roadworthy
You need third-party insurance that covers your use of the car

Driving on public roads without one or any of these could mean some serious penalties for you and your car.
A few final thoughts…
As having up-to-date road tax is a legal requirement for driving in the UK, if you've gone through the checks the government recommends, and the car you suspected having not paid road tax in fact hasn't paid, it's worth considering reporting.

While it's never fun to tattletale, in some ways, if this car owner isn't paying road tax, they may be endangering everyone else on the road. If their road tax isn't paid, other things like their MOT might not be up-to-date. With that being said, here's to hoping you never have to report an untaxed car, but if you do, the process is relatively straightforward and can be done anonymously.