Insurance startup Urban Jungle in £16.5m funding round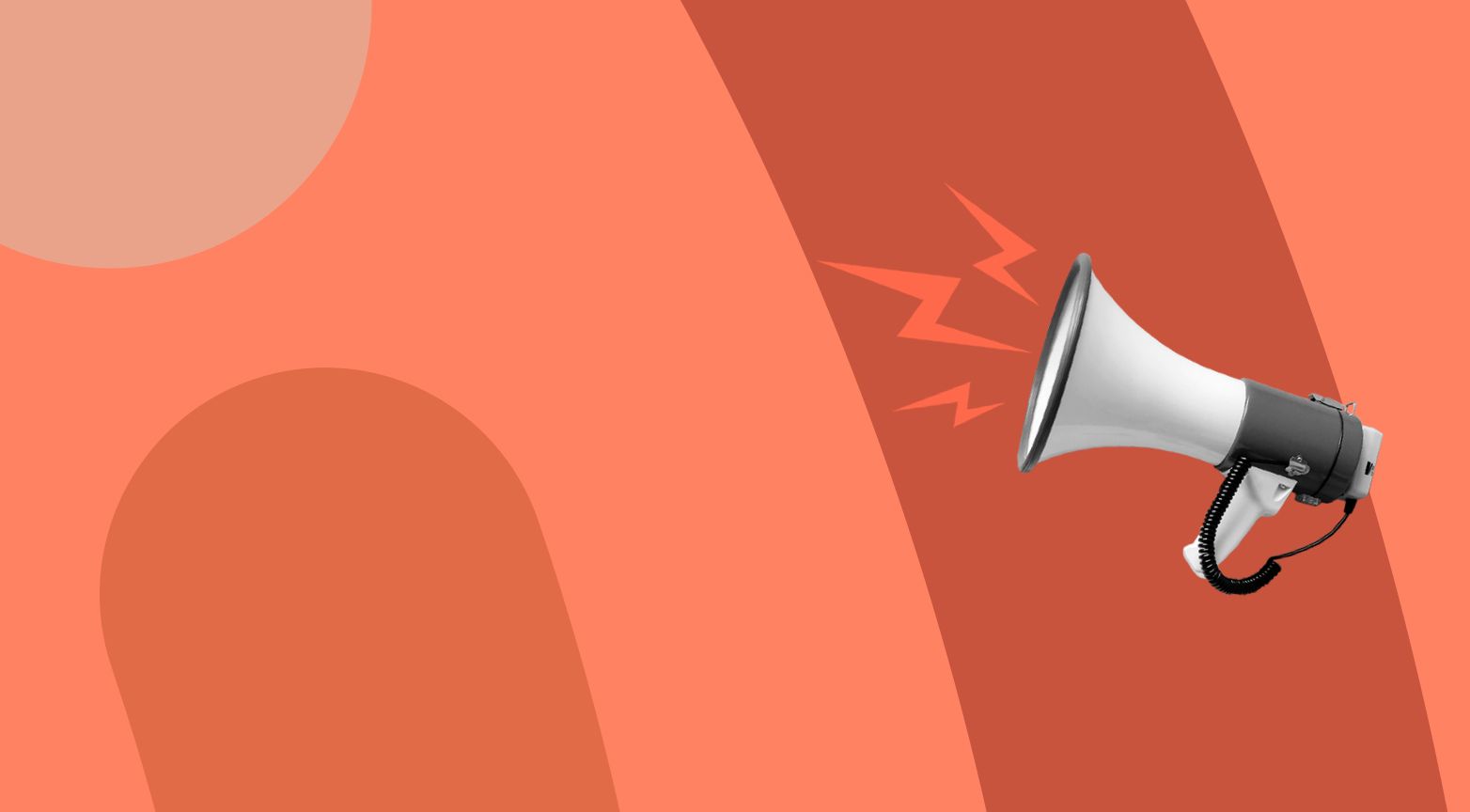 Insurance startup Urban Jungle in £16.5m funding round
Top-rated insurance provider is using technology to change the insurance industry by putting fairness at its core.
Urban Jungle has recently hit the milestone of helping 100,000 customers get better Home Insurance.
The business plans to double its customer base by the end of the year and create 100 new jobs in the UK.
Insurance technology start-up Urban Jungle has raised £16.5m ($23m) in their latest Series A funding round. The round is being led by Intact Ventures, a North American-based venture capital investor with a strong track record in Insurtech, alongside an investment from Ingka Group, the world's largest IKEA franchise.
The round also included further investments from existing investors including Mundi Ventures and Eka Ventures.
Founded by CEO Jimmy Williams and former Google developer Greg Smyth,  the 50-strong, London-based company aims to change the insurance industry by putting fairness and transparency at its core. This Series A round brings the total amount raised by the business to £32m.
Jimmy Williams, Urban Jungle Co-Founder and CEO said:
"This latest Series A funding round comes at an exciting time, we're growing very quickly which has been attractive to both existing and new investors."
Urban Jungle is now one of the UK's top-rated insurance providers, reaching the recent milestone of helping over 100,000 customers while still scoring 4.8 out of 5 on Trustpilot with over 5,000 reviews.
The business uses the latest technology to help keep insurance affordable for its customers, whether that be by offering its customers 100% online services with no need to call, or through its use of AI and Machine Learning to catch fraud.
Jimmy Williams said:
"We are building a modern insurance provider from scratch, leveraging the latest technology, and using that to create products with fair, transparent prices and easy to understand terms - all whilst making insurance simple, quick and affordable."
"Fraud is a big problem in our industry, and it drives up the cost for everyone else. The way we use technology gives us a critical edge by being able to screen out fraudsters, and help genuine customers get a much better deal, which is particularly important at the moment. It also helps us with our goal of financial inclusion - being able to tell fraudsters and genuine customers apart helps us have much higher eligibility than our peers."
Urban Jungle will use the funding to rapidly scale its UK Home insurance business, as well as add new markets.
"We're thrilled to lead Urban Jungle's Series A financing round and support the company's mission to modernize the insurance buying journey for its customers,"
said Justin Smith-Lorenzetti, Head of Investments at Intact Ventures. Justin Smith-Lorenzetti continues:
"By leveraging the latest in automation as well as a digital-by-default strategy, Jimmy and Greg have built an impressive business that consumers love."
Krister Mattsson, Managing Director of Ingka Investments commented:
"We are delighted to have made this financial minority investment in Urban Jungle and are confident of their continued growth in the insurance market. They have developed an innovative solution with the potential to complement and disrupt the current insurance market and make insurance affordable for many more people. This aligns with our vision to create a better everyday life for many people."
Williams added:
"We're already one of the leading insurance brands for UK renters and homeowners, but our ambition is to become the number one insurance business in the UK and beyond. This funding is a big step towards that, and we'll use it to rapidly grow our customer base and roll out our simple, fair insurance into other markets in the year to come. It will also allow us to create 100 new jobs in the UK, which is very exciting for us."
About Urban Jungle
Jimmy Williams is the CEO of Urban Jungle, which provides fair Home Insurance to renters and homeowners. The company which has 50 UK staff, has amassed over 100,000 customers. Urban Jungle was positioned as the number 1 startup in the UK by TechRound in 2021. Urban Jungle is also one of the UK's top-rated insurance providers, scoring 4.8 out of 5 on Trustpilot from over 5,000 reviews.
Sound exciting? We're building an amazing team of people who aren't afraid to challenge the status quo. Whether that's a line of code, a new product launch or a national campaign, we're looking for people to join us on our mission. Check out our live roles here!