The Motor Insurance Database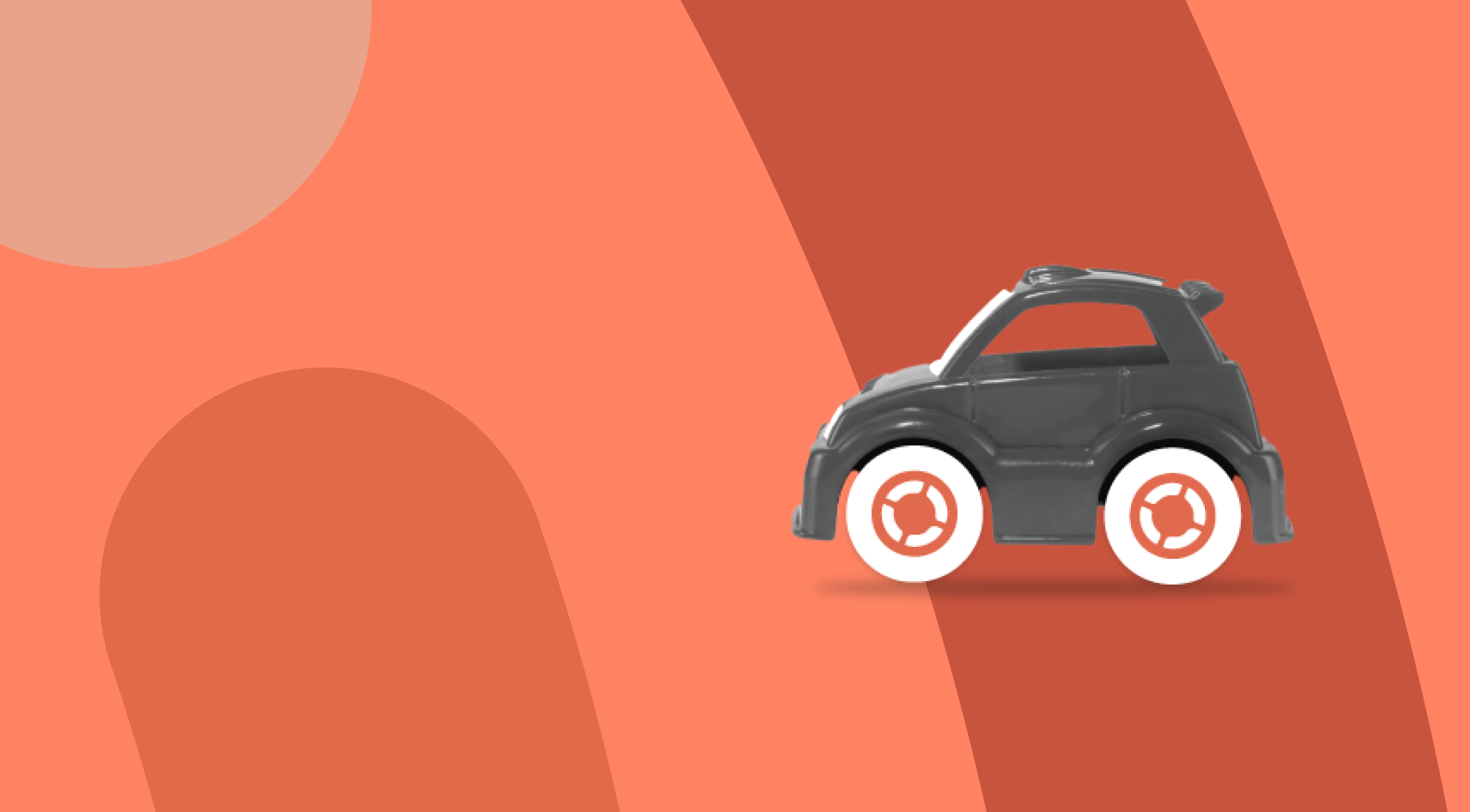 The Motor Insurance Database
You might have heard of the Motor Insurance Database (MID) if you've ever had to get car insurance. It's a record of all of the car insurance policies in the UK, what cars they apply to, and whether they're valid or not.

It might sound like something that's run by the government and the DVLA, but it's actually run by the MIB - that's not the Men in Black, it's the Motor Insurance Bureau! They collect the details of all insured vehicles in the UK, and this information is used by the DVLA, the police, or even by you.
How to check your insurance using the MID
Whether you've recently gotten a car insurance policy and want to check on its details, or you can't quite remember who you're insured with, you might want to use askMID. AskMID lets you search for your car using your number plate, and can tell you:
If you're insured
Who you're insured by
Some details of your policy, e.g. what type of car is insured

Searching for your own car using askMID is free. You can also use this service for a car if you're the car's registered keeper, you or your employer insure the car, or you are an insurance provider working for a client. Even if your car is technically owned by your employer, you'll still be its registered keeper if you're the one paying for its car insurance and road tax.

If you don't fall into any of those categories but you still want to search a car's insurance status (e.g. if you've been in an accident), you can use the "Other vehicle" service from the MID. There's an admin fee of £4.50 for this.
What to do if your insurance isn't on askMID
If you think your car is insured but it's not showing up in askMID, the first thing to do is check how long ago you bought or renewed your car insurance. The MID doesn't update immediately and it can sometimes take around a week for a policy to show up. So, if you've recently gotten car insurance it just might not have been updated yet!

Your car insurance policy doesn't need to be in the MID in order to be valid, though. So, as long as you've got your policy documents with you when you're driving you should be good to go.

Do the police use the MID?
The police have their own database of cars that's known as the ANPR, or the Automatic Number Plate Recognition. Even though this could sound like a separate tool, it uses MID information as well. The police also often use the MID to help them detect uninsured vehicles.

It's against the law in the UK to drive a car without car insurance, which is why the police would be checking the MID to see if a car is insured or not.

Because the MID doesn't update immediately, there is a small chance that you could be pulled over because they think your car isn't insured if the MID hasn't updated with your new car insurance yet. If that happens, you'll usually just need to show your policy document to prove your car is insured.
Temporary car insurance and the MID
Temporary car insurance is for policies that are for as little as 1 hour, or just under a month. They're used for situations like road trips when you need to be insured on a friend's car for around a week, or even when you're moving and borrowing a friend's car and just need it for the day.

If you've bought temporary or short-term car insurance it may never show up on the MID. This is because if the policy is only for a short period of time, it might not be active anymore when the MID updates.
Can the motor insurance database tell you about claims you've had
You might be wondering, "are the details of my accident on the motor insurance database" or if there's information about car insurance claims you've made in the past. The MID is designed to keep a record of all UK cars that are on the road and their insurance status. It might have some information about the car's insurance policy, but in an askMID search, you're unlikely to find any detail about an accident or claims you've made on your car insurance.

If you want to find out exactly what information the Motor Insurers' Bureau (MIB) has you can submit a Subject Access Request form on their website. That way if you decide that any information that's been recorded about you is incorrect then you can ask to have it corrected.

A few final tips…
If your car isn't insured and you search for it on the MID it will come up with a red box and say "No. The vehicle is showing as uninsured".
If you don't drive your car and you don't want to insure it, you'll need to register the car as SORN. You can also read our blog on "How long is a SORN valid" for more information.
Urban Jungle is not a financial advisor and information in this article should not be taken as advice or recommendation.